New Trustees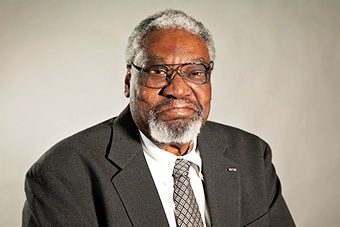 Richard Lloyd

The Board of Trustees has welcomed four new members in 2021. Richard Lloyd, of Lebanon, Ill., was sworn in on May 1. He is a retired Assistant U.S. Attorney for the Southern District of Illinois.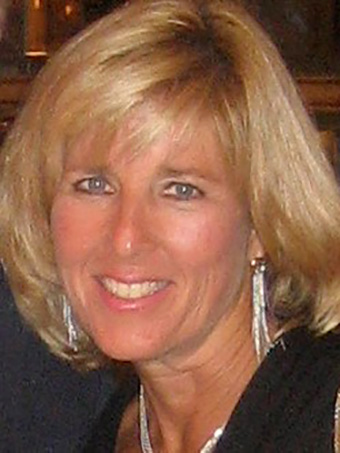 Deborah Belsheim

Deborah Belsheim, of Venice, Fla., and O'Fallon, Ill., was appointed to the board in March. Deborah has enjoyed a long relationship with the University as a donor and a partner with Locust Hills Village LLC, which gifted two of its McKendree West student apartment buildings and real estate to the University in 2017. Her late husband, Harold, was also a trustee.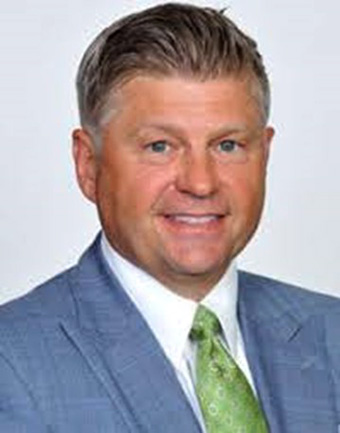 Wayne Klenke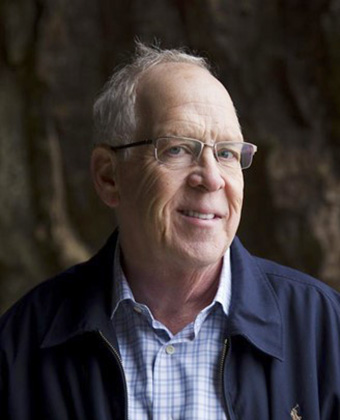 Joe Koppeis

Joining the board on Jan. 8 were R. Wayne Klenke, of Clayton, Mo., a partner and wealth advisor at AXIUS Financial; and Joe Koppeis, a Columbia, Ill., resident who is employed by Admiral Parkway Development commercial real estate and retail operations.