Russel E. and Fern M. Hettenhausen Center for the Arts
The Hett will continue to connect its audiences to the arts in its 2020-2021 season, in some creative new ways if necessary.

The COVID-19 pandemic has posed unique challenges for scheduling, contracting and preparing to host events months in advance.  Performances will be held on site if conditions are within the appropriate recovery phases of the governor's Restore Illinois plan. We are working on contactless ticket ordering, refunds on tickets when Friends are not feeling well, and alternative locations, such as drive-in style in our parking lot or the football stadium (weather permitting). We are committed to finding ways to connect you to the arts.

The Hett will adhere to state and local public health recommendations for events and will take appropriate precautions to protect audience members' health and safety. Indoor seating capacity may be reduced to create more distance between individual seats, or pairs of adjacent seats, in order to minimize contact. The box office ticketing system may be adjusted accordingly, potentially making some seats unavailable.

Check back for current ticket links and information as it develops. Dates and times are subject to change.

Friends of the Hett may purchase tickets starting on Aug. 3; the general public may do so beginning Aug. 13 at noon.

"The Hett" is Southern Illinois' premier performing arts venue, presenting world class dance, drama, classical music and jazz. The 488-seat auditorium is located on the McKendree University campus in Lebanon, Illinois, 25 miles from St. Louis.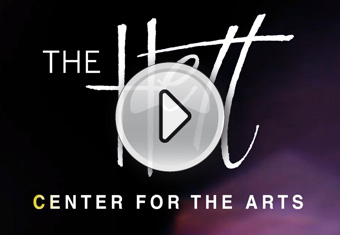 Preview the Hett's 2020-2021 Season

Find out who's coming to the Hett for the 2020-2021 Season!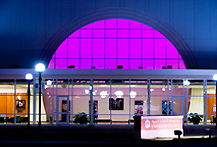 Friends of the Hett are entitled to a number of benefits and perks including ticket exchange privileges and advance ticket purchase opportunities.