Faculty Excellence
December 2022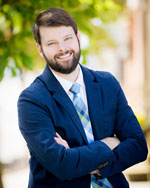 Dr. John McDonald, Assistant Professor of Music Education and Director of Choral Activities, was selected as one of six choral conductors to represent the United States in the American Choral Directors Association International Conductors Exchange Program in Germany. John will host a German conductor at McKendree in February of 2023 for workshops and masterclasses and then will travel to Germany in May to work with choirs and conductors through the German Choral Association.
Dr. John McDonald also conducted the Illinois Music Educators Association District 6 Senior Honors Chorus on Saturday, November 19th, 2022. This choir consisted of 196 high school students selected by audition representing 24 southern Illinois counties.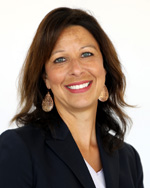 Dr. Angela Gilbreth, Assistant Professor for the Nursing Division, has successfully obtained certification in evidence-based practice for EBP-C credentialing. Certification was earned from the Helene Fuld Health Trust National Institute for Evidence-Based Practice in Nursing and Healthcare at The Ohio State University College of Nursing. The Fuld Institute is the first and only globally recognized professional Evidence-Based Practice (EBP) Certificate. As of February 28, 2022 only 231 certificates have been awarded in Evidence-Based Practice. The three year certification is awarded based upon successful completion of EBP coursework within the last five years, demonstrated current EBP knowledge through successful testing, and submission of a portfolio showing an EBP practice change project.
Associate Professor Dr. Kelly D Stewart and Adjunct Professor Dr. Marleis Trover teamed up with Dr. Patrick Rice from U of I and Dr. Lindsey Hall from ISU for the following presentation at the Joint Annual Conference ( IASA, ISBA, IASBO): Collaborative Educator Preparation Program Design, Implementation & Support Joint Research: Educator Numbers and Concerns.
November 2022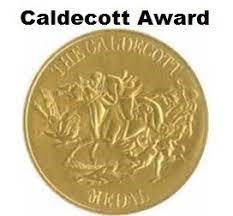 Dr. Darryn Diuguid was elected to the Randolph Caldecott Book Award Committee of the American Library Association.  In 2023, he'll work with 15 professors, teachers, and librarians to evaluate close to 1,000 picture books to look for high quality and innovative illustrations.  The award was named after the famous British illustrator, Randolph Caldecott, and the medal features one of his famous illustrations from The Diverting History of John Gilpin.    Famous Caldecott winners include Maurice Sendak, Chris Van Allsburg, Brian Selznick, and Marcia Brown, and the award is often thought of as the most famous book award given to illustrators.

Over the summer, Dr. Darryn Diuguid continued his three $100 book grants for educators to support LGBTQIA students in the K-12 classroom and schools.  Educators in the Collinsville School District as well as Whiteside Elementary School, Fulton Junior High School, Belleville East High School, and Belleville West High School have added book to their classroom libraries and LGBTQIA student clubs.  Books are selected from the award winners that are part of the Stonewall Book Awards and the Rainbow Book Lists of the American Library Association.  The book grants are part of Dr. Diuguid's "Mirrors, Windows, and Sliding Doors Book Grants:  Including LGBTQ Inclusive Topics in Educational Settings" and will be announced each summer.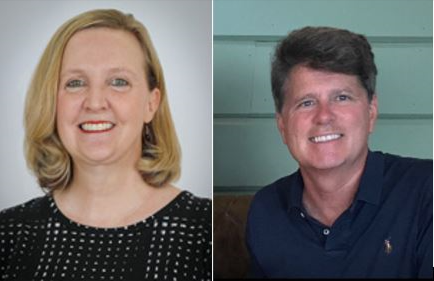 Dr. Karee Nasser and Dr. Darryn Diuguid had a manuscript, The Impact of the Special Education edTPA as an Assessment and Professional Development Tool, published in the peer reviewed Journal of Interdisciplinary Education.  Drs. Nasser and Diuguid interviewed recent graduates in the Special Education Teacher Licensure Program to gather their thoughts on the state's summative performance assessment.  The article can be accessed at the following website:  https://www.nac-ue.org/volume18. The research was funded by the McKendree University Faculty Engagement Grants.
Dr. Vincent Dunlap went with a group of student volunteers to Collinsville High School to perform chemistry demonstrations to third-graders at their annual STEM Day event. The students attending were Oscar Bossart, Allison DeMuth, Destiny Johnson, Adrean Love, Allison Rosentreter, Alireza Yavari, and Colleen Zinke. This event encouraged the younger generation to engage with science!
Dr. Vincent Dunlap and Dr. Robb Van Putte recently took students to the IDeAs in Biomedical Research Excellence Conference at the University of Arkansas in Fayetteville. The conference took place October 21-22 and involved research presentations from faculty as well as undergraduates. Attendees also took part in workshops including grant-writing, gene editing, and graduate school preparedness. Students attending the conference were Allison DeMuth and Adrean Love.
Dr. Brittany Dobill's marketing research class had speakers from Northwestern Mutual visit and speak. The speakers gave the students tips about living in the real world and tips about finances after college. The students loved this and gained beneficial knowledge about what to expect after graduation.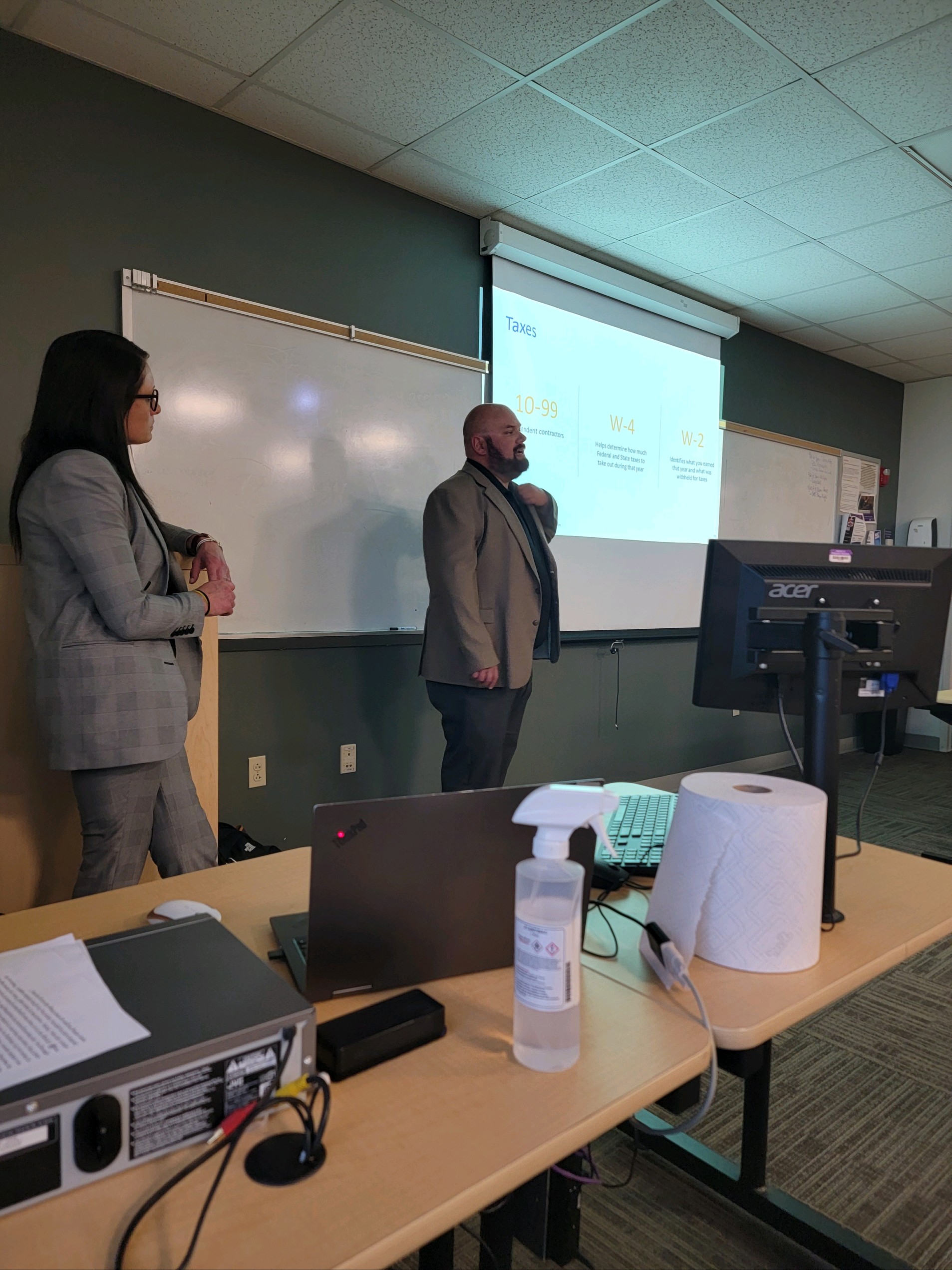 Mike Embrich visited Dr. Brittany Dobill's Digital Marketing class. Mike Embrich spoke about Search Engine Optimization. The students enjoyed hearing about Mike's experience in Search Engine Optimization. This topic applied to the coursework in Digital Marketing.
Students in ECO 300, Economics of Pizza and Other Victuals, had a field trip to Peel Pizza in O'Fallon, IL to meet with the owner, Patrick Thirion, on November 1.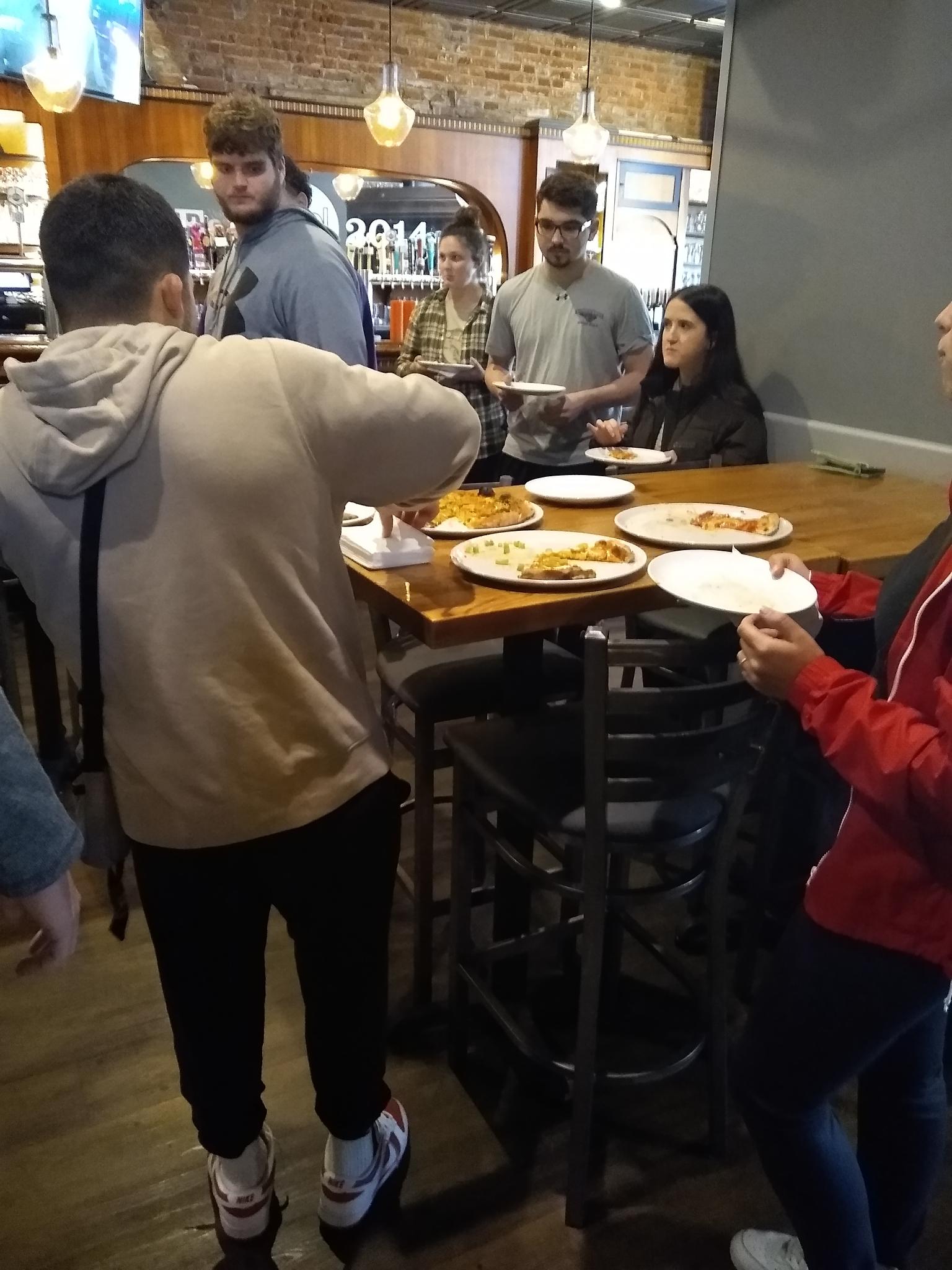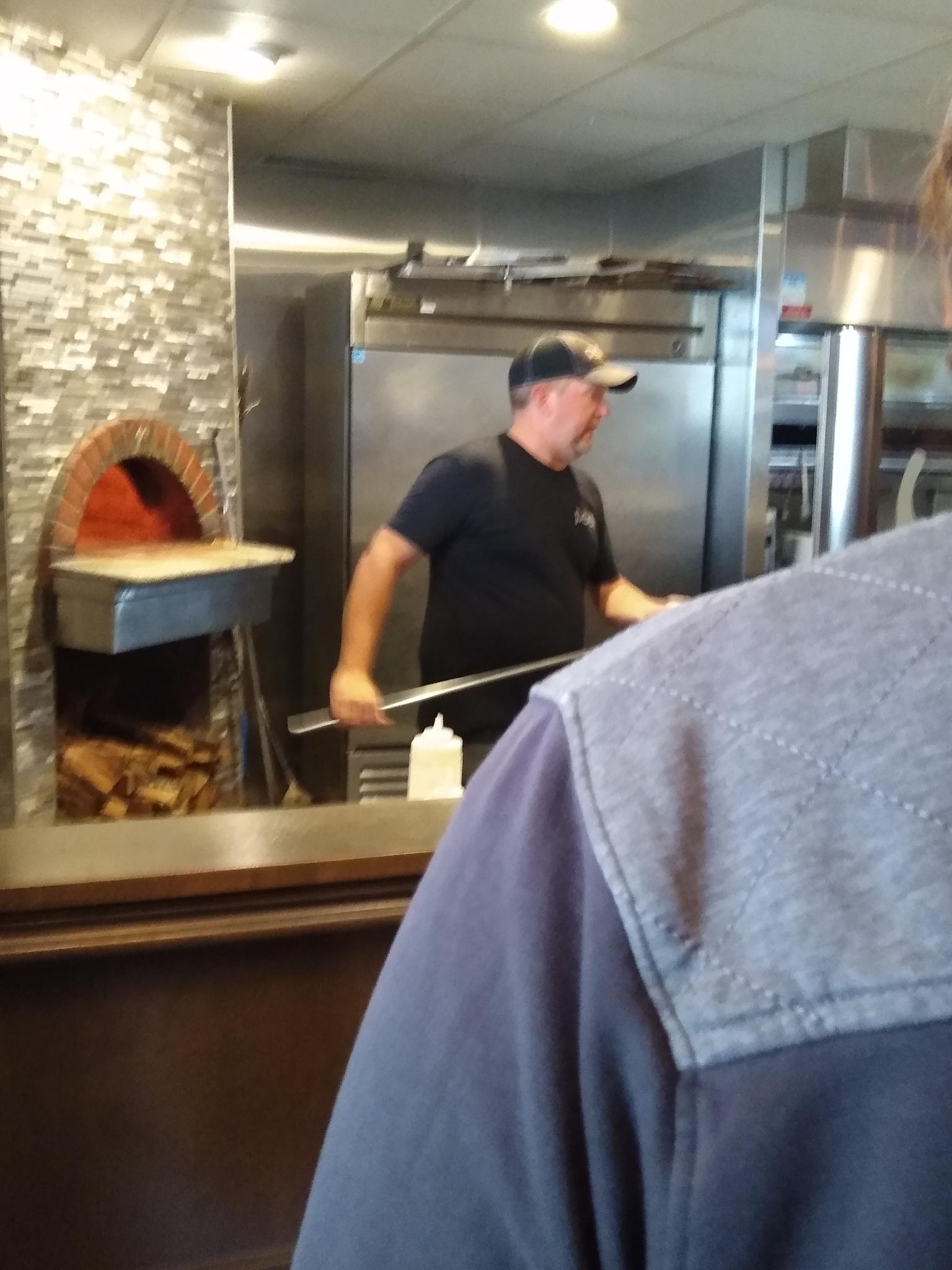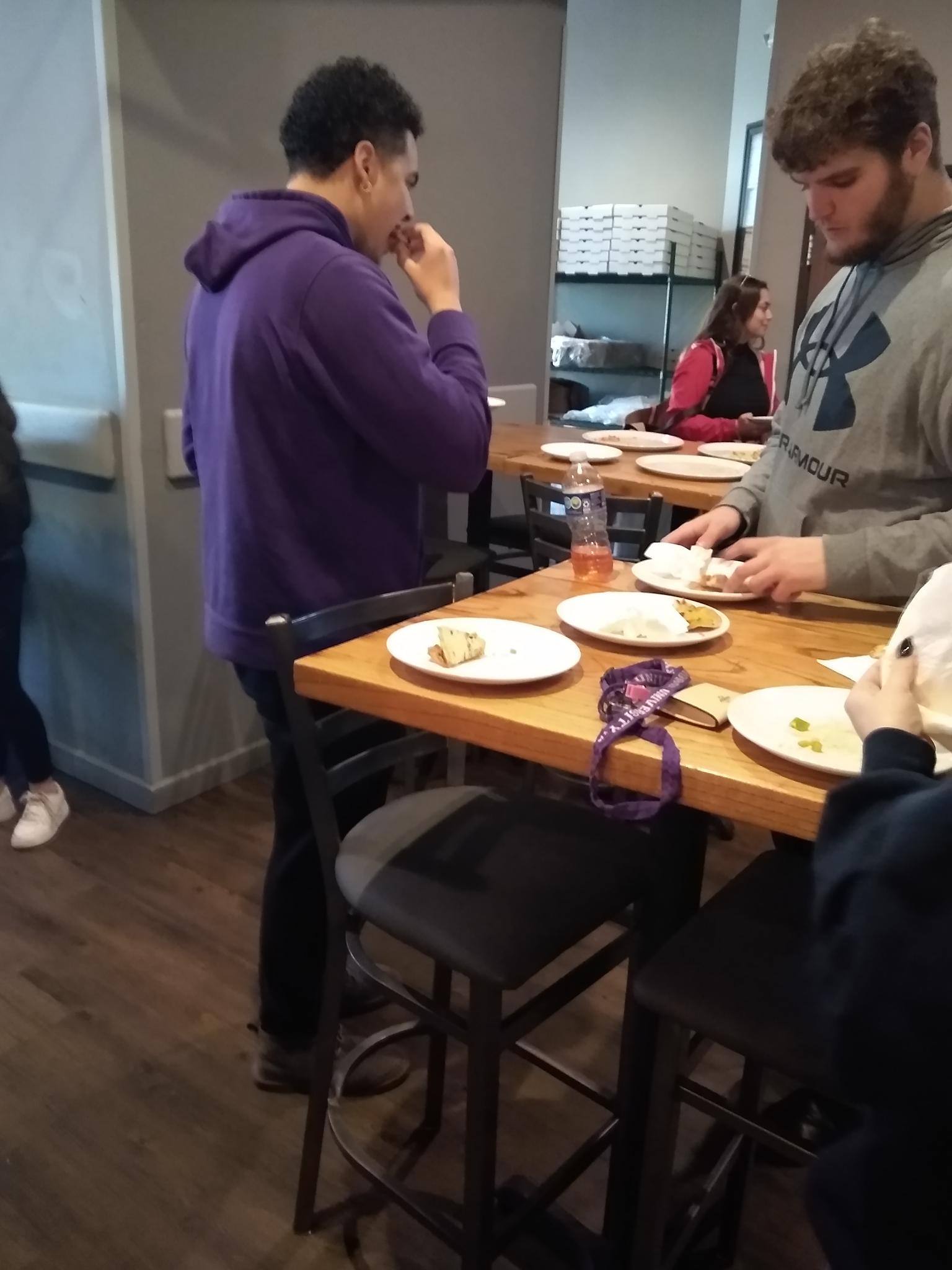 October 2022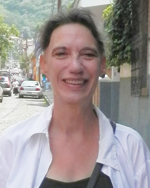 Professor of English Jenny Mueller's poem "The Large Glass" has been solicited and accepted for publication by Salzburg Poetry Review, an English-language journal published by the University of Salzburg in Austria.
Dr. Kendra Taylor and Dr. Richelle Rennegarbe presented in the Montana Hospital Association's Managers & Finance 101 – 4-Part Series held August 17; August 24; August 31; and September 7. Dr. Kendra Taylor presented on August 31 on the topic of Solving the Financial Puzzle: Basic Accounting Principles. Dr. Richelle Rennegarbe presented on August 24 on the topic of Building Financial Prowess and Writing a Powerful Business Plan, as well as September 7 on the topic of Engaging in Partnerships to Enhance an Organization's Financial Bottom Line.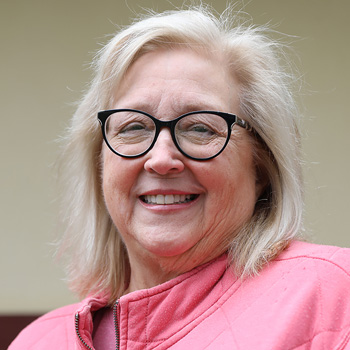 Dr. Jean Sampson is on the St. Louis Regional Entrepreneurial Educators Board. She and Melissa Meeker meet with faculty/staff from many other universities in the St. Louis area three times a semester to improve regional access for entrepreneurial students.
Dr. Sampson also spoke at the Riverbend CEO (Creating Entrepreneurial Opportunities) program on September 9, 2022. She spoke on confidence, soft-skills, and entrepreneurship.
Dr. Shelly Lemons' HIS 331 Illinois History drafted a land acknowledgement statement in honor of the 29th anniversary of the reburial of Native remains on campus (9/29/1993). Students read the statement at the mound on 9/29/2022.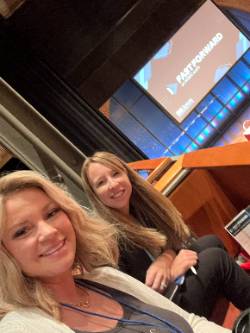 Dr. Brittany Dobill and Dr. Allie Helfrich attended the Midwest Digital Marketing Conference at UMSL to learn more about industry trends and hear from speakers from TIKTOK and META. 
Drs. Tim Ros and Jean Sampson are teaming up with Anahuac University in Mexico again this semester. Students will zoom on a weekly basis with students from Mexico to learn about international business and culture from each other.
Mike Marchal, president of Holland Construction and newest McKendree board member, visited McKendree University on Wednesday, Oct. 5 as part of the School of Business' Lanter Lecture Series. Mike met with members of the student body throughout the day sharing his journey and offering insights for creating a successful future. Mike ended the day with a lecture called "Fostering Intrapreneurship," where Marchal led an interactive session in which attendees navigated through a series of critical thinking prompts. Along the way, he provide guidance using his experience as a successful intrapreneur.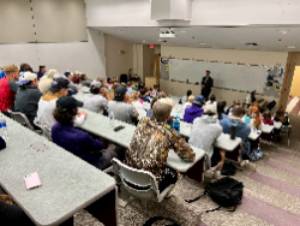 September 2022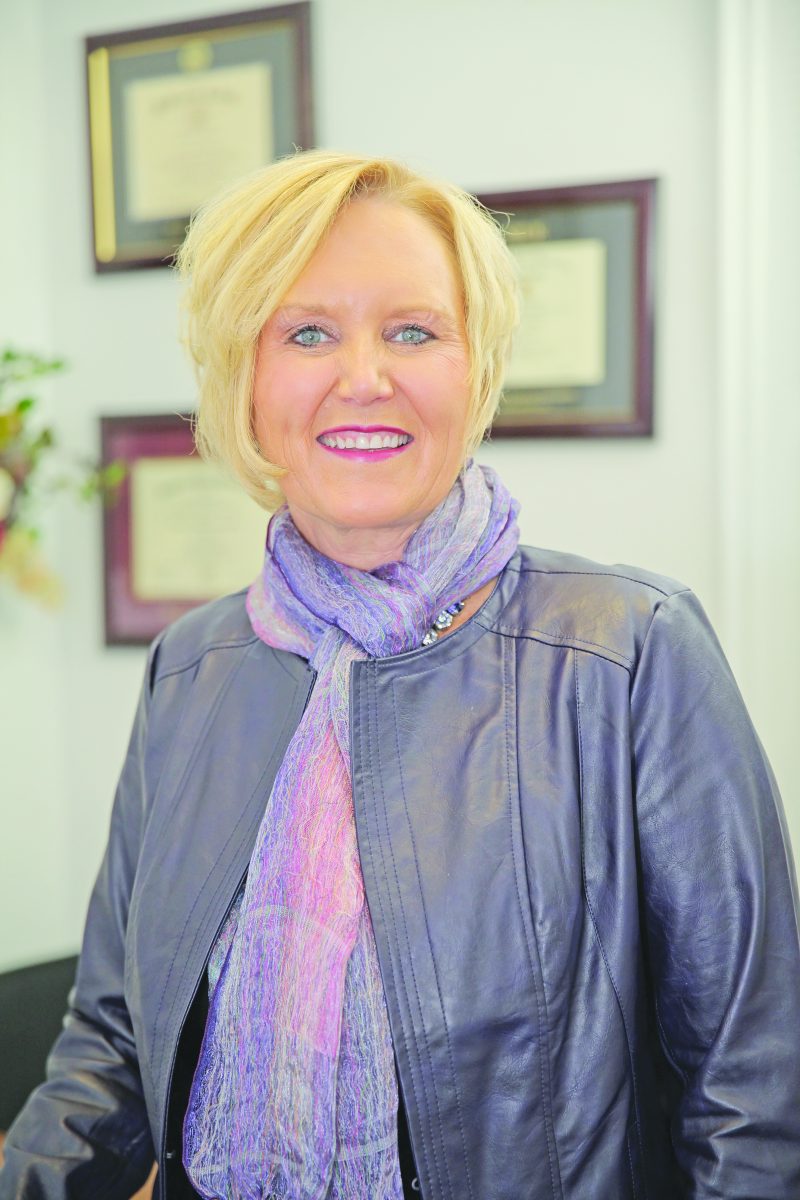 Dr. Richelle Rennegarbe, Nursing Division Chair/DNP Program Director/Professor of Nursing developed and implemented a four-part series focusing on Health Equity: Growth and Understanding for Rural Communities for the National Rural Health Resource Center. The four two-hour sessions focused on the following: Session 1 - Health Equity - What Every Rural Resident Deserves Session 2 - Health Equity - Using Cultural Intelligence in Rural Settings Session 3 - Health Equity - Addressing Social Determinants of Health in Rural Settings Session 4 - Health Equity - Evidence-Based Strategies to Address Health Equity This has an excellent opportunity to partner with a national rural health organization. Twenty-one small rural hospital improvement grant program leaders from across the nation participated in the Learning Collaborative. Leaders were from the following states: New Mexico, Montana, Indiana, Kentucky, North Dakota, Idaho, Vermont, Mississippi, Massachusetts, Alabama, New Hampshire, Missouri, Florida, Tennessee, New York, Minnesota, Georgia, and Oregon. In additions. representatives from the Health Resources and Services Administration (HRSA) attended the presentations.
McKendree University partners with a national civic engagement organization, ALL IN Campus Democracy Challenge. We received a national award from them for developing a highly established action plan for our campus. Here is part of what they wrote in their email letting us know: "McKendree University has earned the Highly Established Action Plan Seal for the 2022 election for developing an action plan that received at least 31.5 of 36 possible points based on the Strengthening American Democracy Guide (SADG) Rubric. Your institution is one of 82 campuses that have earned this inaugural recognition thus far during the 2022 election cycle. ALL IN staff and trained individuals use the SADG Rubric to score action plans submitted to ALL IN. Each campus action plan is reviewed by at least two individuals and the scores are averaged. A campus can have their action plan reviewed and scored up to twice per election cycle. This Highly Established Action Plan Seal has been added to your campus page: https://allinchallenge.org/campuses/mckendree-university/" 
Washington Monthly recognized McKendree University as one of the Best Colleges for Student Voting, August 2022 https://washingtonmonthly.com/2022/08/28/2022-college-guide-americas-best-colleges-for-student-voting/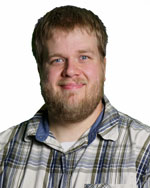 Dr. Michael Louison had two papers accepted for publication in the peer-reviewed journal Fisheries Research.
The first is the major one to highlight, as (now former/graduated) McKendree Students Emma Knoebel, Riley Ross, and Nathan Brand shared first-authorship on the paper, which was done with me and Dr. Robb VanPutte co-advising. The citation is here: Brand, N.R., Knoebel, E.M., Ross, R.M., VanPutte, R.D., and M.J. Louison (2022 in press). Post-release physiological disturbance in channel catfish Ictalurus punctatus caught by recreational anglers. Fisheries Research.
The second recent publication was from some data I collected along with John Bieber of the University of Illinois (M.S. student who I am on the committee for) examining post-release movement in winter angled northern pike. We also worked with colleagues from Carleton University in Canada to analyze this data. Citation below: Bieber, J.F., LaRochelle, L., Cooke, S.J., Suski, C.D., and M.J. Louison (2022 in press). Post-release behavior of ice-angled northern pike. Fisheries Research.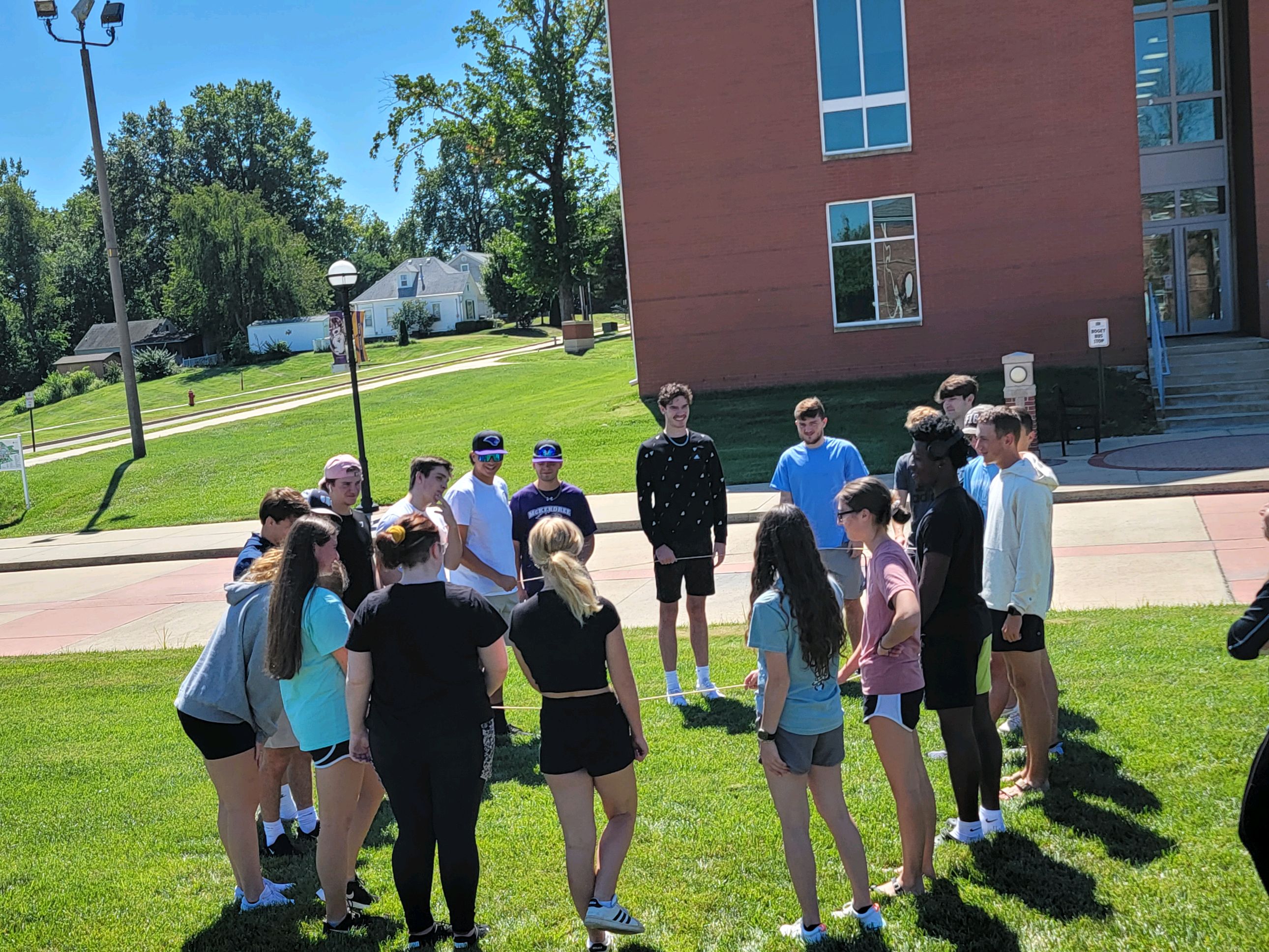 On Wednesday 9/7/2022, Dr. Brittany Dobill's UNI 101: University 101 class did a class learning activity to understand the importance of communication in college and in life. The class went outside by the fountain and used a rope to make shapes to demonstrate the importance of communication.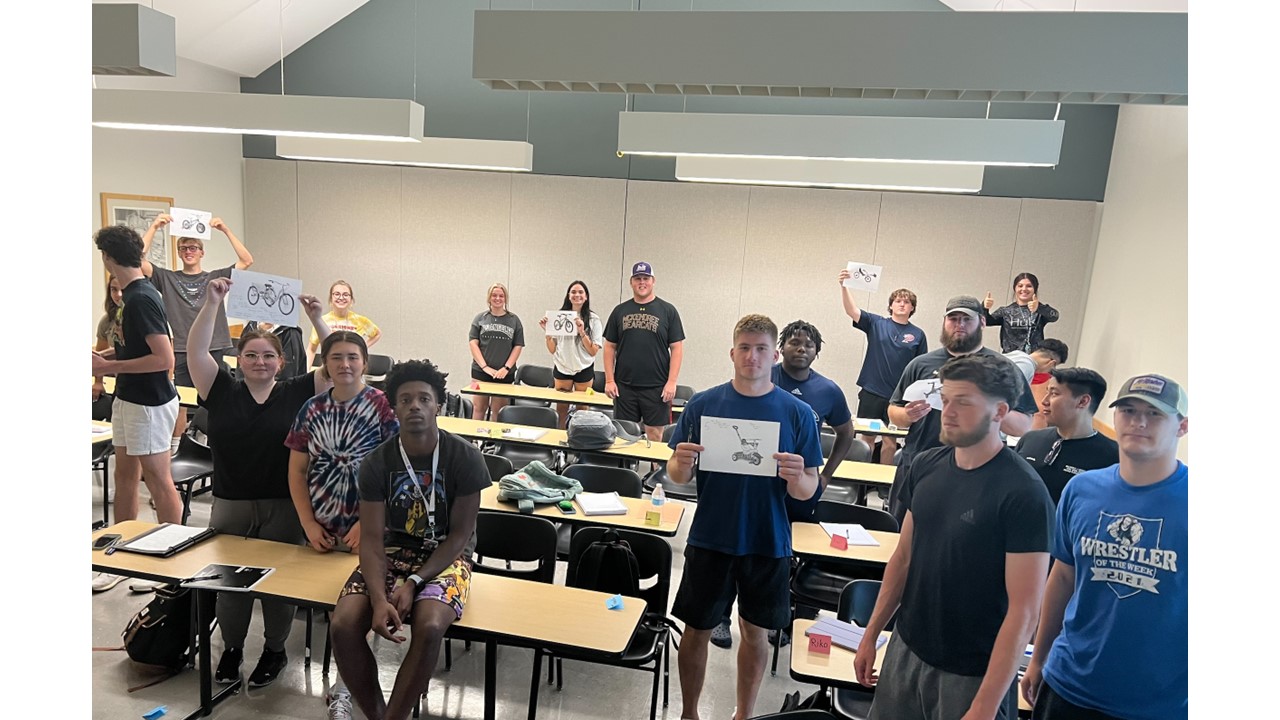 Students in Dr. Allie Helfrich's MKT205: Principles of Marketing learned about the importance of a target market in class. After lecture they were assigned groups, and received photos of different bikes to describe and report the target market with the class. They were all smiles, had excellent participation, and respected each other's ideas!