Baker Hall
Built in 1968, Baker Hall was named after Edwin P. Baker, a long time professor and Dean at McKendree University. Though the hall was originally built as a male only residential facility, Baker is now a traditional style co-ed by floor residence hall with a laundry room and large community bathroom on each floor.  Baker Hall also has a lounge on the first floor that can be used for study groups, meetings, programs, individual studying, and socializing.  Baker is conveniently located on main campus next to Ames Dining Hall.
Layout: Traditional style housing with double rooms (2 students/room)
Capacity: 96
Floors: 3
Duty Cell Phone: (618) 975-4388
---
Room Information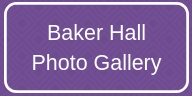 General Measurements: 
Each room may have some slight variation, but these general measurements are the average.
Room Dimensions - 11 ft. 7 in. wide (wall to wall) by 15 ft. 10 in. long (door to window)
Window - 48 in. wide by 60 in. tall (36 in. from floor to window ledge)
Wardrobe/Closet - 75 in. tall, 36 in. wide, and 24 in. deep
Desk - 30 in. high, 24 in. wide, and 42 in. wide
Dressers
Tall Variety - 45 in. tall, 24 in wide, and 24 in. deep

Wide Variety - 30 in. tall, 30 in. wide, and 20 in. deep
Bed - 38 in wide by 83 in. long
Height - Adjustable between minimum 6 in. to maximum 42 in. from floor, bunkable
Mattresses - Extra Long Twin
---
Baker Hall Staff
Professional Staff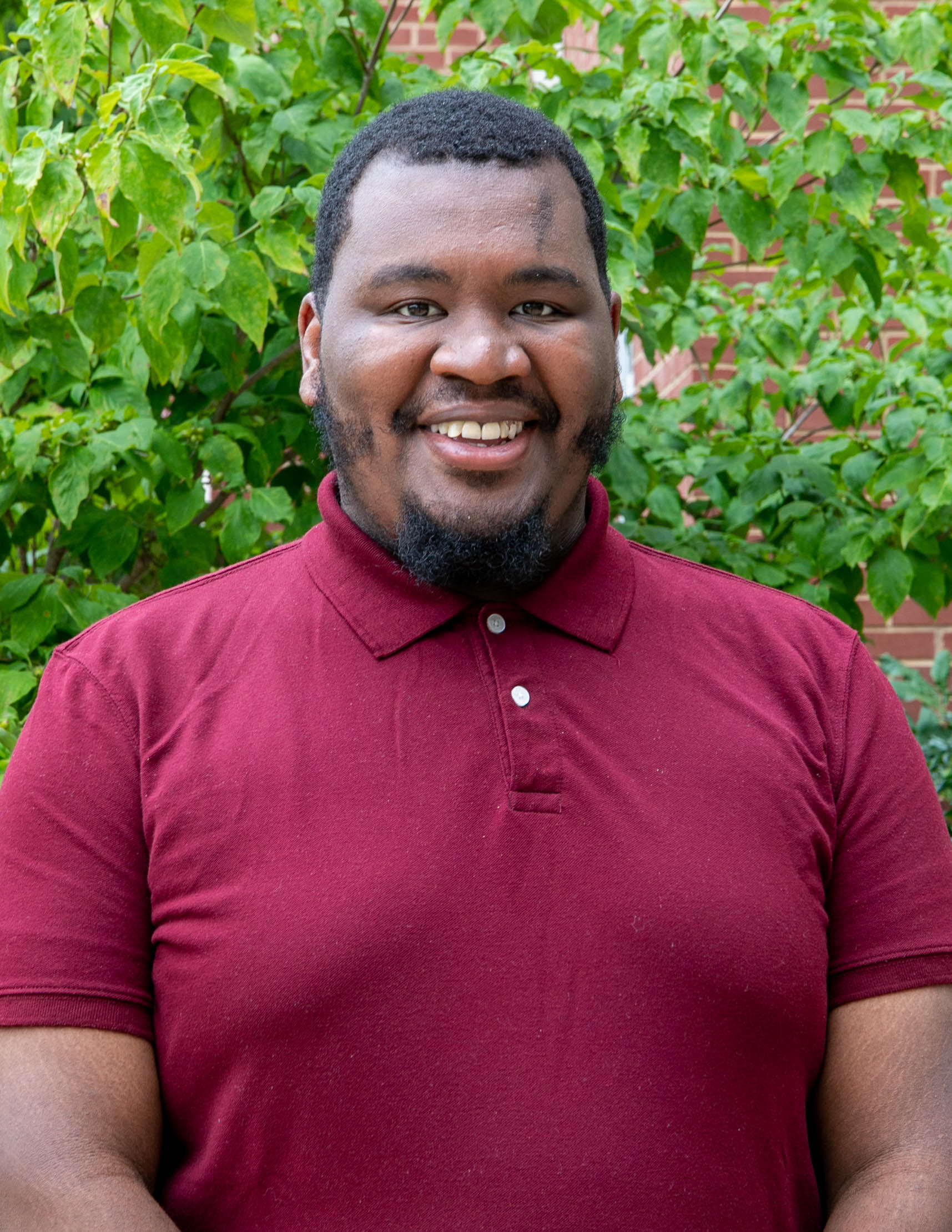 Shaquille Armstrong
Resident Director
Baker Hall 120
(618) 537-6406
soarmstrong@mckendree.edu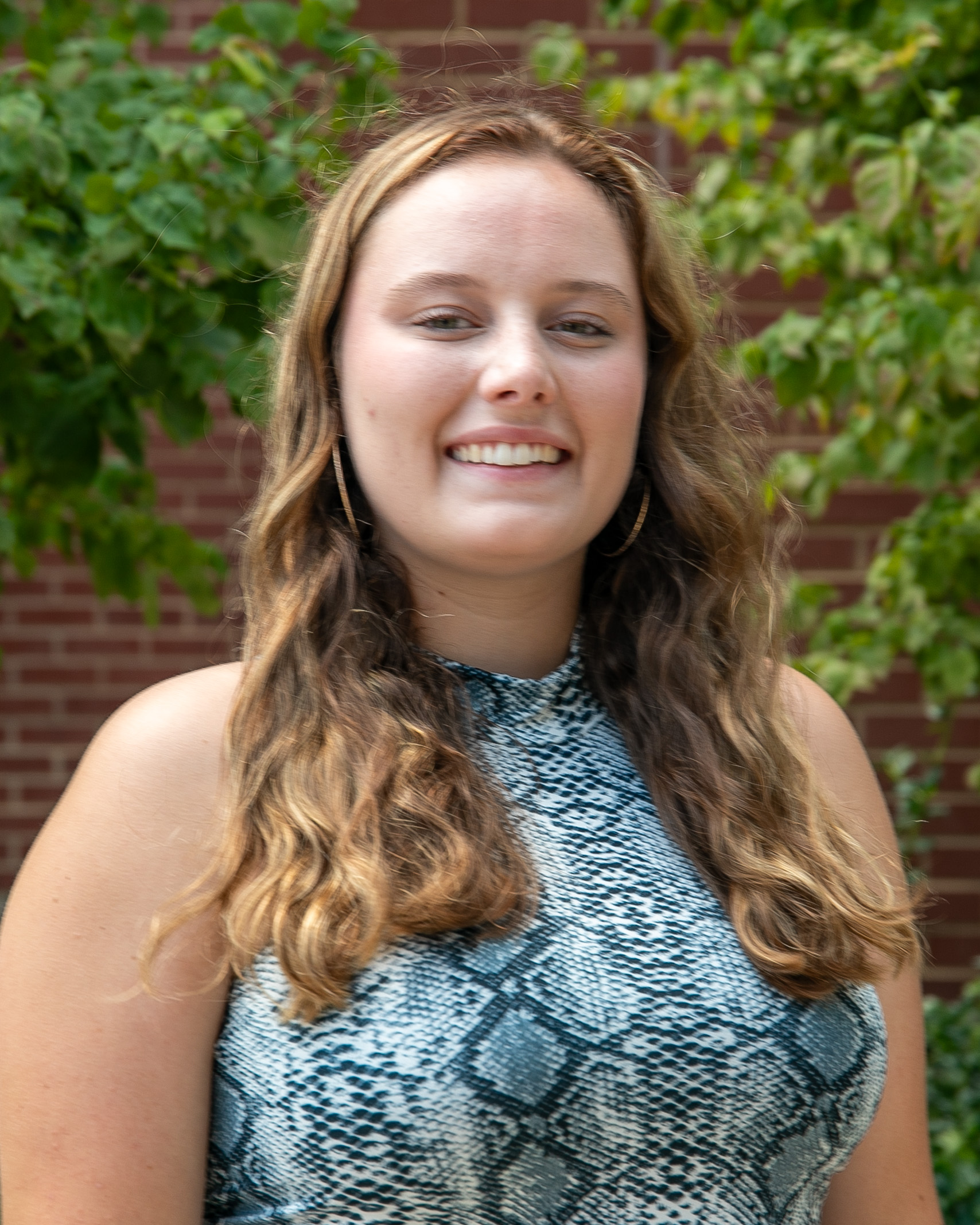 Anna Leitner
Senior Resident Assistant
Clark Hall 109
(618) 537-6855
Student Staff
 

Lucas Wendling
First Floor RA       

Tyler Haynes
Second Floor RA   

 

Olivia Tillman
Third Floor RA       

Brooke Henry
Student Academic Mentor
---
Location