Time, Talent, and Treasure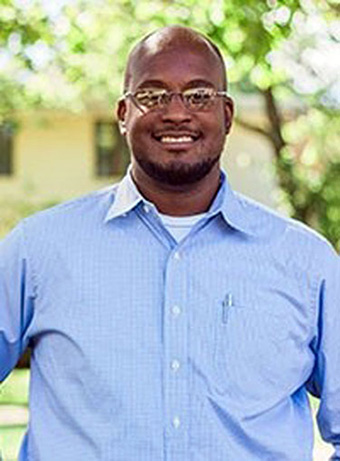 Time: Jeremy Alexander '09

Jeremy Alexander '09 donates his time to his alma mater by returning to campus to participate in Homecoming, Scholarship Days, Founders Day, the Senior Dinner Celebration, and Commencement to serve as a volunteer. Jeremy believes in making a difference in the lives of McKendree students. He understands that the time he spends volunteering is just as valuable as his financial contributions. In addition, Jeremy gives back to the University as a member of the Alumni Association Board of Directors.

Talent: Anders CPAs + Advisors

Hired after the completion of his internship, Rob Berger '01 was once the lone McKendree University alumnus employed at Anders CPAs + Advisors in St. Louis, Mo. Since that time, Rob has used his talent to give back to McKendree and to recruit many more McKendree students who were also hired after their internships. Six other McKendreans currently work at Anders, one of the largest the contingencies of alumni employees. They are Adam Prest '05, Lindsay (Lott) Suelmann '05, Gretchen (Ulferts) Best '09, Marquis Cherry '18, Darin Winkelman '18 and Brandi Billingsley '19.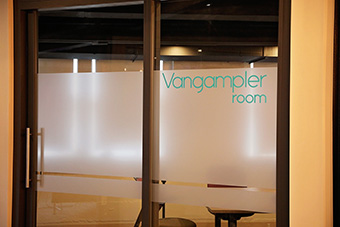 Treasure: The Vangampler Family

Mr. and Mrs. Glen Vangampler established the Fusion Room at theHub to fulfill the wishes of their son, Glen Arthur "Artie" Vangampler '89. Artie graduated with a bachelor's degree in computer science and went to work for Sigma-Aldrich in St. Louis, Mo. In 2013, he was diagnosed with bone cancer; he passed away on Dec. 9, 2015. Honoring their son's wish to provide financial assistance to students at McKendree University, his parents contributed to the creation of the Vangampler Fusion Room at theHub, giving students the opportunity to discover their life's work at McKendree—just as Artie had done.

Your time, talent or treasure can make a difference, too.