New Trustees Join the Board
Three new members join the McKendree University Board of Trustees - Charles Caciano '82, Carol Daniel and The Rev. Dr. Roger Grimmett '83.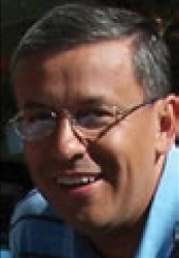 Charlie Caciano graduated from McKendree with a degree in accounting and marketing. He is the founder and senior partner of Morgan Consulting, LC, an independent firm which provides accounting, business and financial advisory services.

The Caciano family and Morgan Consulting employees are very involved in community service as volunteers for a number of local charities. Team Caciano, his cycling team, raises money for cancer research and the Caciano Family Charitable & Educational Foundation supports Christian-based charities locally and internationally.

Charlie and his wife Marcia '93 live in Kirkwood, Mo. They have four children.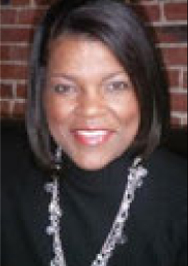 Carol Daniel is a broadcaster with over 30 years of experience, an award-winning columnist and author, and an excellent motivational speaker. Her voice is familiar to listeners of 1120 KMOX Radio, where she has been on the air since 1995 as a news anchor, reporter and host. Carol spent nearly a decade as a columnist for the St. Louis American and Suburban Journal newspapers; wrote a book, "All I Ever Wanted: Relationships, Marriage, Family" and co-hosted the Emmy Award-winning program "Great Day St. Louis" on KMOV-TV.

She has been honored for her work by the National Newspaper Association, St. Louis Association of Black Journalists, Missouri Broadcasters Association, and Delta Sigma Theta Sorority. She received the Dr. Martin Luther King Jr. State Celebration Commission's Distinguished Local Media Award.

Carol and her husband Patrick live in the Metro East with their two sons.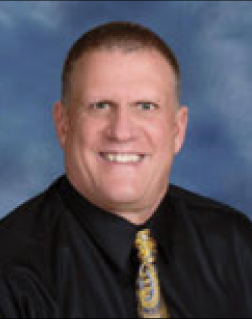 The Reverend Dr. Roger Grimmett is the superintendent of the Mississippi River District of the Illinois Great Rivers Conference of the United Methodist Church. Since graduating from McKendree with a degree in business administration, he has spent his career serving as pastor in small towns and larger metropolitan areas of the annual conference, including Decatur, Bloomington, Quincy, Forsyth and Vandalia. He teaches Preaching and Worship in the Course of Study Extension School for part-time local pastors. He has utilized his conflict transformation training and mentoring skills in local churches and he is an active member of the District Committee on Ministry.

Roger's hobbies include playing guitar, tennis and reading. He and his wife Brenda have two grown sons.