End of an Era
Head softball coach Evelyn Bean and head women's basketball coach Melissa Ringhausen each ended an 18-year coaching career at McKendree this spring.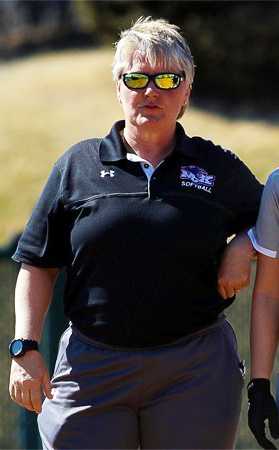 Evelyn Bean is the all-time wins leader in softball program history with 518. In her 18 seasons at the helm of the program, she led the Bearcats to three National Association of Intercollegiate Athletics (NAIA) Softball National Championship appearances, three American Midwest Conference (AMC) regular-season championships and a pair of AMC Tournament titles. She was named the AMC Coach of the Year three times and was a two-time NAIA Region Coach of the Year recipient. In addition to coaching softball, she served as the head women's volleyball coach from 1997–2011. In those 15 years, her teams amassed 317 victories and she led the program to nine 20-win seasons. Evelyn continues to work at McKendree in the area of student advising.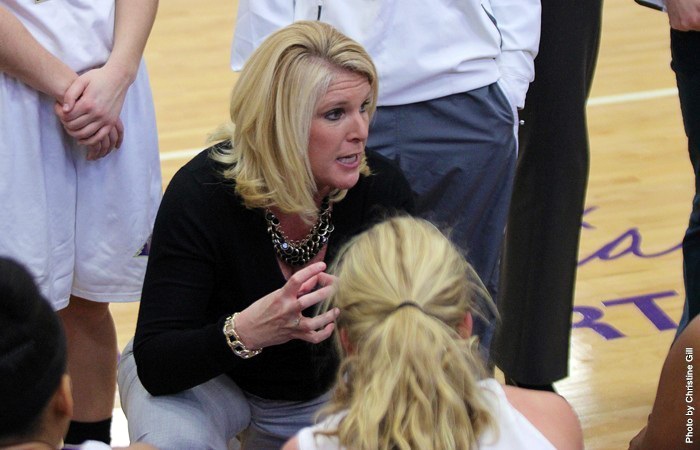 In her 18 years on the Bearcats' bench, Melissa Ringhausen led the women's basketball team to 316 career victories, including a program-record 26 victories during the 2004-05 season. Under her leadership, the team qualified for the NAIA Division I Women's Basketball National Championship nine times. Melissa was an eight-time Illinois Basketball Coaches Association (IBCA)-NAIA Coach of the Year honoree, as well as a two-time recipient of AMC Coach of the Year accolades. During the NCAA Division II membership process, Melissa served as the interim director of athletics from March through July of 2012. Following that four-month appointment, she took on the part-time role of associate director of athletics, in addition to her basketball duties. Melissa was promoted to the new full-time associate director of athletics.