Political Science & International Relations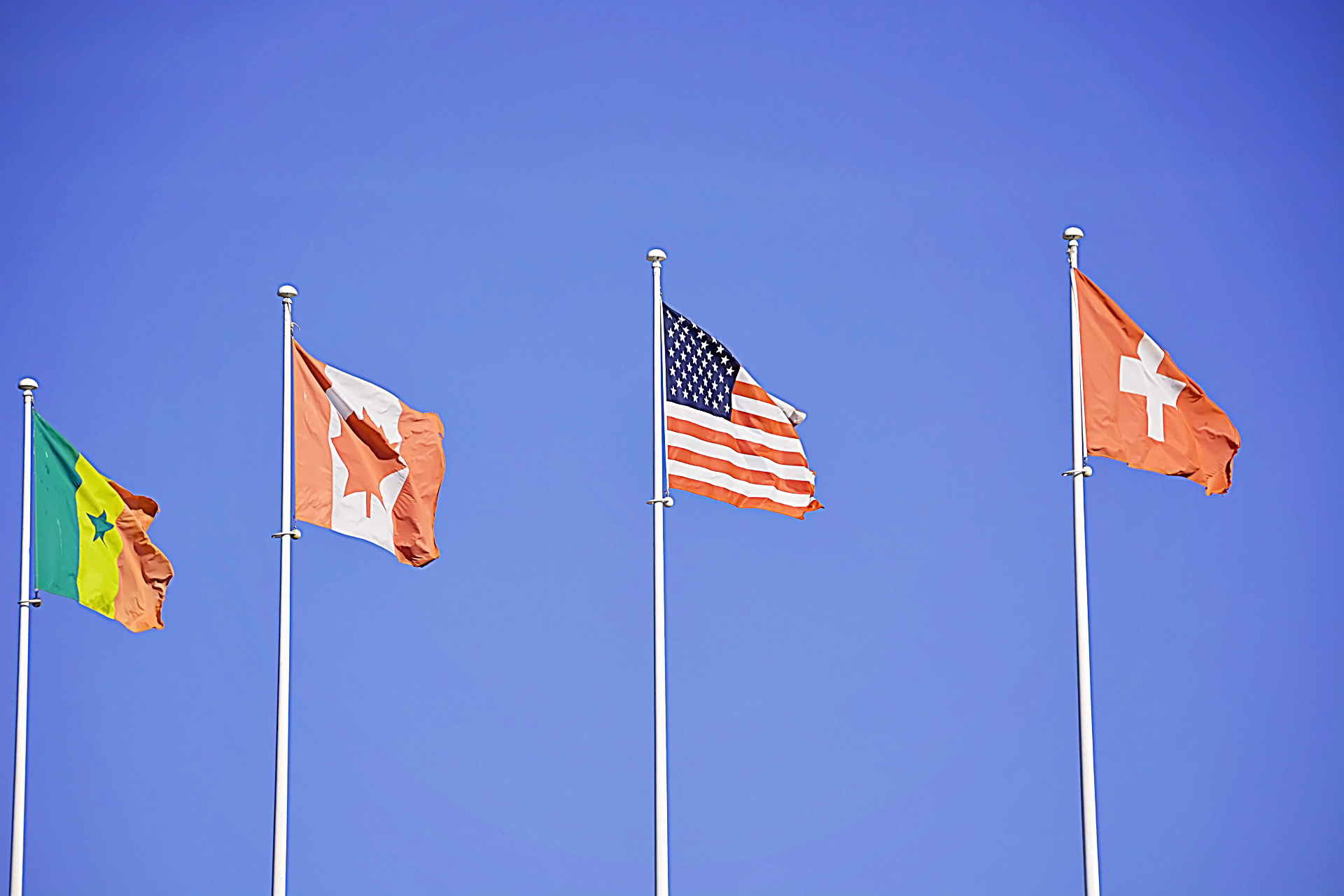 Political Science or International Relations Degree
Interested in government and global issues?
Request Information
Given the pervasive influence of politics on our daily lives, a political science or international relations major is indispensable for you to critically analyze the world around you. You will learn:


Ideas of political philosophy

Theoretical approaches

Social science research design skills
You will then apply the knowledge and skills of the discipline to explore the many challenges of our contemporary world and to develop your own values.
Why a B.A. Degree in Political Science or International Relations?
 
The bachelor's degree in Political Science or International Relations is perfect for students who are interested in government and its relationship with citizens, foreign powers, and today's major global issues. Through exciting research and internship opportunities, study abroad programs, and a capstone experience, these degree programs will expand your horizons and prepare you for a wide range of careers.
About the Political Science or International Relations Major

Housed under the Division of Social Science, the B.A. in Political Science and B.A. in International Relations equip students with the skills to critically analyze the world around them and explore the many challenges of contemporary society.

B.A. in Political Science:
Designed to expose you to the philosophical and practical problems of political organization, action, and governance.

B.A. in International Relations:
Blends courses from a variety of areas, such as political science, English, history, religion, and speech.

Minors in both Policital Science and International Relations are also available.

Why McKendree?


McKendree University provides you with interactive learning opportunities through our small class sizes, experienced faculty, and unique internship experiences that move you beyond the classroom. We are committed to your success in the degree programs we offer, the internships and extracurricular activities that will set you apart, and the college experience you'll get here. Just 25 minutes from downtown St. Louis, Missouri, McKendree University is located in historic Lebanon, Illinois, and affords students a host of enriching cultural, career, and entertainment opportunities.


Program Highlights
Unique opportunities to conduct research with faculty members, present papers at national academic conferences, and gain real world experience through exciting internships

Related clubs and honor societies enable you to meet others and enhance your resume

Study Abroad program includes opportunities at over 80 universities around the world


Employment Opportunities

Graduates in Political Science and International Relations have found employment in a wide array of career fields, including local, state, or national government, law, transnational government or non-governmental organizations, labor and industrial relations, city management and urban planning, political consulting and campaign management, social interest lobbying, and journalism.

Some of our recent graduates have the following jobs:


Youth Leadership Director, The Leadership Institute
Public Defender, City of Belleville
Associate Fellow, World Policy Institute
Community Development Manager, St. Louis Community Credit Union
Risk and Resilience Project Manager, Argonne National Laboratory
Attorney, Brown and Dawson
Imagery Intelligence Analyst, National Imagery and Mapping Agency
Our majors have also attended graduate school at:


St. Louis University
Harvard University
University of Kansas
Claremont Graduate School
Syracuse University
University of Kentucky
Texas A&M University
Monterrey School of International Studies
Our majors have attended law school at:


St. Louis University
University of Wisconsin
Washington University
University of Illinois
Southern Illinois University
What Our Students & Alumni Are Saying
 

"Being a part of the Political Science program at McKendree prepared me for graduate work at Carnegie Mellon University, the top ten policy school, through a curriculum focused on political theory and government structure. The small class sizes and individual instruction from professors gave me the confidence to pursue my own research, which has resulted in the publication of two of my articles in academic journals."

~ Meagan Musgrave '11, Federal Reserve Bank of Chicago

 

"My experience in McKendree's International Relations program allowed me to explore a variety of interests while maintaining a common relationship to Political Science. The flexibility of the program and strong foundation of my McKendree education are largely responsible for my decision to pursue a graduate degree and career in International Relations."

~ Whitney Baillie '11, Graduate Student at Syracuse University after teaching English in Korea

Interesting Courses
Gender and International Relations

United States Foreign Policy

Campaigns and Elections


Club Information / Honor Societies
Study Abroad - Learn more about how your trip of a lifetime is within reach!


Model United Nations - For more than 40 years, McKendree's Model UN program has given students the chance to have fun and earn scholarship money at the same time. Participate as a delegate in college-level simulations and chair committees in our on-campus program for area high schools.

Pi Sigma Alpha (National Political Science Honor Society)


Related Programs
Student Support
Meet the Faculty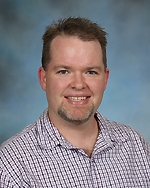 Joe Blasdel, M.A.
Political Science Instructor
Pearsons Hall, Lower Level
(618) 537-6815
jeblasdel@mckendree.edu
Associate Professor of Political Science
Piper Academic Center (PAC) 203
(618) 537-6897
avcollins@mckendree.edu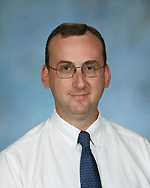 Brian Frederking, Ph.D.
Professor of Political Science
Piper Academic Center (PAC) 204
(618) 537-6913
bfrederk@mckendree.edu
Experience a higher quality education and discover endless opportunities.  Apply Online!