Online Graduate Degrees
Fire up your PC (or Mac) and connect to the same McKendree quality education through the flexibility of online classes.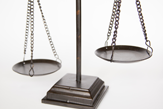 Online MACJ (Master of Arts in Criminal Justice)


The Master of Arts in Criminal Justice program is designed for students who wish to pursue or further their careers in criminal justice as well as for those who wish to further their education at the doctoral level.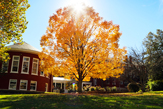 Online MAED (Master of Arts in Education)


The online Master of Arts in Education degree is available with the option of two majors or an endorsement:

Higher Education Administrative Services
This online program is designed for those seeking to accelerate their career path in higher education or those wanting to transition from another profession.
Curriculum Design and Instruction
This online program is for teachers who want to continue developing their professional commitment and competence. You'll examine current educational theory and practice and explore a variety of viewpoints to reflectively develop your professional competence and teaching style.
McKendree University offers Middle School Endorsement classes online for teachers with either elementary or secondary education certificates who wish to teach in departmentalized grade 5 through 8 must complete additional coursework in the nature and needs of early adolescents and middle school philosophy, curriculum and instructional methods.
Many additional programs are available face-to-face in the Master of Arts in Education or the Master of Arts in Teaching.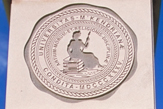 Online MBA (Master of Business Administration)

The online Master of Business Administration (MBA) degree focuses on integrated learning experiences which allow you to develop problem solving and team building skills in an environment where they can learn from both the faculty and each other. The online MBA program is designed for students who desire broad understanding of business operations without concentrating their studies in a particular field.
Human Resource Management Concentration
Aligns with the Society for Human Resource Management guidelines for graduate-level HR programs.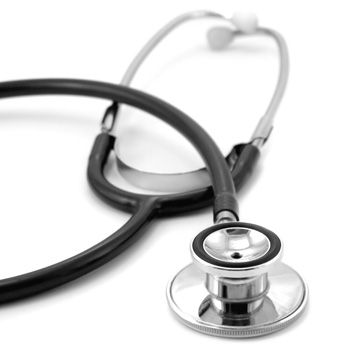 Online MSN (Master of Science in Nursing)

Nurse Educator
This online MSN track is designed for nurses who desire to teach nurses or patients within the clinical setting.
Nurse Manager/Administration
This online MSN track is designed for those nurses seeking a leadership position in the field of nursing.
Palliative Care
This online MSN track provides advanced skills and knowledge on how to manage chronic disease.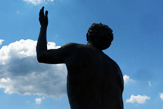 Online MSN/MBA (Master of Science in Nursing & Master of Business Administration)

The dual MSN/MBA online degree program represents a joint offering from the School of Nursing and Health Professions and the School of Business. This online degree is offered to nurses possessing a BSN degree who wish to attain nursing executive positions or become entrepreneurs. The online program provides advanced financial expertise combined with the knowledge required with an advance nursing degree. As healthcare organizations become more complex, administrators seek individuals with the skills provided by both business and nursing. The online MSN/MBA degree fills the need for individuals desiring this combination of skill sets. The student will be assigned to advisors in both areas of study.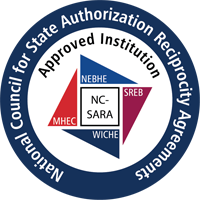 Online DNP (Doctorate of Nursing Practice)


The mission of the Doctor of Nursing Practice (DNP) in Ethical Leadership is to provide a high quality educational experience to advanced nursing leaders who will drive the future of healthcare. We empower our students to embody caring and authentic leadership in the pursuit of academic excellence that will prepare them for interprofessional practice. To achieve this end, we inspire broader vision to refine critical thinking, espouse ethical decision making, and integrate evidence-based practice to achieve positive health outcomes in our global community.
I'M Possible with McKendree Online. Apply Online!