Film Series
Film Art Series

Start time is 7:00 p.m. for all screenings.

All movie screenings are free and open to the public. Reservations are not needed.

The 2013-2014 Film Art Series explores two themes: Vengeance is Mine… and Standard Deviation: Diversity in Film. An informal audience discussion follows each screening. Some films contain adult themes or language and may not be appropriate for everyone.

Vengeance is Mine…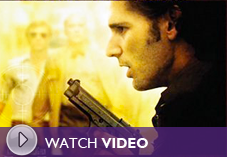 Munich (2005)

Thursday, September 26, 2013, @ 7:00 p.m.

Based on a true story, five men are chosen to eliminate the Black September assassins of 11 Israeli athletes at the 1972 Summer Olympic Games. Rated R; 164 min.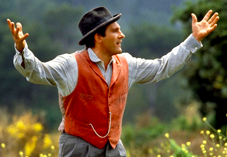 Jean de Florette (1986)

Monday, October 14, 2013, @ 7:00 p.m.

A greedy landowner and his nephew block the only water source for a coveted adjoining property, in order to bankrupt the owner and force him to sell. In French with subtitles. Rated PG; 120 min.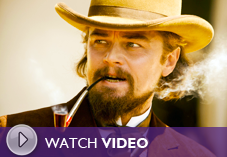 Django Unchained (2012)

Monday, November 4, 2013, @ 7:00 p.m.

With the help of a German bounty hunter, a freed slave sets out to rescue his wife from a brutal Mississippi plantation owner. Rated R; 165 min.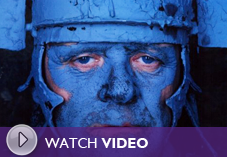 Titus (1999)

Thursday, March 20, 2014, @ 7:00 p.m.

A victorious general returns from war, only to plant the seeds of future turmoil for himself and his family. Adapted from Shakespeare's Titus Andronicus. Rated R; 162 min.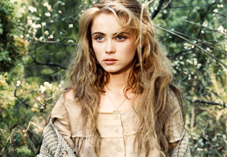 Manon of the Spring (1986)

Wednesday, April 16, 2014, @ 7:00 p.m.

In the sequel to Jean de Florette, a beautiful shepherdess takes revenge on the men whose conspiracy to acquire her father's land caused his death. In French with subtitles. Rated PG; 113 min.


Standard Deviation: Diversity in Film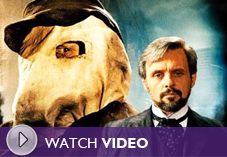 The Elephant Man (1980)

Tuesday, October 29, 2013, @ 7:00 p.m.

In Victorian-era London, a kind surgeon helps a severely disfigured and mistreated man regain the dignity he lost after years working as a sideshow freak. Rated PG; 124 min.




Invictus (2009)

Wednesday, November 20, 2013, @ 7:00 p.m.

In his first term as president, Nelson Mandela joins forces with South Africa's rugby team captain to help unite their apartheid-torn country. Rated PG-13; 134 min.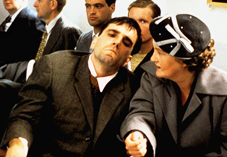 My Left Foot (1989)

Tuesday, January 21, 2014, @ 7:00 p.m.

The true story of Christy Brown, who was born with cerebral palsy and learned to paint and write using his only functional limb - his left foot. Rated R; 103 min.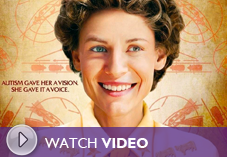 Temple Grandin (2010)

Wednesday, February 12, 2014, @ 7:00 p.m.

A captivating biopic of a woman who overcame the limitations of autism to become a top scientist and expert in the humane livestock handling industry. Rated PG; 107 min.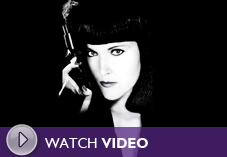 The Crying Game (1992)

Tuesday, March 4, 2014, @ 7:00 p.m.

An unlikely friendship develops between a kidnapped British soldier and his IRA terrorist captor, who escapes into the soldier's world when the hostage-taking goes awry. Rated R; 112 min.




Special Feature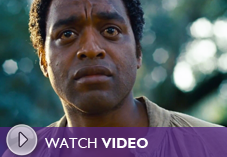 12 Years a Slave (2013)

Sunday, February 23, 2014, @ 2:00 p.m.
Sunday, February 23, 2014, @ 7:00 p.m.

Based on an extraordinary true story, "12 Years a Slave" stars Chiwetel Ejiofor as Solomon Northrup, a free African-American from upstate New York who was abducted and sold into slavery in pre-Civil War Louisiana. Rated R; 134 min.