Welcome to the Holman Library!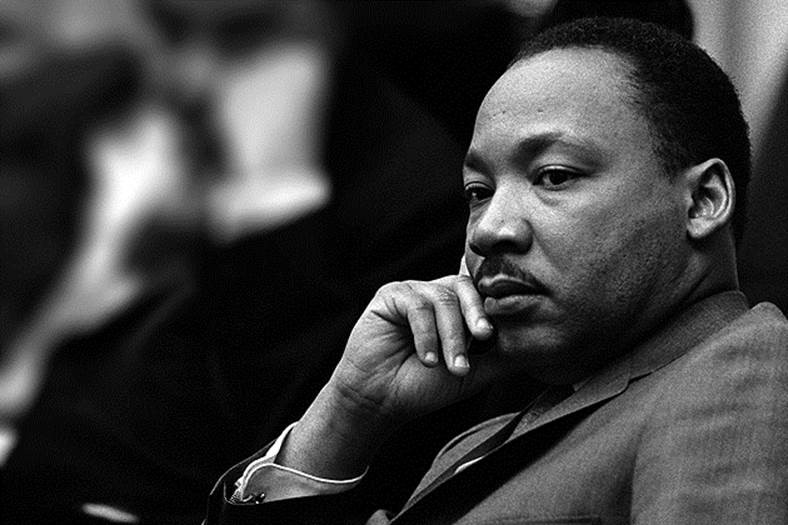 Martin Luther King Jr. Day is an American federal holiday marking the birthday of Martin Luther King, Jr. It is observed on the third Monday of January each year, which is around the time of King's birthday, January 15.
This Guide is a collection of resources about Martin Luther King, Jr., and the history of the civil rights movement. See images, video, a timeline, biographical information, and links to authoritative websites. Find out what resources your library has about the civil rights movement in America and Martin Luther King, Jr.