Welcome to the Holman Library!
Library Hours for Easter Weekend
The library will be closed on Friday, April 3 and Saturday, April 4. We will reopen on Sunday, April 5 at 5:00 pm. See our hours any time by visiting our Hours & Staff page.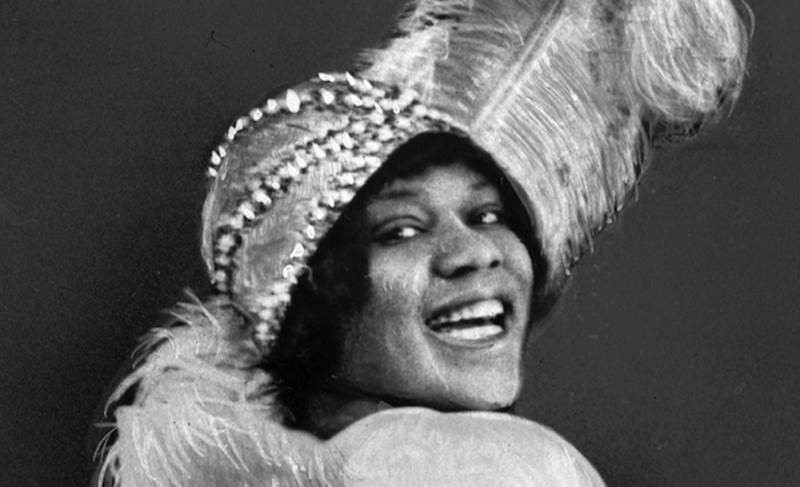 March is Women's History Month
In keeping with this year's theme of "Weaving the Stories of Women's Lives", this guide focuses on the voices of women through music, writing, memoirs, autobiographies and oral narratives. 
Bessie Smith, "Empress of the Blues" 1923.