Russel E. and Fern M. Hettenhausen Center for the Arts
"The Hett" is Southern Illinois' premier performing arts venue, presenting world class dance, drama, classical music and jazz. The 488-seat auditorium is located on the McKendree University campus in Lebanon, Illinois, 25 miles from St. Louis.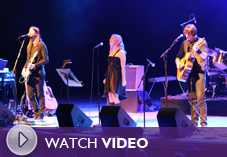 Classic Albums Live: Dark Side of the Moon
Thursday, October 15, 2015, @ 7:30 p.m.

After their sold-out show last year, these world-class professional studio musicians and vocalists return to the Hett to play classic Pink Floyd.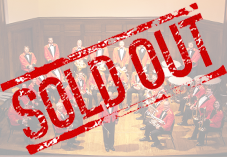 St. Louis Brass Band - SOLD OUT!
Monday, October 19, 2015, @ 7:30 p.m.

Euphonium soloist Patrick Sheridan and 28 professional brass and percussion musicians bring traditional English brass band sound to the Hett.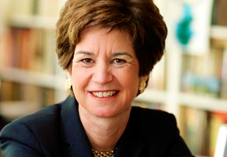 Kathleen Kennedy Townsend: Speaker Series

Wednesday, October 21, 2015, @ 7:30 p.m.

Author, philanthropist, and daughter of Robert F. Kennedy, Kathleen Kennedy Townsend speaks and writes passionately about faith and politics.