Russel E. and Fern M. Hettenhausen Center for the Arts
"The Hett" is Southern Illinois' premier performing arts venue, presenting world class dance, drama, classical music and jazz. The 488-seat auditorium is located on the McKendree University campus in Lebanon, Illinois, 25 miles from St. Louis.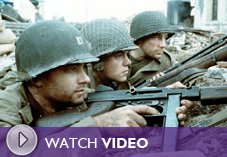 Saving Private Ryan (1998)
Tuesday, September 27, 2016 @ 7:00 p.m.

A company of American soldiers lands at Normandy and goes behind enemy lines to find a paratrooper.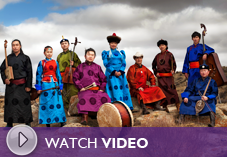 Arts Midwest World Fest: Anda Union (China)
Friday, September 30, 2016 @ 7:30 p.m.

Nine band members from several ethnic nomadic cultures unite their tribal and musical traditions, styles and influences from Inner and Outer Mongolia.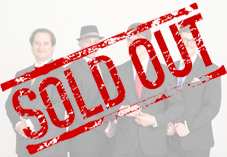 The Four Freshmen - SOLD OUT!
Friday, October 14, 2016 @ 7:30 p.m.

Four-part harmony, a touch of elegance, a splash of swing and a whole lot of fun! The vocalists have changed over 68 years yet their legendary sound remains the same.