Russel E. and Fern M. Hettenhausen Center for the Arts
"The Hett" is Southern Illinois' premier performing arts venue, presenting world class dance, drama, classical music and jazz. The 488-seat auditorium is located on the McKendree University campus in Lebanon, Illinois, 25 miles from St. Louis.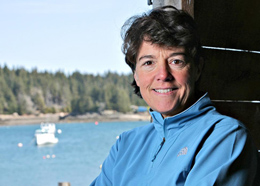 Linda Greenlaw
Wednesday, November 9, 2016 @ 7:30 p.m.

The real-life hero of Sebastian Junger's novel-made-movie, The Perfect Storm, Linda Greenlaw is the only female swordfish boat captain in the world and a lifelong commercial fisherman.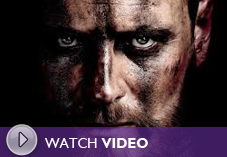 Macbeth (2015)
Monday, November 21, 2016 @ 7:00 p.m.

After murdering King Duncan and seizing the throne, Macbeth becomes consumed with guilt and paranoia in Shakespeare's bloody tale of the Scottish tyrant.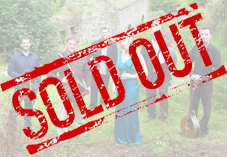 Danú: A Christmas Gathering: Féile Na Nollag - SOLD OUT!
Sunday, December 4, 2016 @ 7:30 p.m.

One of Ireland's leading traditional music and dance ensembles. The group features high-energy performances and a glorious mix of ancient and contemporary songs and stories from its homeland.