Russel E. and Fern M. Hettenhausen Center for the Arts
"The Hett" is Southern Illinois' premier performing arts venue, presenting world class dance, drama, classical music and jazz. The 488-seat auditorium is located on the McKendree University campus in Lebanon, Illinois, 25 miles from St. Louis.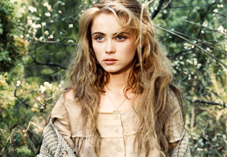 Manon of the Spring: Film Art Series

Wednesday, April 16, 2014 @ 7:00 p.m.

In the sequel to Jean de Florette, a beautiful shepherdess takes revenge on the men whose conspiracy to acquire her father's land caused his death.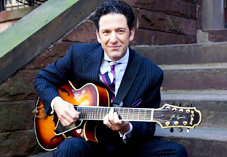 John Pizzarelli Quartet

Thursday, April 17, 2014 @ 7:30 p.m.

The world-renowned cool jazz guitarist and singer. Tickets from the February 21 cancellation are still valid.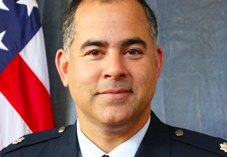 David J.R. Frakt: Woodrow Wilson Visiting Fellow

Monday, April 21, 2014 @ 7:30 p.m.

A lawyer, law professor and lieutenant colonel in the U.S. Air Force Judge Advocate General's Corps Reserve, he is a highly regarded expert in international war crimes.