Russel E. and Fern M. Hettenhausen Center for the Arts
"The Hett" is Southern Illinois' premier performing arts venue, presenting world class dance, drama, classical music and jazz. The 488-seat auditorium is located on the McKendree University campus in Lebanon, Illinois, 25 miles from St. Louis.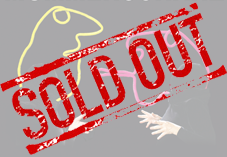 Mummenschanz - SOLD OUT!
Wednesday, March 11 @ 7:30 p.m.

Using ordinary materials this famous Swiss performance troupe has captivated audiences worldwide with its surreal, comic universe.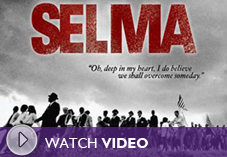 Selma (2014): Film Art Series
Wednesday, March 18 @ 7:00 p.m.

Chronicles the tumultuous three-month period in 1965, when Dr. Martin Luther King, Jr. led a campaign to secure equal voting rights in the face of violent opposition.

 
Saint Louis Symphony Mondays
Monday, March 30 @ 7:30 p.m.

An exquisite concert experience features smaller chamber ensembles of Saint Louis Symphony Orchestra musicians.