Distinguished Speaker Series
The George E. McCammon Memorial Distinguished Speaker Series challenges students to examine key issues facing our society and apply the tools of their liberal arts curriculum as they search for truth and enlightenment.

In 1998, Class of 1925 alumnus George A. McCammon established the George E. McCammon Memorial Distinguished Speaker Series at McKendree with an endowed gift in honor of his father, Dr. George E. McCammon. Dr. McCammon served as a Methodist minister for 18 years before he became president of McKendree College in 1919.

Like his father, Mr. McCammon believed that significant learning is not limited to the classroom. With this gift to McKendree in his father's honor, he created a forum for the exchange of ideas that occurs outside the classroom.

Tickets are free for the Distinguished Speakers Series, but reservations are required.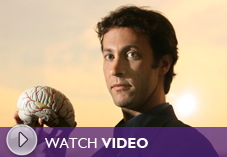 David Eagleman: Distinguished Speaker Series
Tuesday, September 22, 2015 @ 7:30 p.m.


Neuroscientist David Eagleman directs the Laboratory for Perception and Action at the Baylor College of Medicine, where he also directs the Initiative on Neuroscience and Law. He is the author of the bestseller, "Incognito: The Secret Lives of the Brain."

FREE!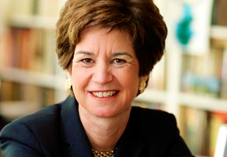 Kathleen Kennedy Townsend: Distinguished Speaker Series

Wednesday, October 21, 2015, @ 7:30 p.m.


The former Lt. Governor of Maryland, author, philanthropist, and daughter of Robert F. Kennedy, Kathleen Kennedy Townsend is a lifelong member of the Catholic Church who speaks and writes passionately about faith and politics.

Woodrow Wilson Visiting Fellow

FREE!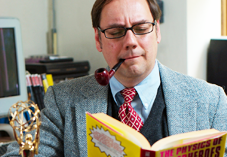 Wednesday, December 2, 2015, @ 7:30 p.m.

A professor of physics at the University of Minnesota, Dr. James Kakalios is an entertaining and highly sought after speaker. He explores physics with wit and charm, to make for an immersive and enjoyable learning experience.

FREE!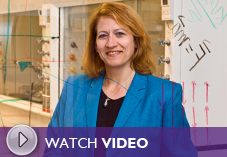 Dr. Diandra Leslie-Pelecky: Distinguished Speaker Series

Thursday, February 4, 2016, @ 7:30 p.m.


A writer and commentator on all things related to speed, she is the author of the book, "The Physics of NASCAR" and appears every other Friday on the SiriusXM NASCAR (Channel 90) "Speedway" satellite radio program to comment on current tech-related events.

FREE!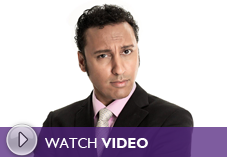 Aasif Mandvi: Distinguished Speaker Series

Thursday, March 31, 2016, @ 7:30 p.m.


"The Daily Show" correspondent brings his hilarious, skewering perspective on politics and foreign affairs to the Hett. Known for his entertaining and insightful "on location" reporting, Aasif Mandvi has appeared in film and on television, and won an OBIE Award for his one-man play, "Sakina's Restaurant."

FREE!