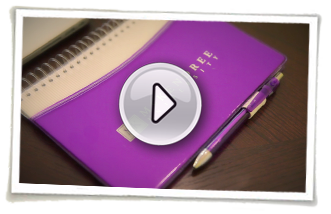 Begin today!

Further your career potential.
McKendree University offers online bachelor's and master's degree programs that fit into your lifestyle.  Online classes begin every 8 weeks.  All courses are designed by our campus faculty and pass a rigorous review their peers.  You can anticipate the same quality, caring experience we offer to campus students in all of our online programs.
Your future is calling!
Start today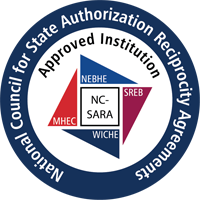 Bachelor of Arts in Psychology (Online BA)
Prepare for a career in providing support to individuals or further studies at the graduate level

Bachelor of Business Administration (Online BBA)
Choose from six major areas of study

Bachelor of Science in Nursing (Online RN to BSN)
Take your ADN to the next level

Master of Arts in Criminal Justice (Online MACJ)
Personalized education to advance your career

Master of Arts in Education (Online MAED)
Two majors or the Middle School Endorsement are available online

Master of Business Administration (Online MBA)
Prepare for success in business

Master of Science in Nursing (Online MSN)
Choose from three areas of specialization

Master of Science in Nursing/Master of Business Administration
(Online MSN/MBA)
Advance your nursing career with business knowledge

Apply Free Now