McKendree Values Part-Time Faculty (MVP)
Welcome to McKendree University! Your level of expertise matches perfectly with our reputation for ACADEMIC EXCELLENCE! This page is designed to familiarize you with the offices and people that can help you be successful and comfortable in the classroom. Take a few minutes to look around and contact any of us if you have questions.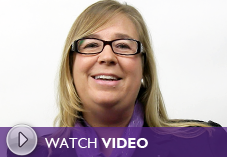 Tami Eggleston, Ph.D.
Resources

Jessica Hopkins
Resources
Faculty & Advisor Information
(Grading Calendar)

Resources
Virtual Center for Teaching Excellence
(Sample Syllabi, etc.)
Assessment
(Course Evaluations)

Resources

Resources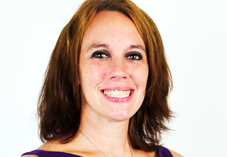 Jennifer Miller, Ed.S.
Resources

Resources

Resources