Art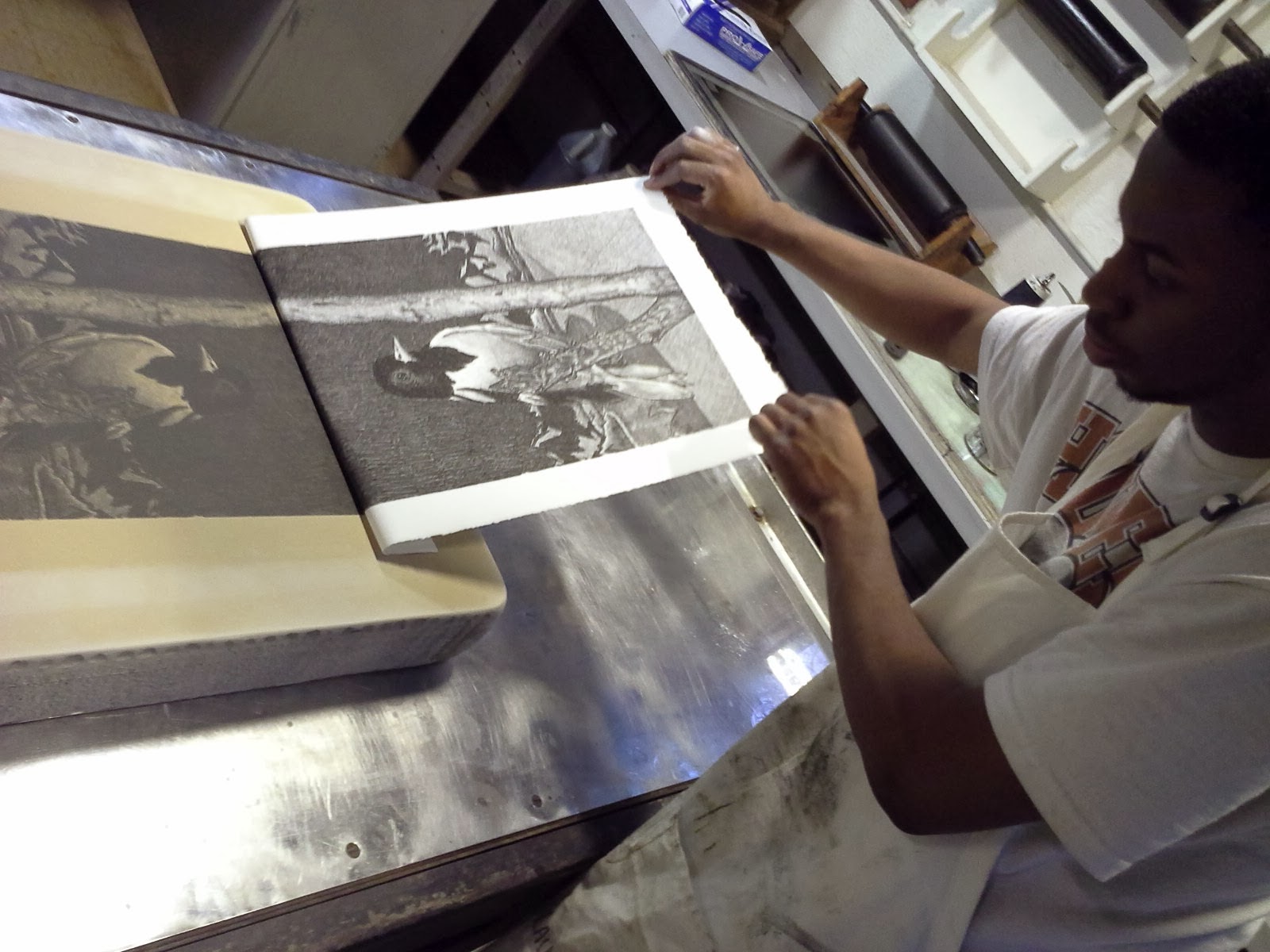 Discover, be challenged, get involved!

Explore your creative potential through courses in:

•   Ceramics
•   Drawing
•   Graphic Design
•   Painting
•   Photography
•   Printmaking
•   Sculpture

The Art History curriculum at McKendree immerses students in the analysis and interpretation of visual arts in relation to society, culture, and tradition. McKendree Art faculty encourage students to make art that is honest, defines or redefines beauty, celebrates individuality, and engages the community. Our studio art majors prepare for graduate studies, or for careers in areas such as Art Administration or Education, Design, Photography and Illustration.

Major Tracks

Bachelor of Fine Arts - 4-Year Plan

Students may earn a BFA degree with a major in art. A broad range of courses are offered to prepare students for commercial production in design, layout, illustration and photography. You also receive extensive preparation for a career in teaching or furthering your study of art in graduate school. Students must complete 45 credit hours.
Certification in Art Education - 4-Year Plan
To major in art education, students must complete coursework leading to an Initial Special Certificate in Visual Arts, which allows them to teach art in grades K-12. Students must complete a total of 48 credit hours, at least 30 of which must be upper level, and take EDU 402 Methods of Art Education.

Minors in Fine Arts and Art History are also offered.

Employment

Students choose our program because they may wish to pursue a career as curator, archivist, or appraiser at a major museum or gallery. Others, knowing they have an eye for art and design, and enjoy the discourse surrounding art, study art history, and pursue employment in media, advertising and publishing, retail, fashion, or design. Even more of our graduates pursue careers as professional photographers, computer graphic designers, and art teachers.

Program Highlights

Varsity Art
Congratulations to Angelica Rodgers and Carley Uchtman, McKendree representatives in Varsity Art XX!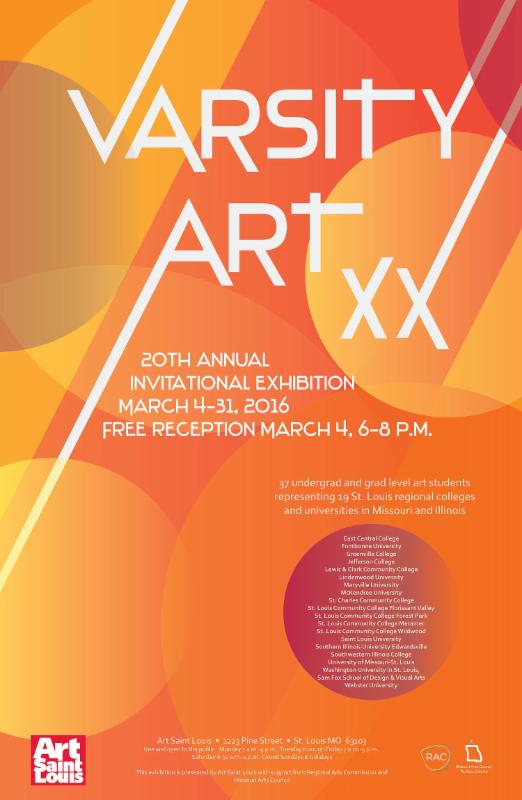 Art Club
The club is focused on promoting artistic culture and exposing members to art through club activities. Students have the opportunity to conduct fundraisers, visit galleries, plan trips, participate in sketch days, and share work with their peers.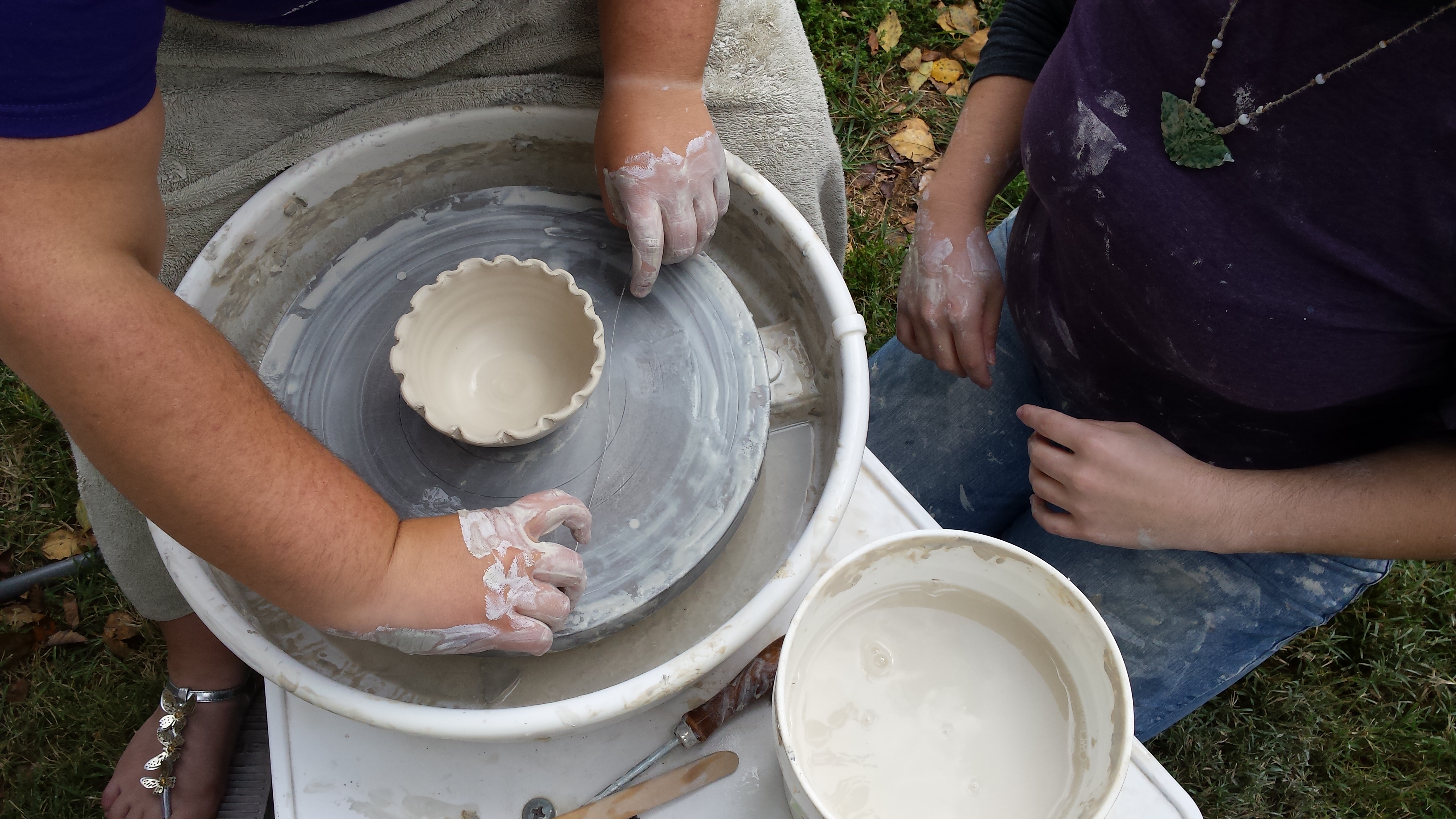 Scholarly Opportunities
All students enrolled in an Art class participate in the All Student Show held every semester at the McKendree University Gallery of Art. Graduating seniors participate in the Senior Show at the Gallery as a part of their capstone requirements for graduation.
Art majors are provided with the opportunity to publish copies of their creative work in the campus literary magazine, The Montage.

Meet the Faculty


Amy MacLennan, M.F.A.

Assistant Professor of Art
Director, University Gallery of Art
Benson Wood
(618) 537-6986
asmaclennan@mckendree.edu