McKendree University Gallery of Art
Gloria Anderson 
January 14 - February 14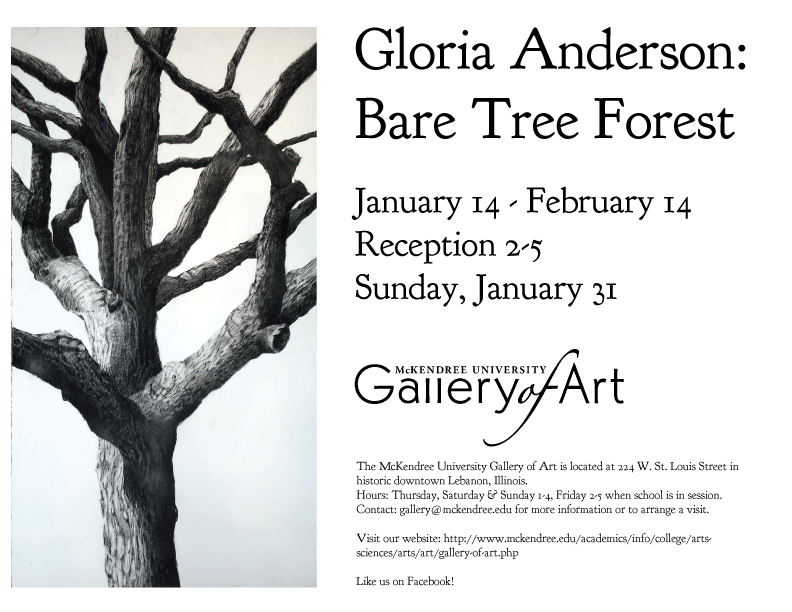 "Watching worldwide deforestation led my determined effort to create my own forest - tree by tree - of which these are examples. My hope is that these strong, upscale black and white images will serve as an icon to call attention to the tree as oxygen provider, shelter, food and medicine for man and creature provider, shade to cool the earth provider, moisture preserver, carbon dioxide diffuser and that it will survive to inspire artists, poets, historians, botanists, and all who have a spiritual connection to the life force of the tree."
--Gloria Anderson
Be a volunteer!
The gallery is looking for gallerists who can be available during open hours.
For more information contact gallery@mckendree.edu.
Gallery hours are 1:00-4:00 Thursdays, Saturdays and Sundays and 2:00-5:00 on Fridays.
The McKendree University Gallery of Art is located at 224 Saint Louis Street in historic Lebanon, Illinois. Please contact us at gallery@mckendree.edu to request a tour.

Exhibitions and receptions are free and open to the public.
Meet our Staff
Stop in between 1-4 Thursday and Saturday. One of our gallerists will be happy to show you the current work on display.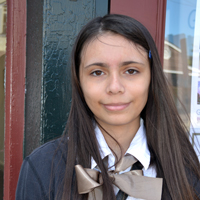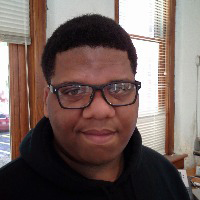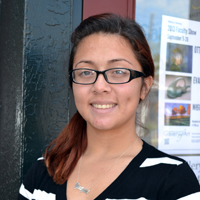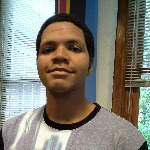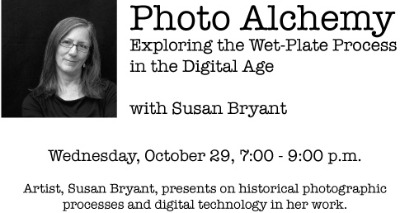 Contact us to reserve the gallery for your special function. The gallery is an ideal venue for presentations of up to 30 people. 
Previous Talks: 
Tuesday, March 26 at 6:00 p.m.
Welcome to the Big Leagues
Emmalee Shelton, a former McKendree student and founder of Autism Creates, will speak in the gallery about her experiences in working with special needs students. Ms. Shelton curated the exhibition An Exceptional Art Show and has many engaging stories to tell about the creation and the creators of the beautiful and interesting work currently on exhibit in the gallery.
February 2013
From Cage to Cardiff: Introducing the Art of Sound
This one-hour seminar will include an introductory lecture on the history of sound art, looking at some of the key artists, concepts, and technologies associated with the genre. Presenter Christopher Ottinger will demonstrate using experimental musical instruments of his own creation.
March 2013
The Evolution of the Western Female Silhouette: AKA The Corset Talk
The Evolution of the Western Female Silhouette:  AKA The Corset Talk addresses the five hundred year history of women, as seen through the manipulation and control of their bodies. Audience members will be invited to participate in hands-on demonstrations of historical undergarment reproductions.
Susan Handler utilizes the arts as an educational resource tool to investigate and communicate social cultural, gender topics, government policies, and humanitarian and environmental issues.