McKendree University Gallery of Art
Blanket Statement - A generalization, or something that covers everything.
It may include a whole group, often without regard to the differences of that group.
Blanket Statement
October 4 - November 3

The exhibition title, Blanket Statement, is a play on words as well as a bold statement conjured using the unlikely "craft" of crochet. Arney and Flynn showcase the possibilities and potentials that the world of crochet and the wider world of needlework can contain in a wildly creative manner. The duo enthusiastically embrace the 'grandma culture' often associated with crochet, challenging ideas of Western Hegemony and the bifurcation between fine art and craft.
Blanket Statement is Threadwinners' first retrospective with all of the 3D tapestries/blankets they have created in the last three years.
Reception: Thursday, October 11, 5-7 pm
https://threadwinnersart.wordpress.com/2017/07/10/reveries-the-pieces/ 
For more information contact gallery@mckendree.edu.
Hours: 1-4 Thursday-Saturday. Summer & winter break hours may vary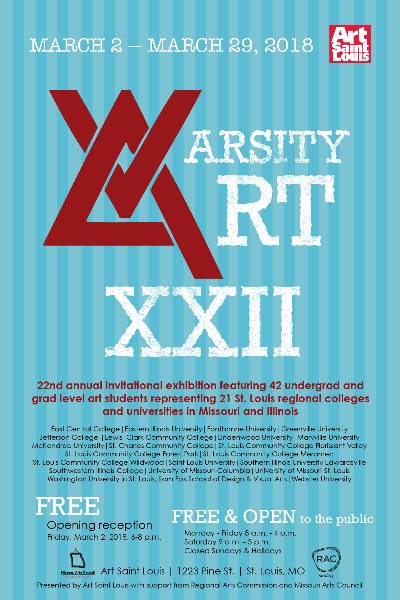 Congratulations to our Varsity Art XXII artists, Brian Lyman and Ben Richter!  
Now in its 22nd year, Art Saint Louis presents "Varsity Art XXII," an annual invitational exhibition featuring 40 outstanding undergrad & graduate level art students representing 20 St. Louis regional universities and colleges from Missouri & Illinois. This multi-media exhibit features 40 artworks in a variety of media including ceramics, digital imaging, drawings, graphic design, mixed media, painting, photography, printmaking, sculpture, video, and more.
We are delighted to be represented by two of our senior art majors!
Be a volunteer!
The gallery is looking for gallerists who can be available during open hours.
For more information contact gallery@mckendree.edu.
Hours: 1-4 Thursday-Saturday. Summer & winter break hours may vary
Contact us to arrange a visit to gallery@mckendree.edu
Gallery hours are 1:00-4:00 Thursday - Saturday
The McKendree University Gallery of Art is located at 224 Saint Louis Street in historic Lebanon, Illinois. Please contact us at gallery@mckendree.edu to request a tour.

Exhibitions and receptions are free and open to the public.
Meet our Attendants: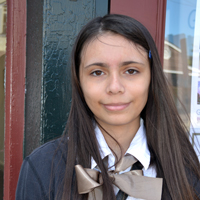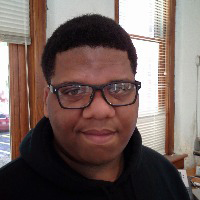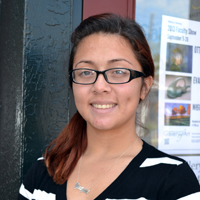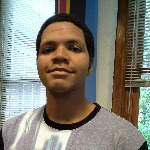 Would you like to work at the Art Gallery? Click here for more information.
Contact us to reserve the gallery for your special function. The gallery is an ideal venue for presentations of up to 30 people.