Psychology Degree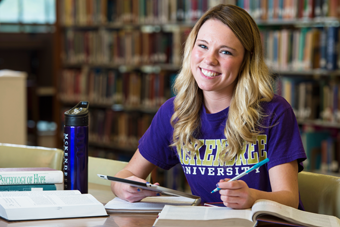 Psychology Degree
Obtain the ability to think critically about human behavior, including its causes, development and outcomes.
Request Information
If you want to help others and enjoy using science and theory to understand people, then a psychology major may be for you. Psychology is the scientific study of behavior and mental processes. You'll focus on the theories and concepts that allow us to predict behavior. You'll also develop skills related to:


Communication, 

Scientific research, and


Ethical and social responsibility for our diverse world.
Why a Psychology Degree?

As the scientific study of behavior and mental processes, Psychology equips students to critically think about the mind and behavior, interpret scientific information, and work professionally in a diverse world. Students with a psychology degree are prepared for a range of careers and for graduate programs in areas such as psychology, counseling, occupational therapy, social work, and forensic science.

About the Psychology Major

Housed under the Division of Social Science, the B.A. in Psychology develops students' fundamental knowledge of psychological principles and their application to behavior. In , the major prepares students for careers and graduate school by helping them learn communication skills, scientific reasoning, and ethical responsibility.

2022-2023 Program Catalog

A minor in Psychology is also available.
Why McKendree?


McKendree University provides you with interactive learning opportunities through our small class sizes, experienced faculty, and unique internship experiences that move you beyond the classroom. We are committed to your success in the degree programs we offer, the internships and extracurricular activities that will set you apart, and the college experience you'll get here. Just 25 minutes from downtown St. Louis, Missouri, McKendree University is located in historic Lebanon, Illinois, and affords students a host of enriching cultural, career, and entertainment opportunities.


Program Highlights
Faculty who are committed to providing you with a high quality academic experience that prepares you for graduate school and careers

Unique opportunities to conduct research with your professors, present papers at national academic conferences, and gain real world experience through exciting internships

Psychology Club and honor societies enable you to meet others and enhance your resume


Employment Opportunities
Graduates in Psychology find employment in mental health clinics, crisis centers, substance abuse programs, social work agencies, eldercare facilities, human resources and personnel departments, criminal justice facilities, and the education system. Their work can include professional counseling within schools or the community, occupational therapy, sports psychology, law, divinity, clinical social work, to name a few.

Some of the companies that our recent graduates are working for include:


Call for Help, Inc.

Catholic Charities

Chestnut Health System

Nestle Purina
Internship Opportunities

Our Psychology students have many opportunities to intern with a diverse number of local companies and organizations, such as:


Violence Prevention Center

Trinity Services of Mascoutah

Madison County Probation

Chestnut Health

Hope Clinic for Women

Family Physicians of O'Fallon

Kathryn Klee Counseling

Counseling Associates of Southern Illinois
What Our Students & Alumni Are Saying

"The dedication of the Psychology Department faculty to ensure that students have a well-rounded and extensive education focused on critical thinking and creative applications to real world problems has prepared me for more than just graduate school and starting a career. The education I received at McKendree has given me the confidence and skills to feel prepared for any of the challenges I might face in life."
~ Ashley Ebersole '14, Doctoral student at Saint Louis University

Interesting Courses
Abnormal Psychology

Sport Psychology

Military Psychology


Clubs and Honor Societies
Psychology Club


Psi Chi (National Psychology Honor Society) - Participate in a variety of activities throughout the year, including attending an annual undergraduate research conference.

Pi Gamma Mu (International Social Science Honor Society) - Student members enjoy enriching activities, service projects, publications, guest lectureship grants, and scholarship programs.


Social Media
Related Programs
Your Student Success Support Team
Key Faculty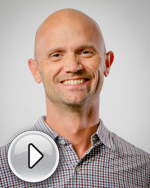 Guy Boysen, Ph.D.
Professor
Carnegie Hall 201
(618) 537-6882
gaboysen@mckendree.edu
(Abnormal Psychology, Counseling Psychology, Honors Introduction to Psychology)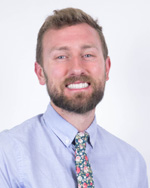 Michael Hahn, Ph.D.
Assistant Professor
Carnegie Hall 204
(618) 537-6886
mehahn@mckendree.edu

(Biopsychology, Cognitive Psychology, Psychological Statistics, and Research Methods)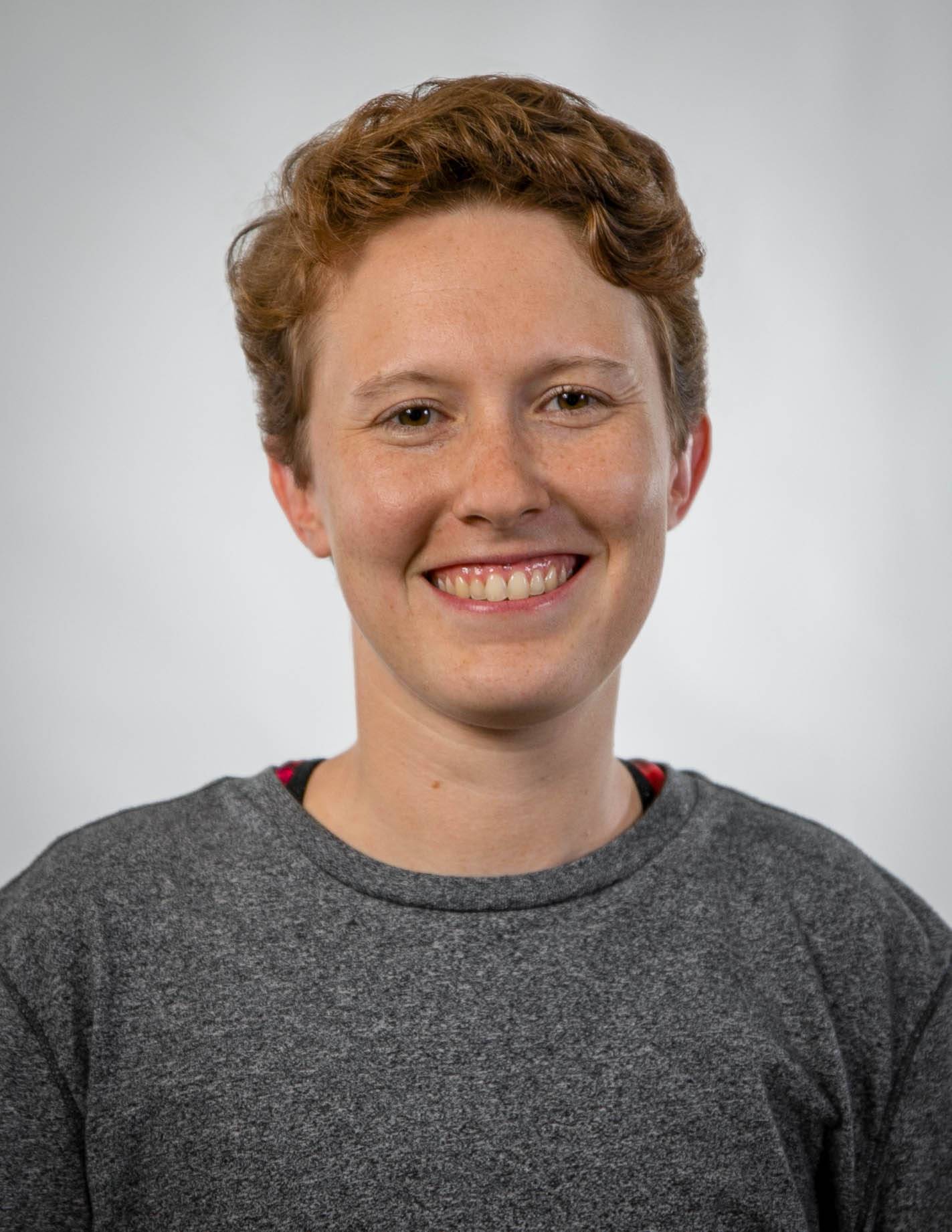 Emily Marler, Ph.D.
Instructor
Carnegie Hall 202
(618) 537-6859
ekmarler@mckendree.edu
(Psychological Statistics and Research Methods)
Make It McKendree  Apply Today!