Making it Possible - The "Clear Path" Initiative
The Clear Path tuition initiative guarantees that a student will pay no more than $15,000 in tuition and fees annually after McKendree University institutional aid has been applied.

We want students to know they can access a personalized, supportive educational experience right here in Southern Illinois at a price very comparable to a state university.


Who Qualifies for Clear Path?

Students must meet the following requirements to be eligible:


Must be admitted to McKendree University as a first time student in Fall 2023.
Must be a full-time undergraduate student attending our Lebanon campus.
Must be an Illinois resident that resides in one of the 34 counties listed below OR attend a high school or community college located in one of the counties.

Which Illinois Counties Are Included?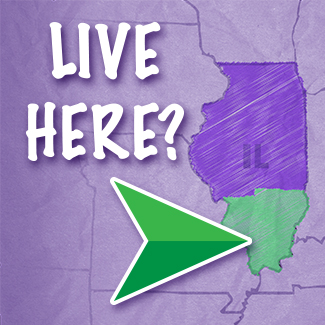 The following Southern Illinois counties are a part of the Clear Path program:

Alexander County
Bond County
Clay County
Clinton County
Crawford County
Edwards County
Effingham County
Fayette County
Franklin County
Gallatin County
Hamilton County
Hardin County
Jackson County
Jasper County
Jefferson County
Johnson County
Lawrence County
Madison County
Marion County
Massac County
Monroe County
Perry County
Pope County
Pulaski County
Randolph County
Richland County
St. Clair County
Saline County
Union County
Wabash County
Washington County
Wayne County
White County
Williamson County
How Does Clear Path Work?
The Clear Path initiative ensures students that tuition and fees will not total more than $15,000 annually after all institutional scholarships have been applied.

Any additional aid for which a student is eligible will be added on after McKendree scholarships and aid is applied.

See how Clear Path could work for you.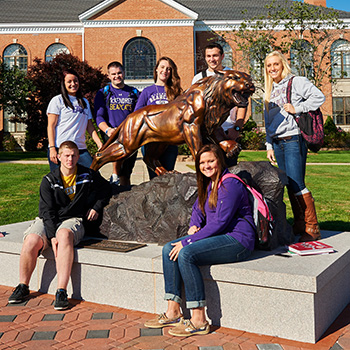 Why Should I Choose McKendree?
Choosing McKendree means making an investment in yourself. You will get a unique experience that will build a solid pathway to your future. McKendree University boasts small class sizes and one-on-one attention from knowledgeable and caring faculty. The University provides a nurturing, personalized environment for learning and has continued its tradition of excellence by fostering responsible citizenship, engaging with the community, pursuing academic excellence, and dedicating itself to lifelong learning. With more than 50 undergraduate degree programs, an abundance of internship opportunities, NCAA athletics, and scores of student organizations, McKendree offers students the opportunity for a vibrant student experience. Coupled with a 97% post-graduate success rate and an average mid-career salary of $85,100 (Payscale.com), McKendree will provide the path to your success.
How Can I Learn More About McKendree?
Come see what McKendree is all about by visiting us during one of our Preview Days! You'll have the opportunity to learn about all things McKendree, including our academics, co-curricular activities, and campus life during an interactive student-faculty panel. Want to see the campus on your time? We also offer individual campus visits and virtual tours to let you see McKendree and its community in action!
Want to learn more? Let us answer your questions and get you started on your application! Contact us at inquiry@mckendree.edu to begin your journey as a Bearcat!