Previously in the Gallery
Summer 2017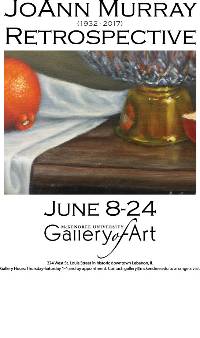 Spring 2017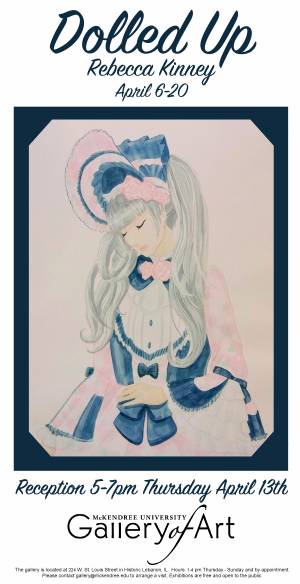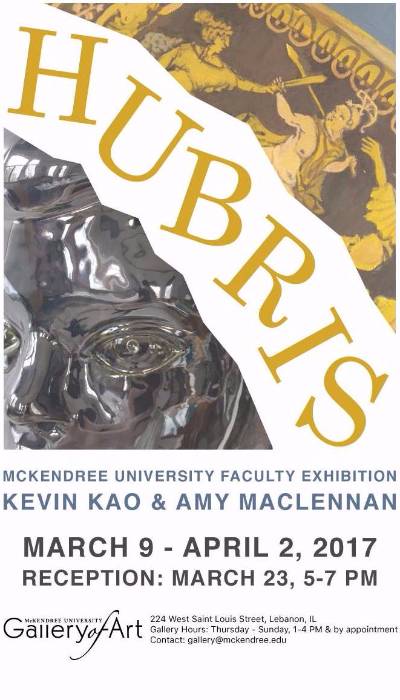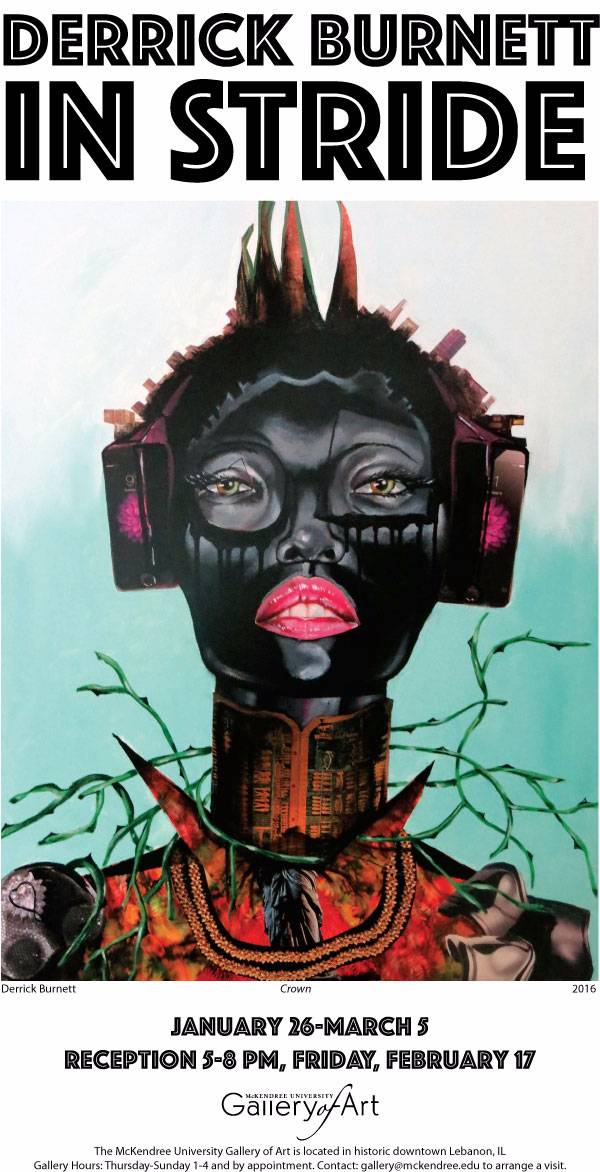 Fall 2016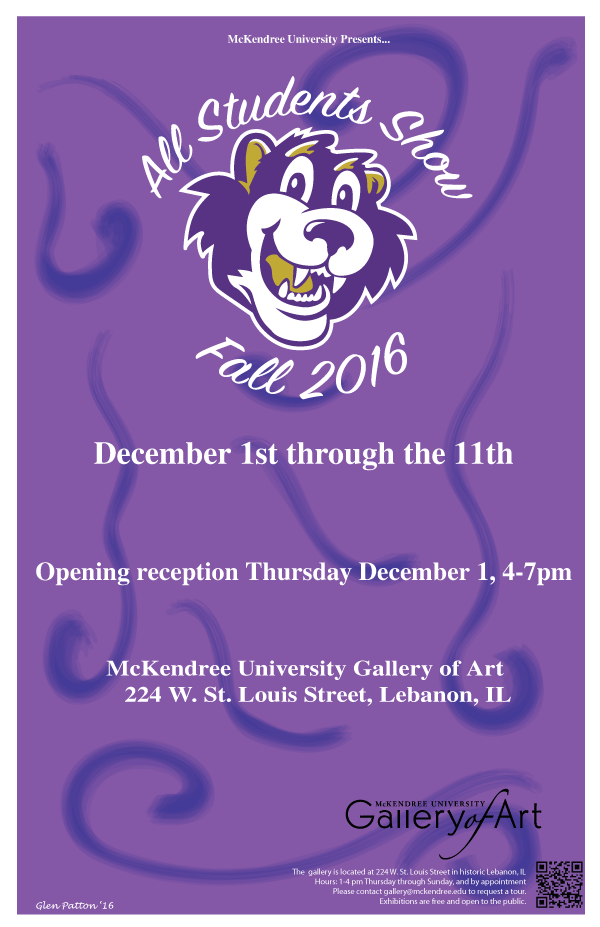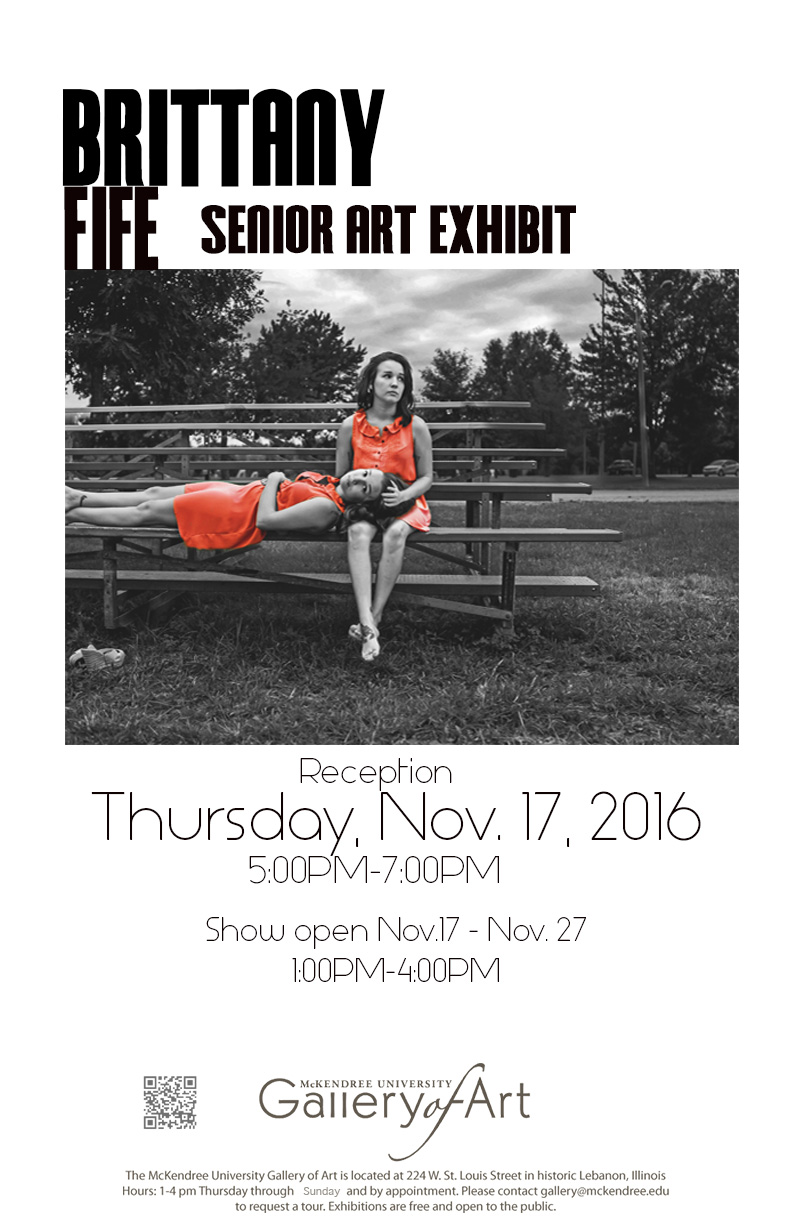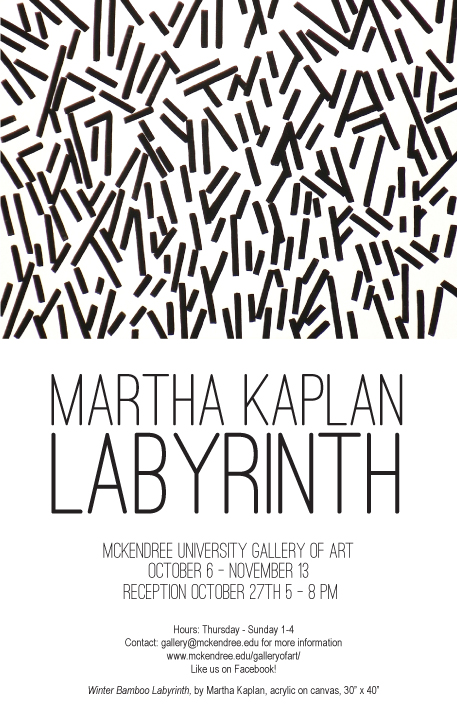 Spring 2016
Third Annual Get Out! Paint Out!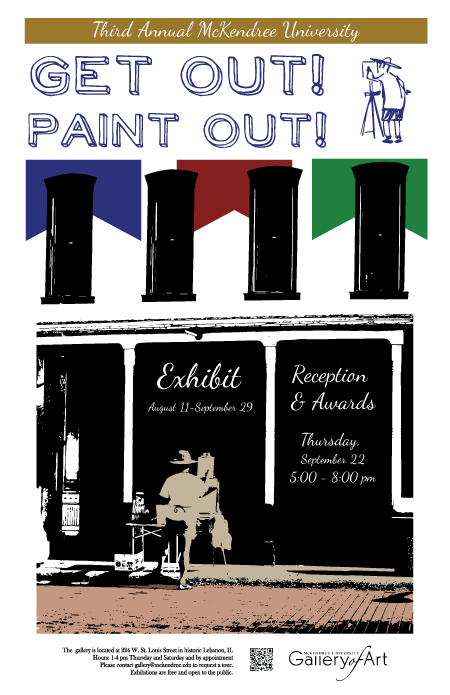 Bricolage: works by Herm Griesbach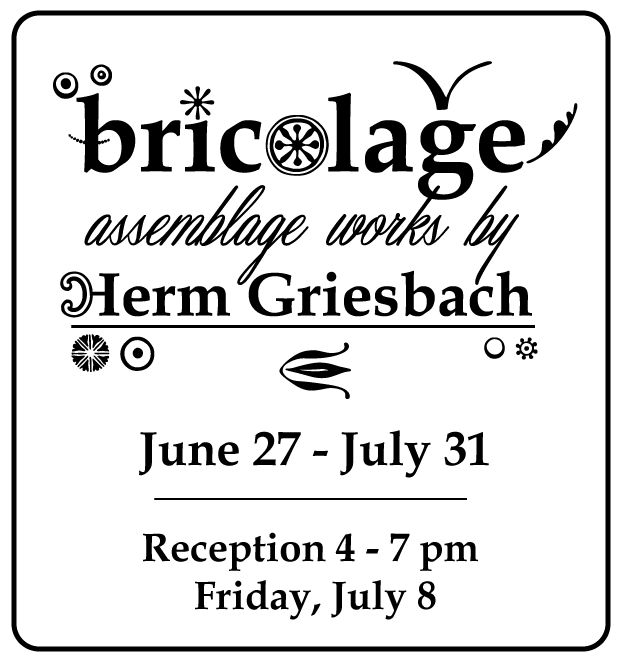 All Student Show
Kaz McCue: Anger Management
February 23 - April 10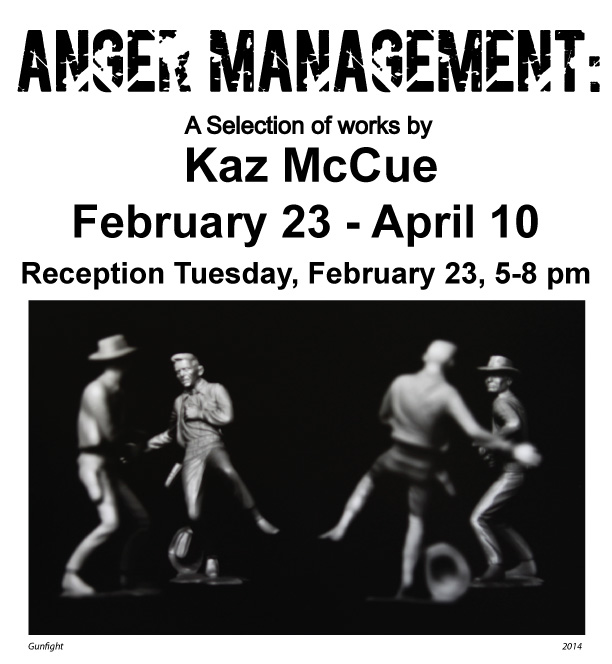 Gloria Anderson: Bare Tree Forest
January 14 - February 14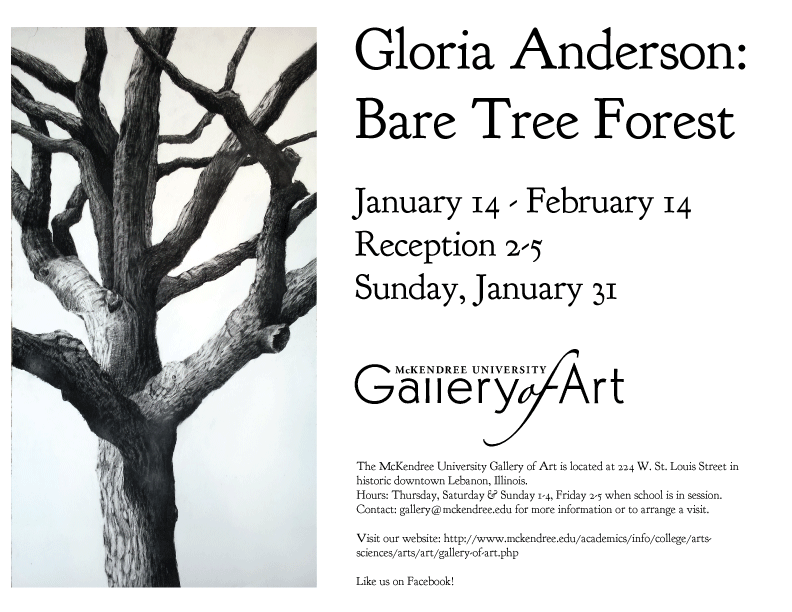 Fall 2015
All Student Show FALL 2015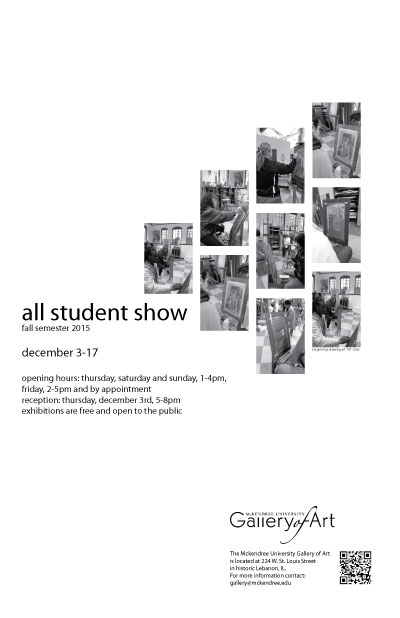 poster design by Art student, Yuri Horiguchi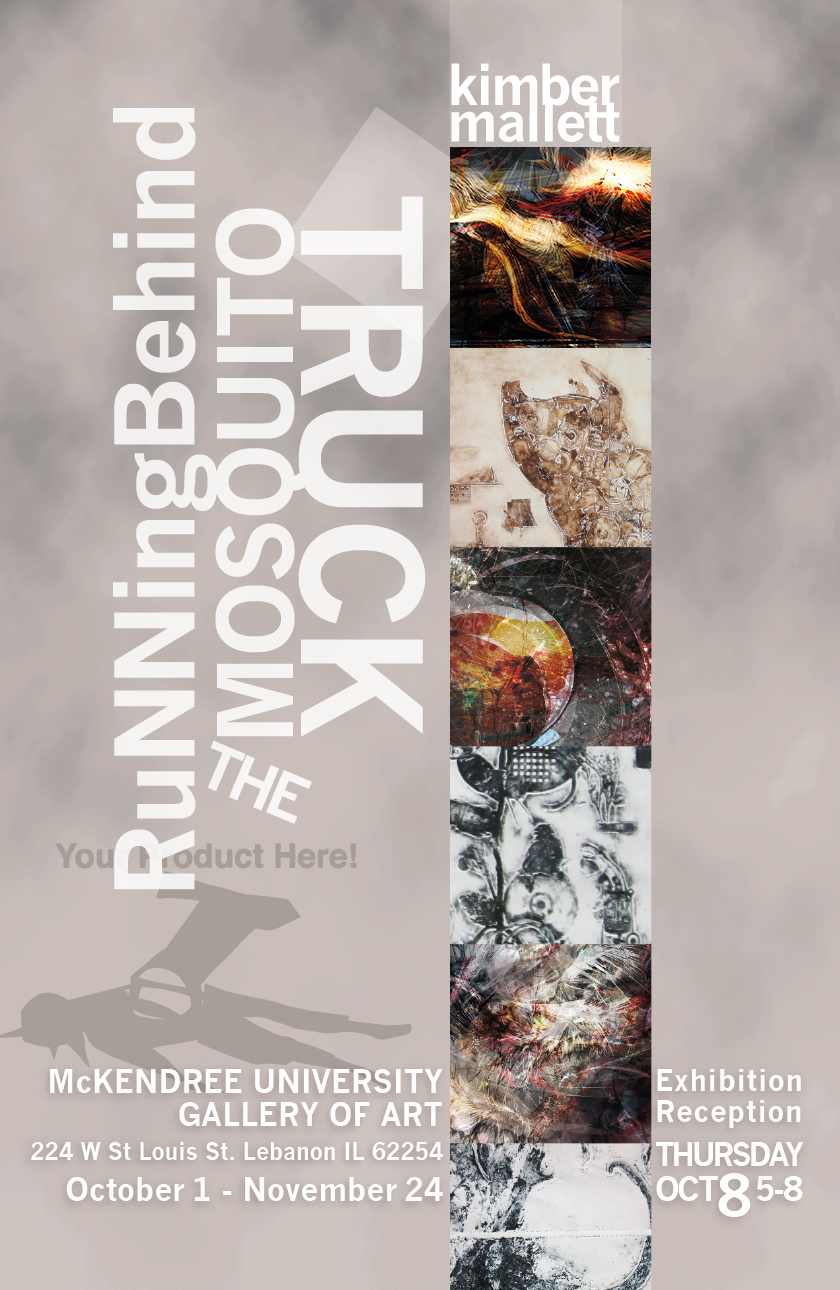 Summer 2015
Thirty-five artists, 75 works of art!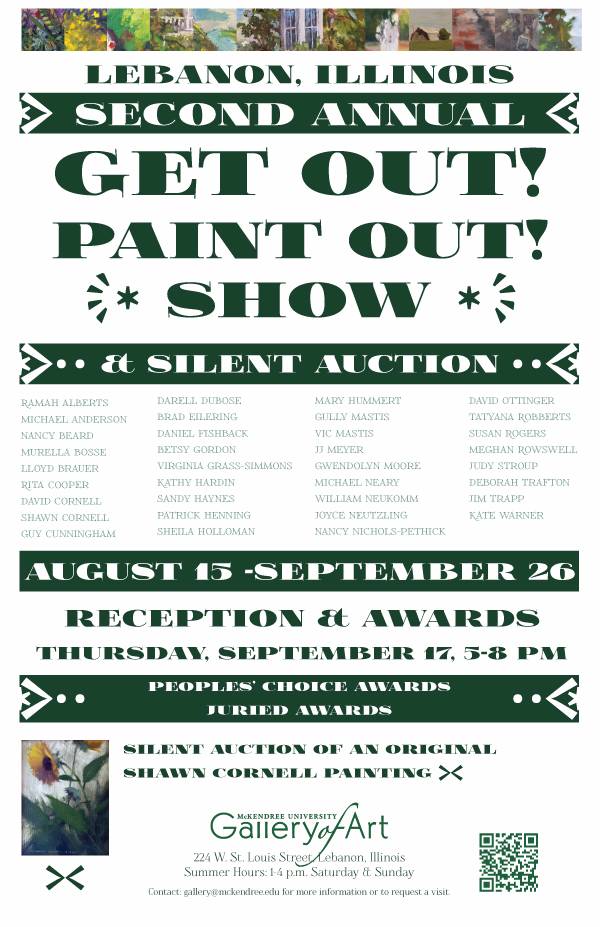 Beautiful and provocative art made by your friends and neighbors!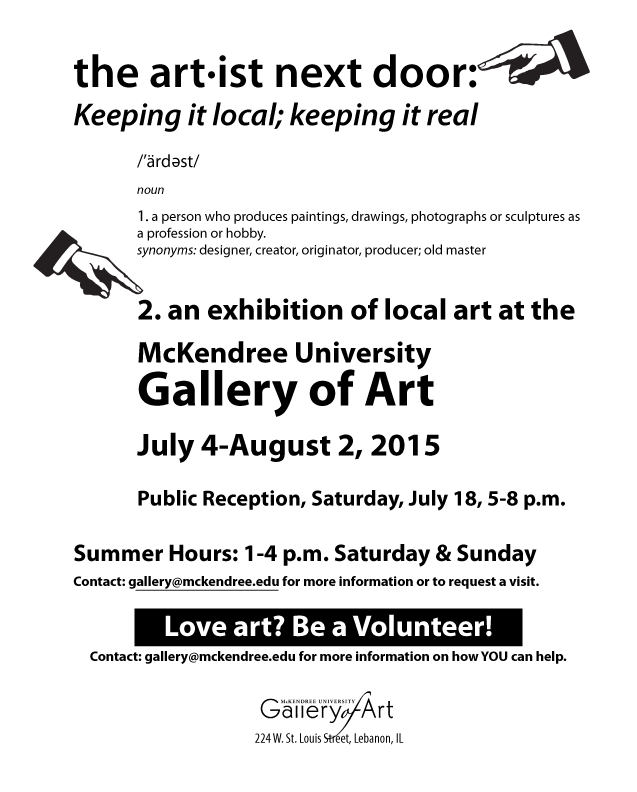 Spring Semester 2015
Lindsey Mathenia Senior Show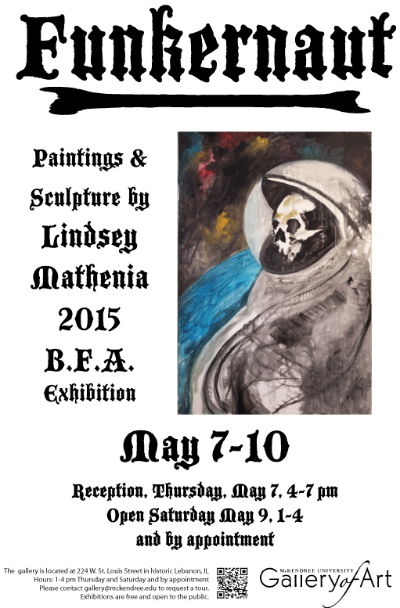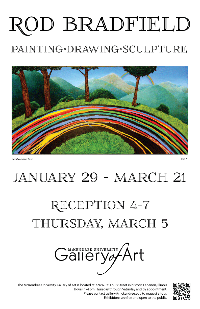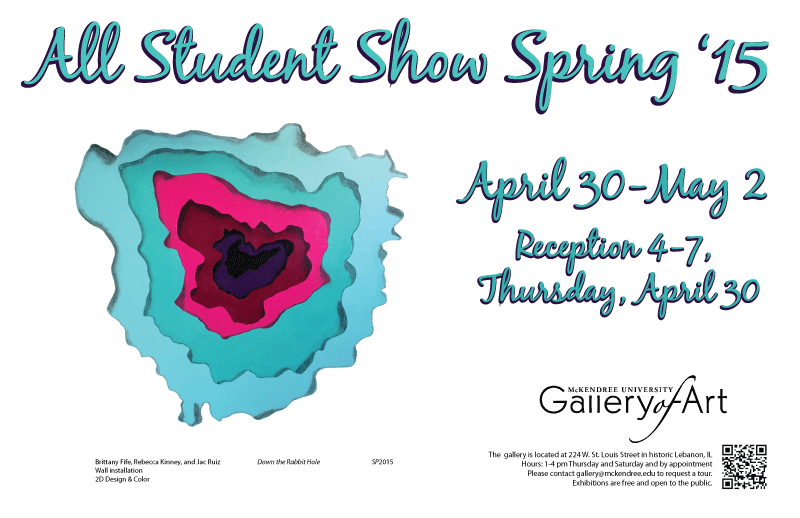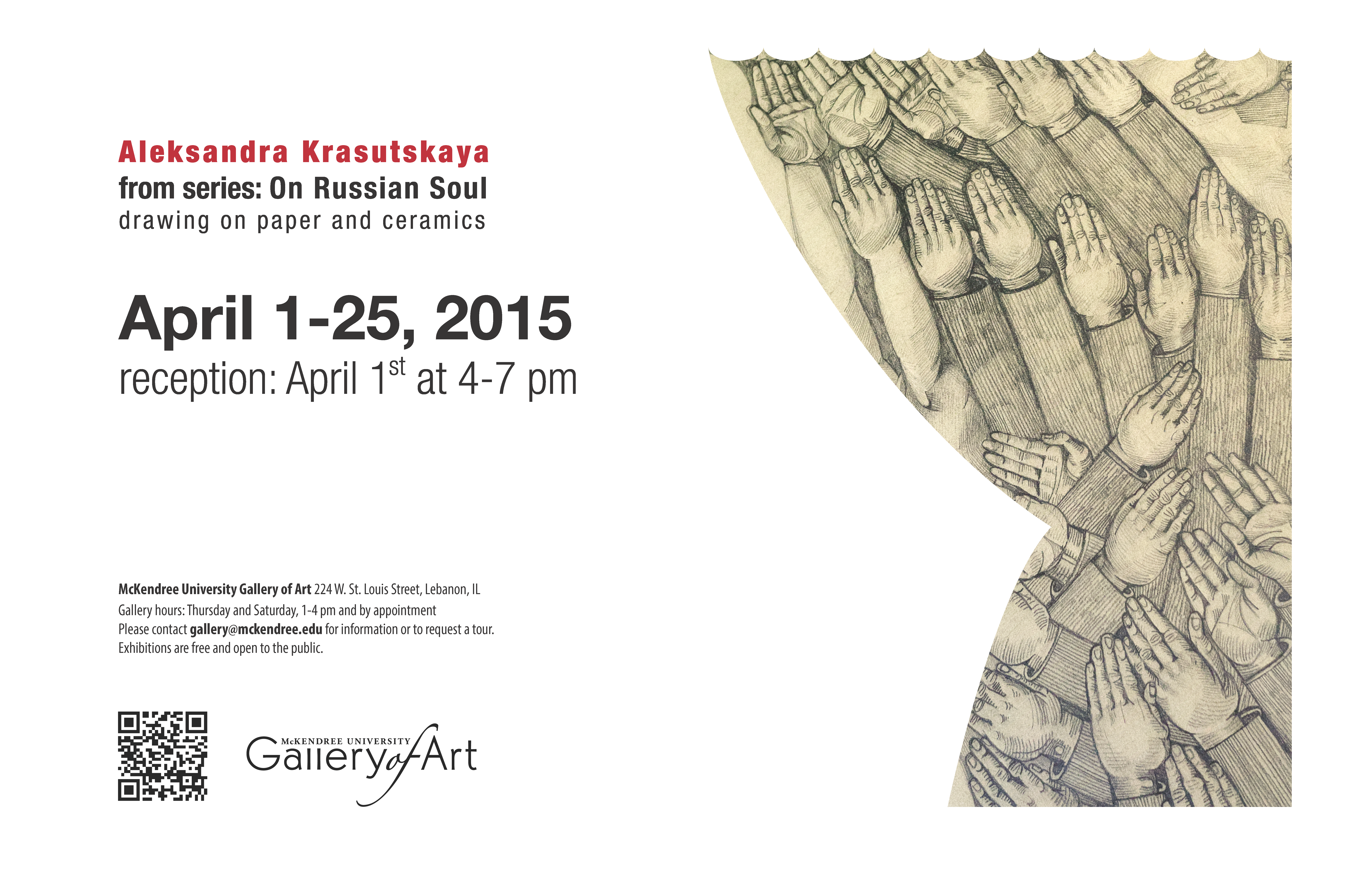 Fall Semester 2014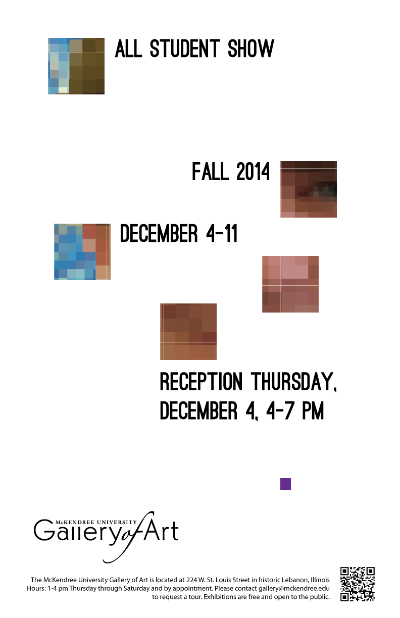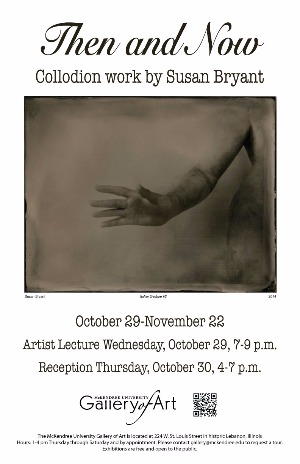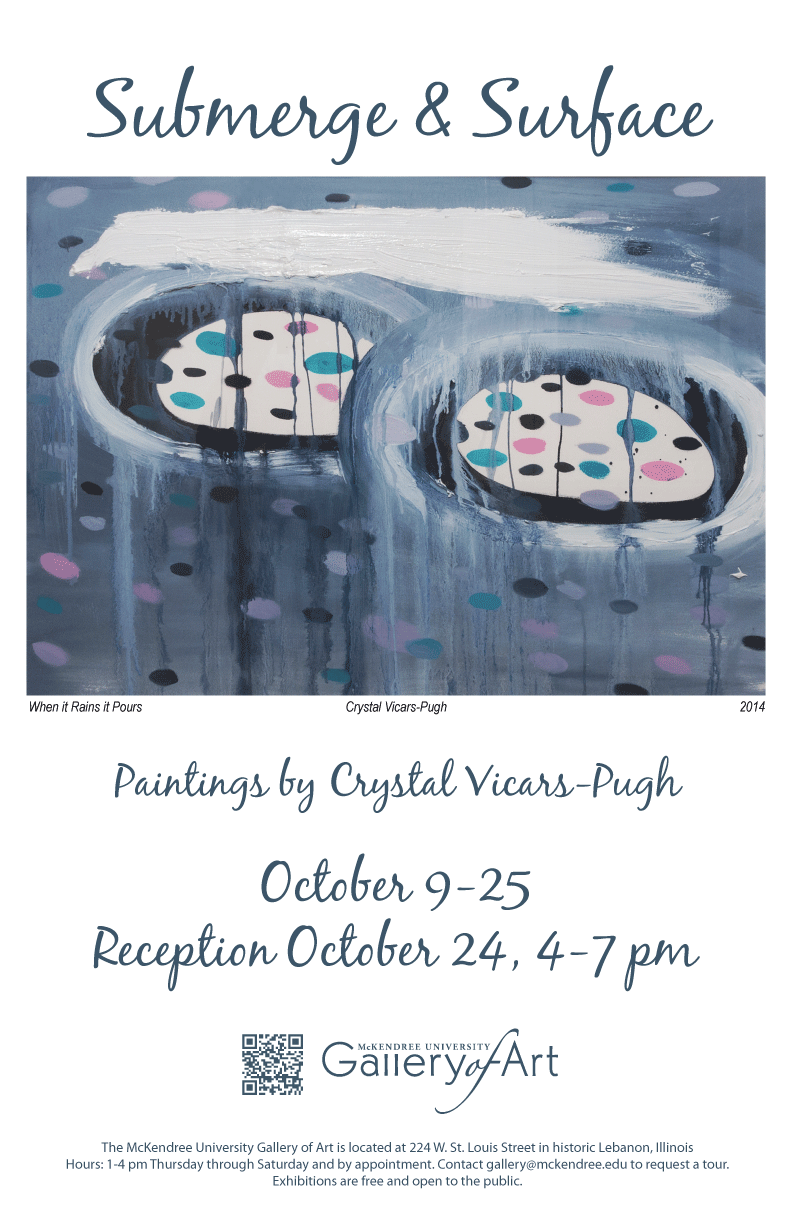 Summer 2014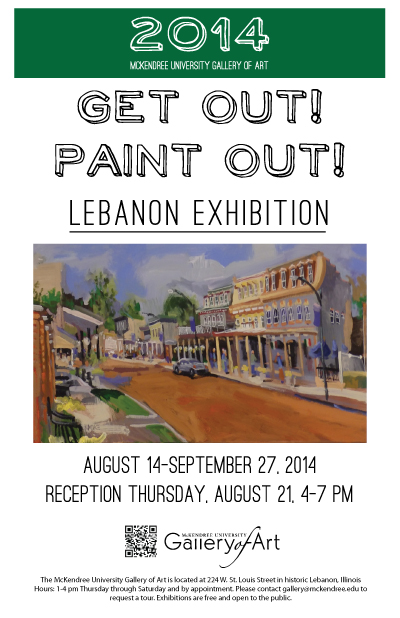 Senior Show, Spring Semester 2014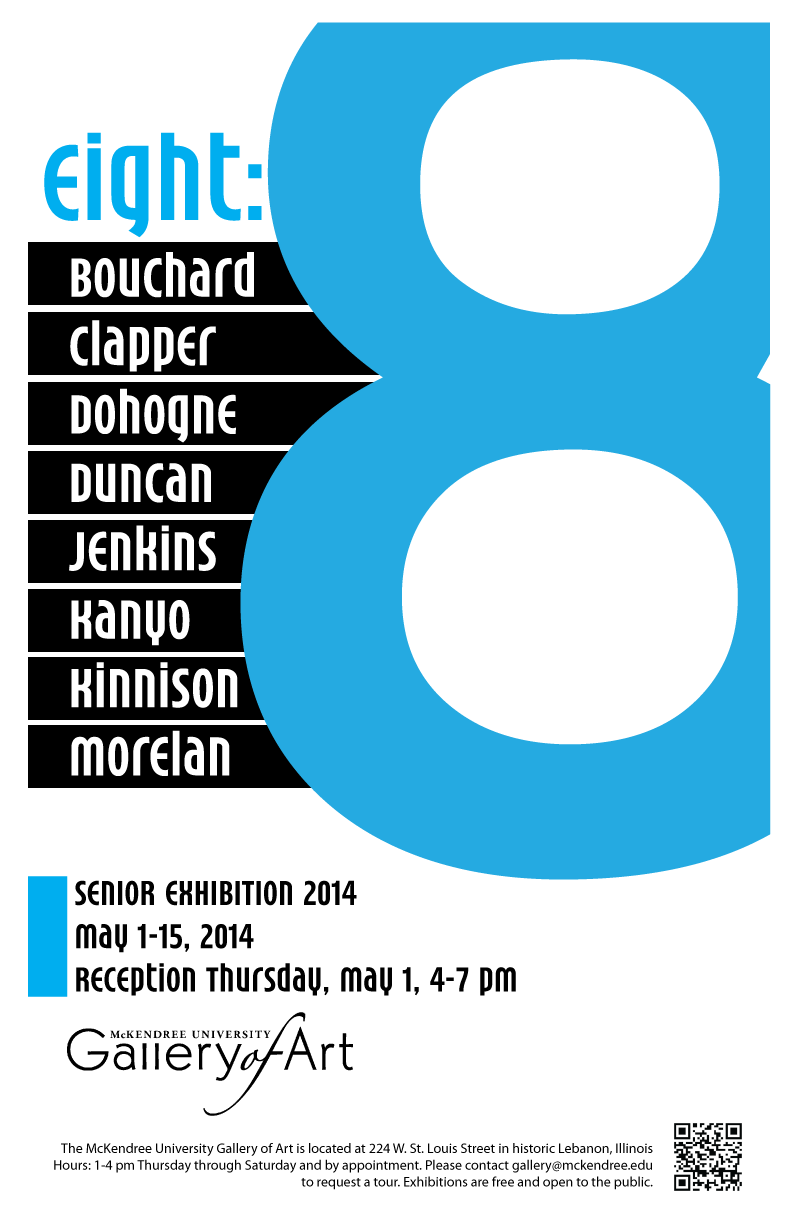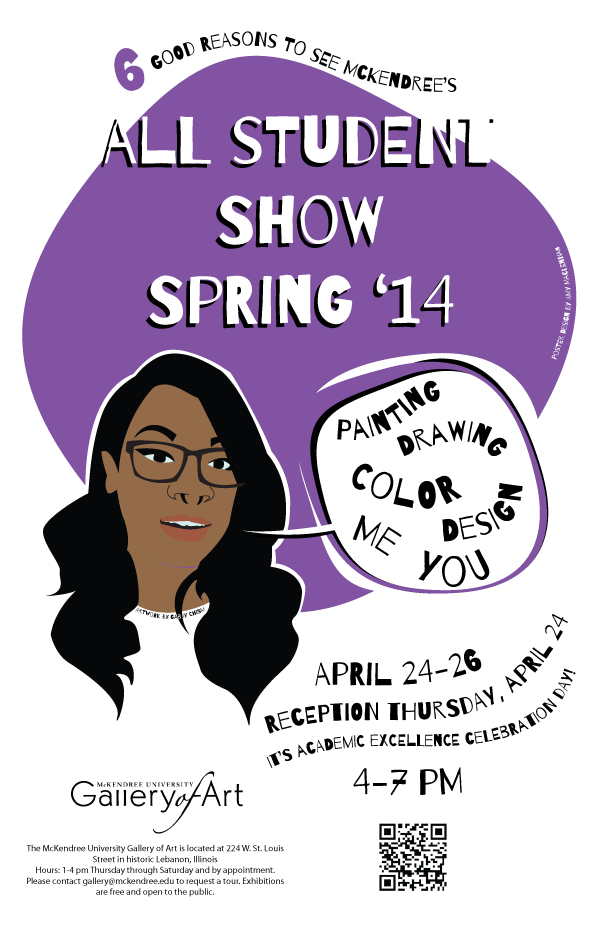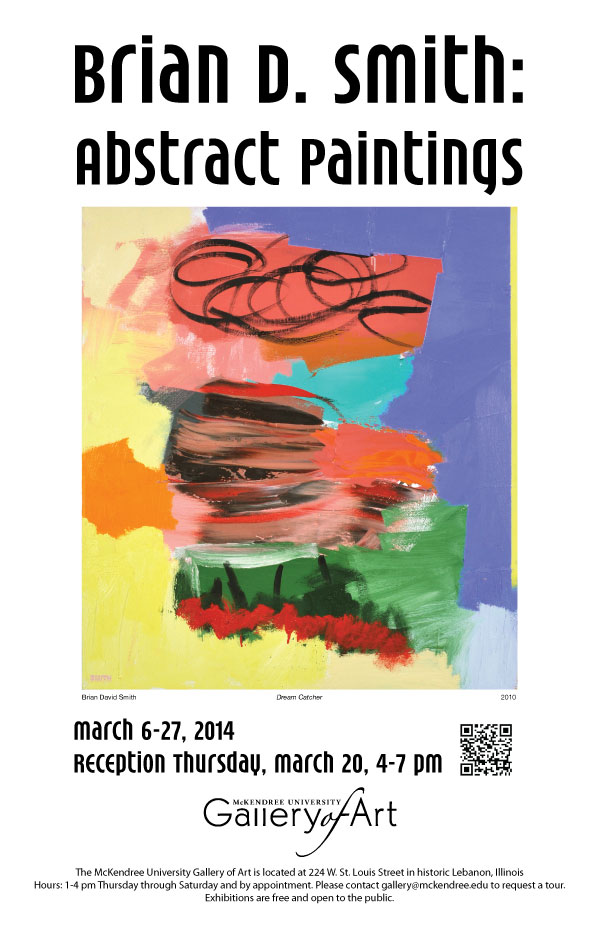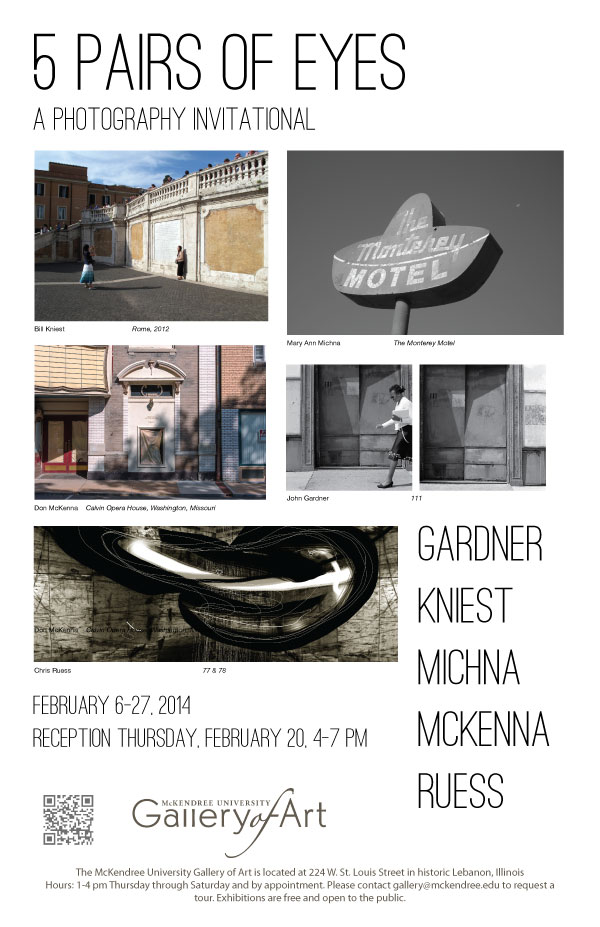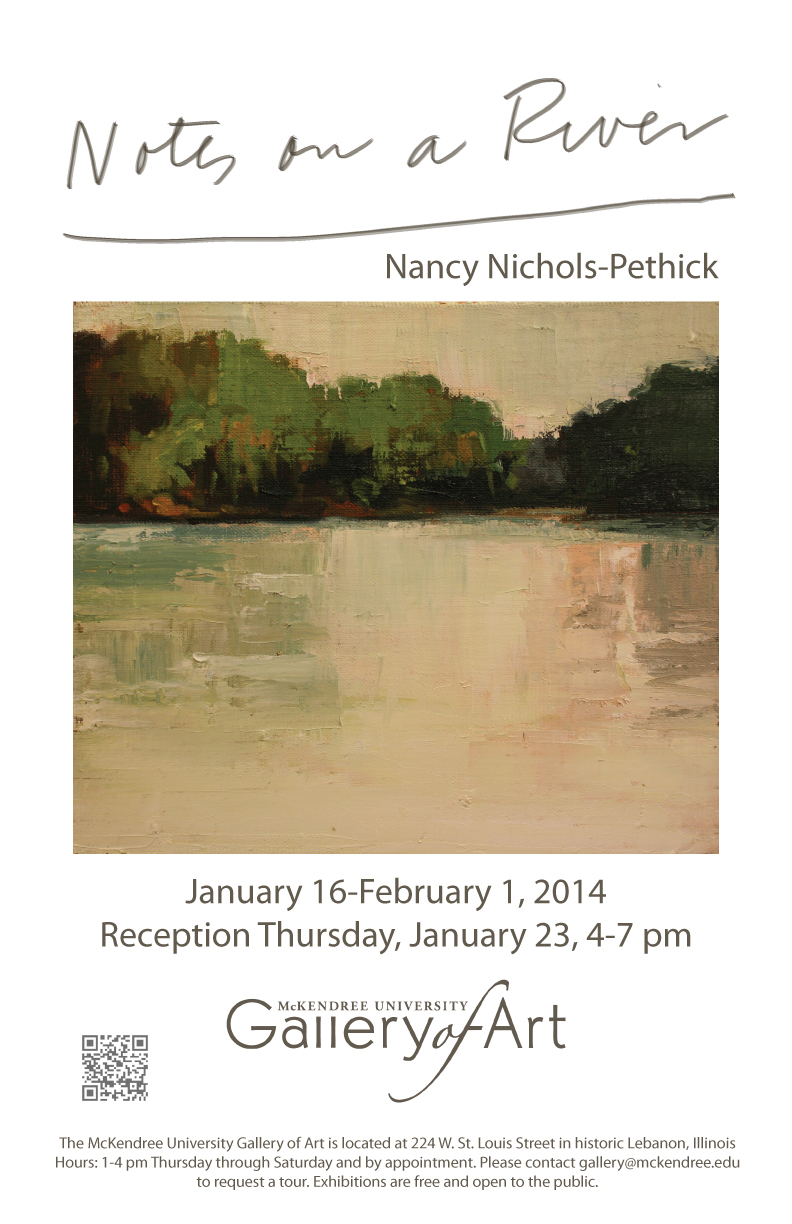 Fall Semester 2013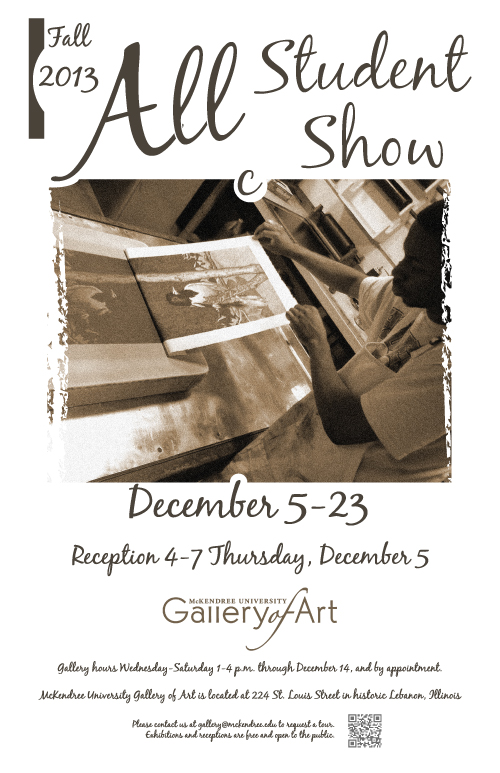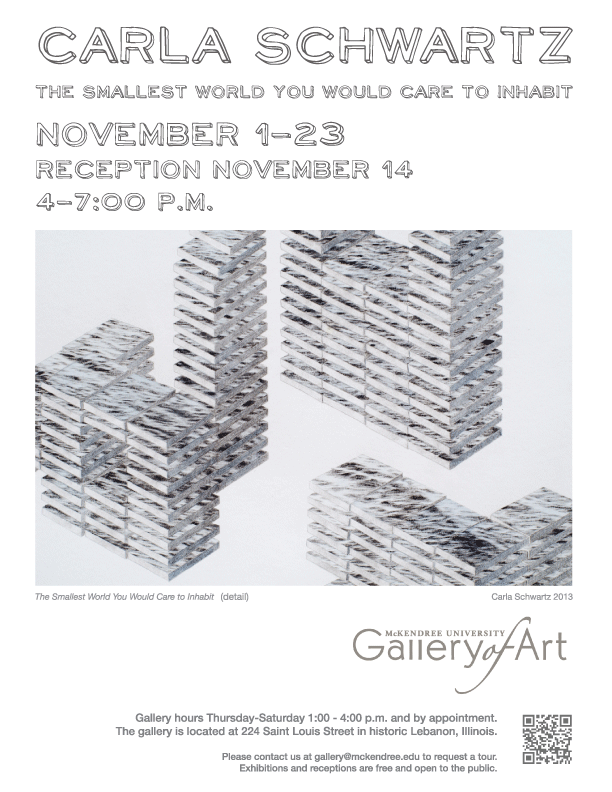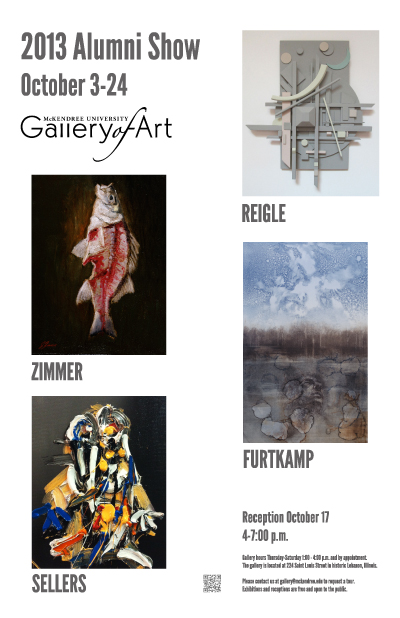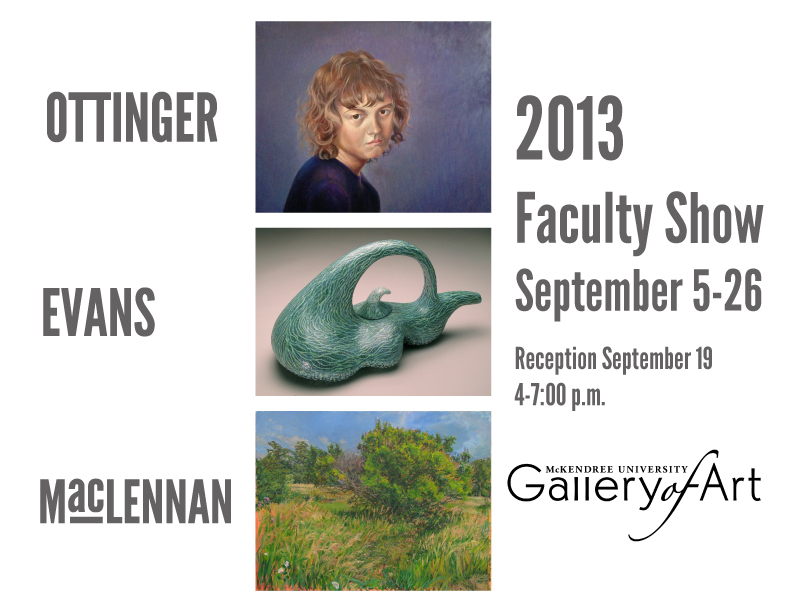 Summer 2013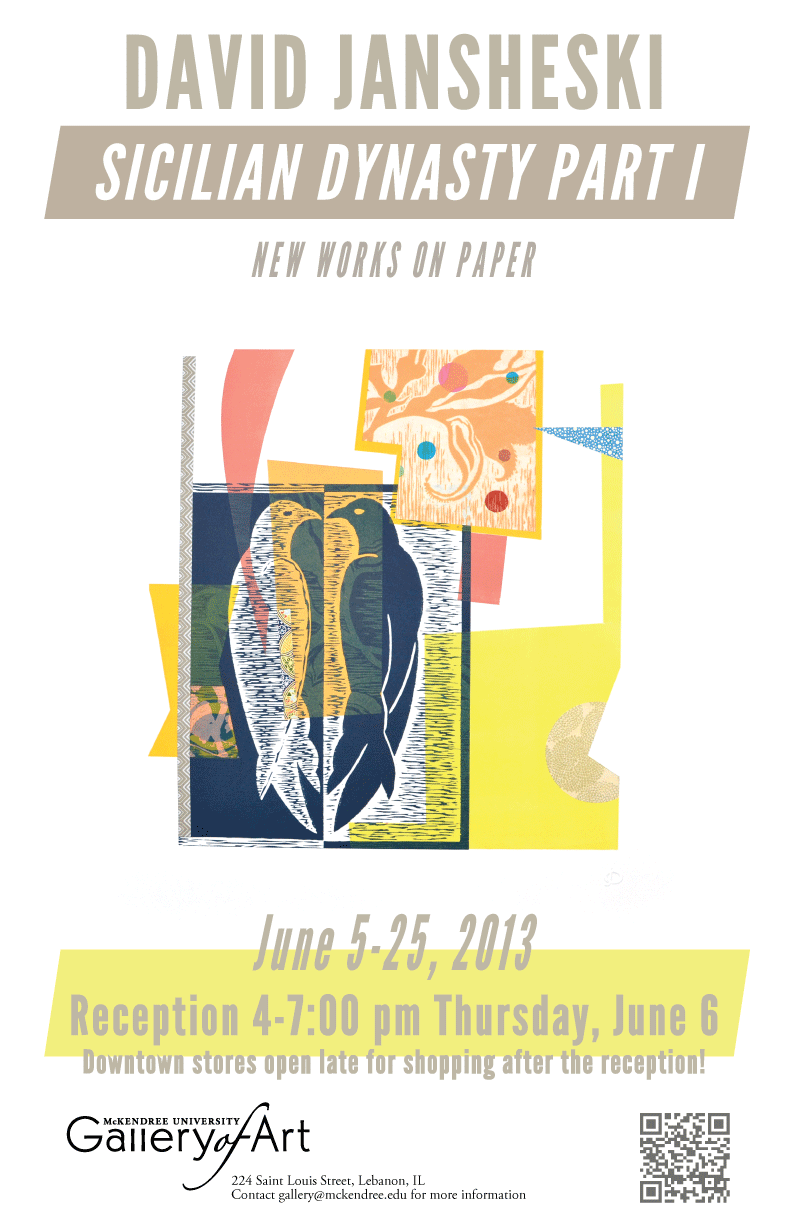 Spring Semester 2013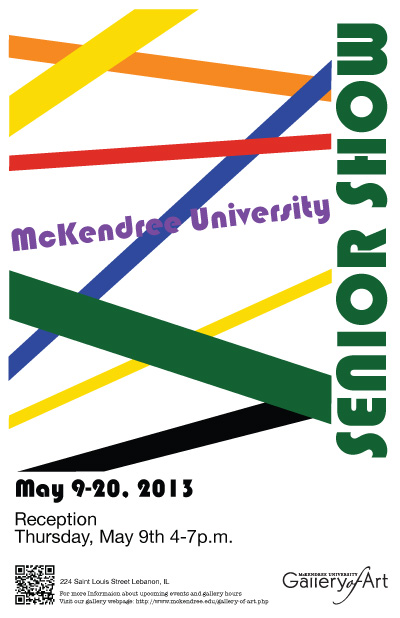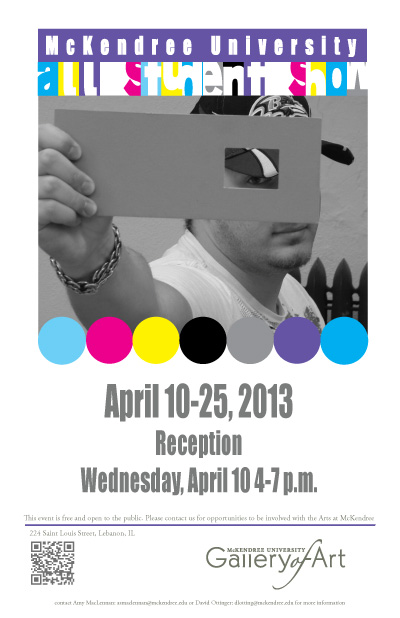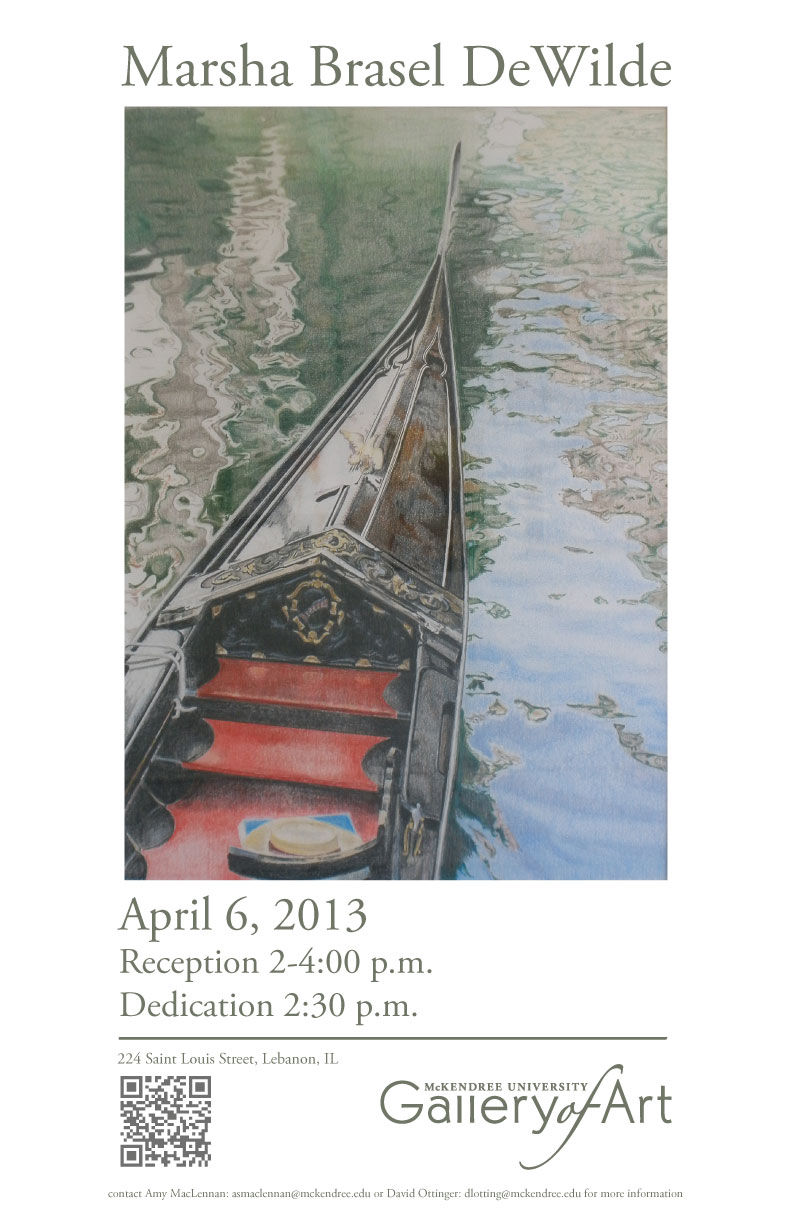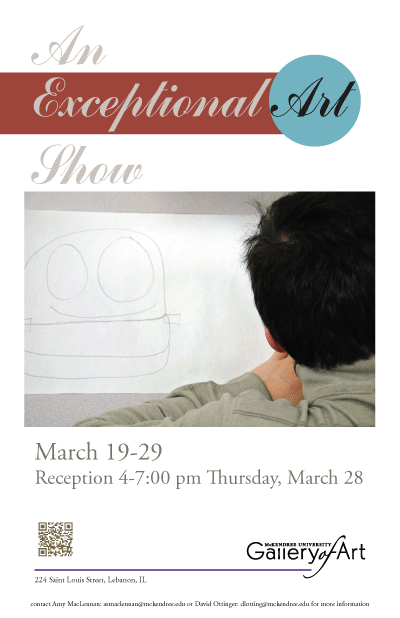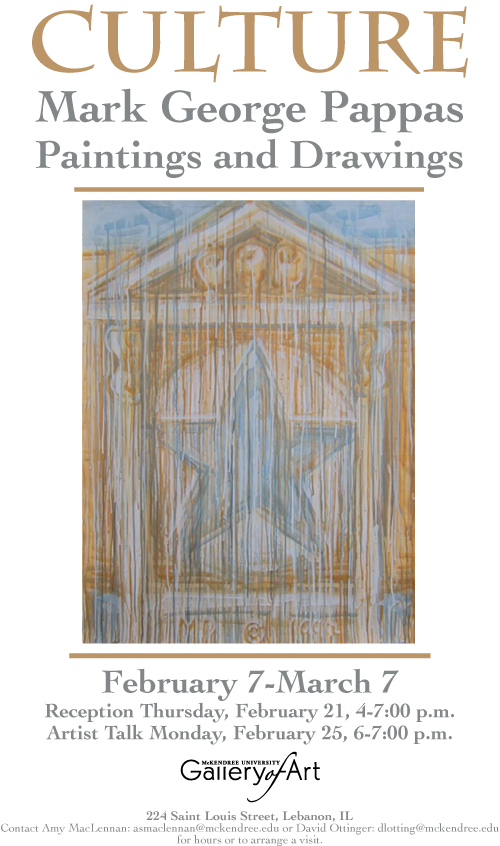 Fall Semester 2012