McKendree University Gallery of Art
The Get Out! Paint Out! Plein Air Painting Event and Exhibition is postponed until a later date. Please check back with us for more information.
Celebrate our graduating seniors, Toinette Jones and Allison Woodhouse!
Hidden in Art, paintings and digital artworks by Toinette Jones and
Life Behind the Lens, photography by Allison Woodhouse are available online.
We are sorry to announce that the All Student Exhibiton has been cancelled due to COVID-19 restrictions. Our students worked hard this semester and we regret that we cannot share their accomplishments with the public. Please visit the eAEC page for links to presentations by students in all academic areas.
Experience art during your solitary walks. On your way down St. Louis street, peek in the gallery window, Astonishing Clamor has been extended indefinitely!
The McKendree University Gallery of Art will is closed due to the COVID-19 pandemic, but the show is still up. Many artworks can be enjoyed through the glass! 
Contact gallery director, Amy MacLennan at gallery@mckendree.edu for more information.
Thank you for your patience!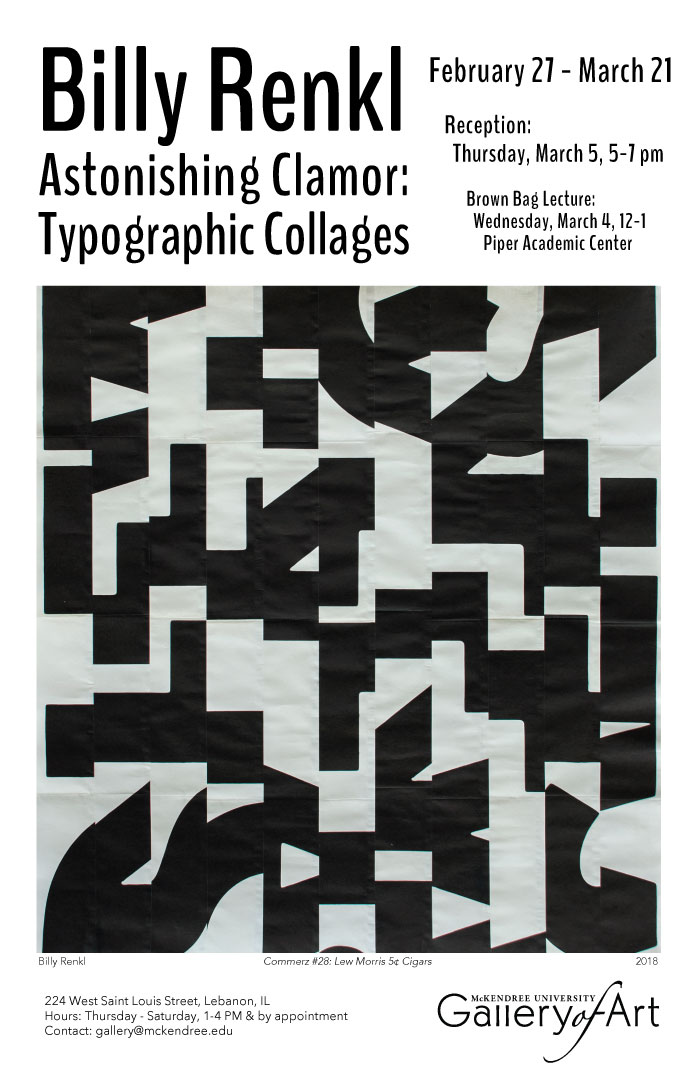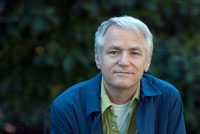 These works are from an ongoing series of collages. Each is a reconfiguration of a vintage typographic treatment – a tuna can label, a lumber company placard, paper billboards. I systematically cut the sources apart and reassemble them, making something that references the typographic sensibility of the original while defusing its function.
The work is an expression of my frustration at the general racket of contemporary discourse in my daily life, particularly political discourse. Whatever the sources once said ("Tires inspected while you wait!"), they are now analogs for the general noise to which they once contributed. These are not, however, expressions of unalloyed frustration: that clamor is also sometimes striking, or astonishing, or even beautiful.
Collage, by its nature, usually generates small, intimate works; this has been true of my work for most of the last twenty-five years. In the last five years, though, I have concentrated on challenging that scale in my studio practice. In many of these works, doing so meant turning to the only source I know of for truly heroic paper artifacts – billboard sheets from the 1920s – 1980s (which are usually roughly 11 feet by 22 feet).
Billy Renkl has been on the faculty at Austin Peay State University (Clarksville, TN) since 1989; his teaching assignment focuses on advanced drawing and beginning illustration.
Renkl first began to employ collage in 1985. These works were the basis for an exhibition at The Nexus Contemporary Art Center in Atlanta (1989), followed by exhibitions in Tuscaloosa, Lexington, and Auburn. A half-year residency in Basle, Switzerland in 1993 allowed him to concentrate solely on collage, and resulted in exhibitions in Birmingham, AL, and Berlin, Germany. Collage has been the foundation for his work since then.
Renkl has had solo or two-person exhibitions at Vanderbilt University (1996), Berea College (2007), The Tennessee Arts Commission Gallery (2002), The Indianapolis Arts Center (2009), Manifest Creative Research Gallery (Cincinnati, OH, 2010), and The Jule Collins Smith Museum at Auburn University (2014). He has been included in more than 50 juried and invitational group exhibitions, in venues such as The Tang Museum at Skidmore College (NY), and The Foley Gallery (NYC).
Want to see more? Visit www.billyrenkl.com.
 Congratulations to our Varsity Art XXIII artists, Kate Maag and Allison Woodhouse!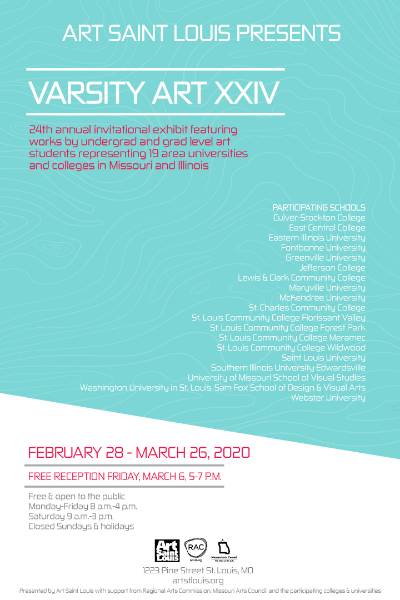 VARSITY ART 24th ANNUAL EXHIBIT "Varsity Art XXIV" is a multi-media invitational visual art exhibition featuring works by 40 undergrad and grad level art students of all ages representing 20 St. Louis regional colleges and universities from Missouri and Illinois. This annual exhibit is a collaboration between Art Saint Louis and the participating collegiate institutions, their art faculty and students. Art Saint Louis' Artistic Director works closely with art Professors & faculty at the area's colleges and universities, inviting the Professors to select two outstanding art students to represent their art department and institution in our annual show. This year's exhibit presents 40 artworks in a variety of media, including ceramics, drawing, mixed media, painting, photography, printmaking, sculpture, and video. The themes represented in this show are representative of contemporary art and trends. 
We invite you to view images from the exhibit in the Facebook album here. You can also find the Facebook event here for the opening reception and exhibit.
The McKendree University Gallery of Art is located at 224 West Saint Louis Street
in historic Lebanon, Illinois. 
Hours: 1-4 Thursday-Saturday. Summer & winter break hours may vary.

Exhibitions and artist receptions are free and open to the public.
For more information about McKendree University Gallery of Art exhibitions and events contact gallery@mckendree.edu
Be an advocate for the arts in our community!
For more information contact gallery@mckendree.edu.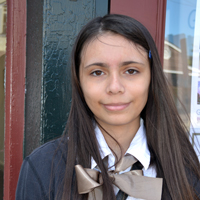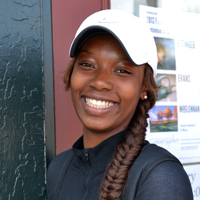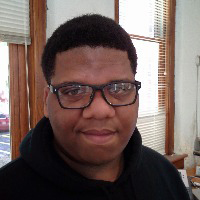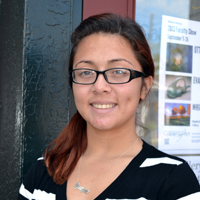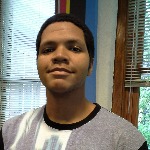 Students applying for gallery attendant positions please click here for more information.
Reserve the gallery for your special function. The gallery is an ideal venue for presentations of up to 20 people.