McKendree University Gallery of Art
 The gallery will be closed for renovations for the summer. Watch for information about the upcoming Get Out! Paint Out! event and exhibition in September!
This special exhibition is presented to the public at the end of every semester, and represents the culminating experience for all students enrolled a in a visual arts class. For many students, the opportunity to study an arts discipline is a rare delight, often to be savored in the last year of their studies. For some, it is a class for three general education Fine Arts credits, required for the completion of a degree in the liberal arts. For students who choose to major or minor in the arts, these courses represent the beginning of a lifelong exploration of personal expression and ideas through art.
For students enrolled in Gallery Practicum ART 290/390 this exhibition is a signature assignment. Gallery Practicum and Art scholarship students are responsible for all aspects of the exhibition: from designing forms, to preparing the gallery and installing the artworks. Not only do these students curate the display, because they are also enrolled in studio art classes, their own artwork graces the walls and pedestals in the gallery.
Please extend your congratulations to these students for their herculean efforts in assembling this exhibition for all to enjoy:
Darla Allen
Angela Anzalone
Glen Patton
Carley Uchtman
Awards were funded by a generous gift from Sandy Weber, a member of the local artist community and frequent volunteer. Our juror was 2018 visiting artist, Alexandra McNichols-Torroledo, a Columbian-American photographer whose work bridges the fields of artistic and documentary photography. Ms. McNichols-Torroledo uses her expressive visual voice to address global concerns of cultural diversity and human rights. See more about her work here: https://www.alexandramcnichols-torroledo.com/bio 
For more information contact gallery@mckendree.edu.
Hours: 1-4 Thursday-Saturday. Summer & winter break hours may vary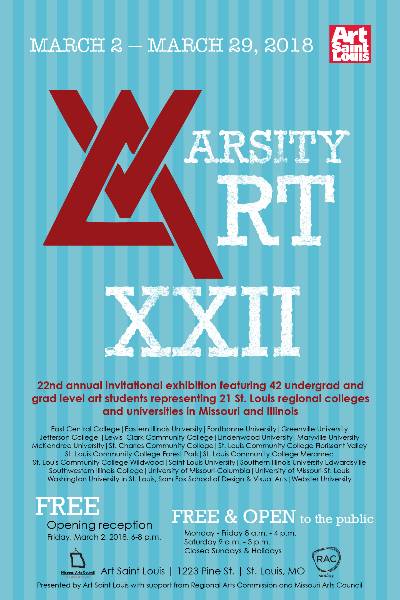 Congratulations to our Varsity Art XXII artists, Brian Lyman and Ben Richter!  
Now in its 22nd year, Art Saint Louis presents "Varsity Art XXII," an annual invitational exhibition featuring 40 outstanding undergrad & graduate level art students representing 20 St. Louis regional universities and colleges from Missouri & Illinois. This multi-media exhibit features 40 artworks in a variety of media including ceramics, digital imaging, drawings, graphic design, mixed media, painting, photography, printmaking, sculpture, video, and more.
We are delighted to be represented by two of our senior art majors!
Be a volunteer!
The gallery is looking for gallerists who can be available during open hours.
For more information contact gallery@mckendree.edu.
Hours: 1-4 Thursday-Saturday. Summer & winter break hours may vary
Contact us to arrange a visit to gallery@mckendree.edu
Gallery hours are 1:00-4:00 Thursday - Saturday
The McKendree University Gallery of Art is located at 224 Saint Louis Street in historic Lebanon, Illinois. Please contact us at gallery@mckendree.edu to request a tour.

Exhibitions and receptions are free and open to the public.
Meet our Attendants: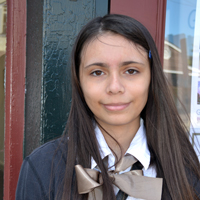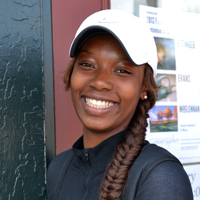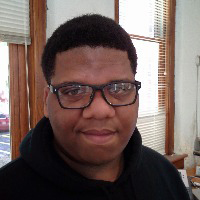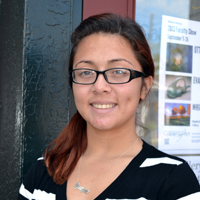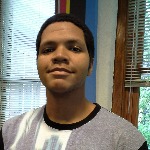 Contact us to reserve the gallery for your special function. The gallery is an ideal venue for presentations of up to 30 people.