McKendree University Gallery of Art
Artist Profile: Michael Neary

I do my best work when I feel some kind of a connection with the site where I set up my easel. I look at how the whole scene ties together as it comes into my field of vision. I use multiple focal points to energize the space of a painting. Being on the street in the natural light is important to me. As light patterns change, almost infinite numbers of possibilities can appear from the same point of view, but things don't reveal themselves at once. It takes a while.
By working outside in the weather, I've learned to be patient while I try to get closer to painting how things really look to me. Like a camera with a very slow shutter speed, I need a lot of exposure time. People move around so quickly that they rarely show up in my work. The only person in my recent work was a friend who posed for me on his motorcycle.
I've learned to like painting on cloudy days because colors stay more constant. On sunny days I rarely spend more than two hours at a time on a particular canvass before changing to another canvass I keep stored in my truck's cab while it's in progress. A few famous outdoor artists like Monet actually changed canvasses hourly as the sun crossed the sky.
See more of Michael's work at: www.michaelnearyart.com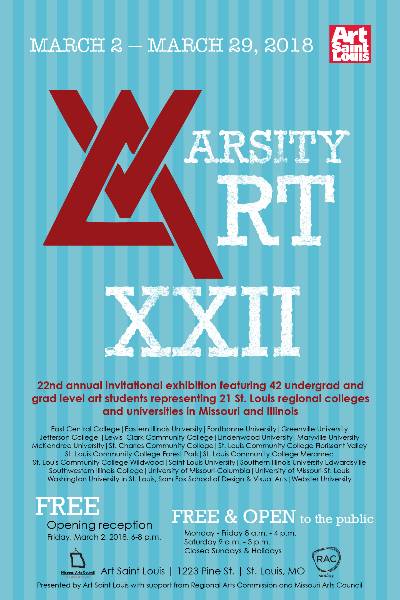 Congratulations to our Varsity Art XXII artists, Brian Lyman and Ben Richter!  
Now in its 22nd year, Art Saint Louis presents "Varsity Art XXII," an annual invitational exhibition featuring 40 outstanding undergrad & graduate level art students representing 20 St. Louis regional universities and colleges from Missouri & Illinois. This multi-media exhibit features 40 artworks in a variety of media including ceramics, digital imaging, drawings, graphic design, mixed media, painting, photography, printmaking, sculpture, video, and more.
We are delighted to be represented by two of our senior art majors!
Be a volunteer!
The gallery is looking for gallerists who can be available during open hours.
For more information contact gallery@mckendree.edu.
Hours: 1-4 Thursday-Saturday. Summer & winter break hours may vary
Contact us to arrange a visit to gallery@mckendree.edu
Gallery hours are 1:00-4:00 Thursday - Saturday
The McKendree University Gallery of Art is located at 224 Saint Louis Street in historic Lebanon, Illinois. Please contact us at gallery@mckendree.edu to request a tour.

Exhibitions and receptions are free and open to the public.
Meet our Attendants: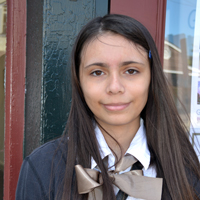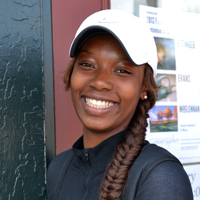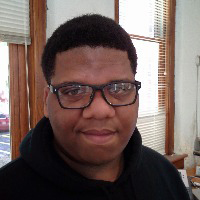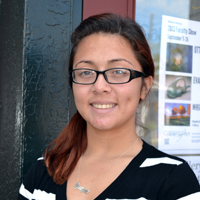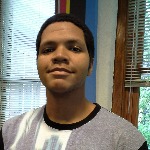 Contact us to reserve the gallery for your special function. The gallery is an ideal venue for presentations of up to 30 people.