McKendree University Gallery of Art
A Lifelong Avocation: A Tribute to the Artistry of Dr. Betsy Gordon
Including artwork of her McKendree University colleagues: Melissa Barfield, Murella Bosse, Brenda Boudreau, Lyn Huxford, and Amy MacLennan
January 24 - February 16, 2019
Reception: Thursday, February 7, 5-7 pm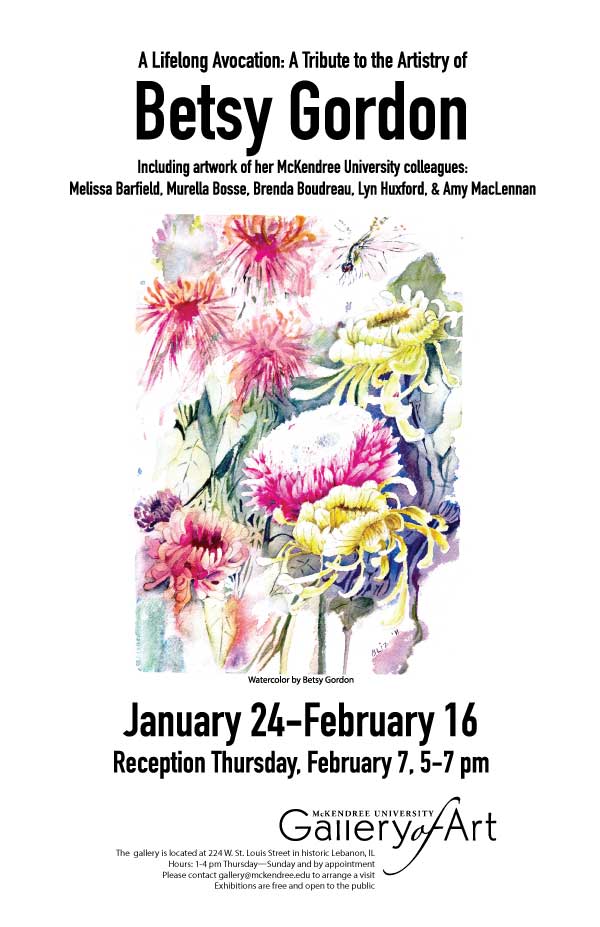 In appreciation of Dr. Betsy Gordon's devotion to the arts and support of the McKendree University Gallery of Art, the gallery will host an exhibition of her paintings in the winter of 2019. Gallery Director, Amy MacLennan had been in consultation with Dr. Gordon for several years, planning an exhibition of her work at the McKendree gallery. Recurring bouts of illness slowed the preparations for a retrospective of her paintings, to our great misfortune.
Dr. Gordon was a long-time supporter of the gallery and regular participant in the annual Get Out! Paint Out! plein air event and exhibition. She painted for the event again in September, 2018, submitting one work, her watercolor painting entitled  Summer. Sadly, she passed before being informed that her work would grace the exhibition poster.
Hours: 1-4 Thursday-Saturday. Summer & winter break hours may vary.
The McKendree University Gallery of Art is located at 224 Saint Louis Street in historic Lebanon, Illinois. 
Exhibitions and artist receptions are free and open to the public.
For more information about McKendree University Gallery of Art exhibitions and events contact gallery@mckendree.edu
Congratulations to our Varsity Art XXIII artists, Darla Allen and Glen Patton!
Now in its 23nd year, Art Saint Louis presents "Varsity Art XXIII," an annual invitational exhibition featuring 40 outstanding undergrad & graduate level art students representing 20 St. Louis regional universities and colleges from Missouri & Illinois. This multi-media exhibit features 40 artworks in a variety of media including ceramics, digital imaging, drawings, graphic design, mixed media, painting, photography, printmaking, sculpture, video, and more.
We are delighted to be represented by two of our senior art majors!
Be an advocate for the arts in our community!
For more information contact gallery@mckendree.edu.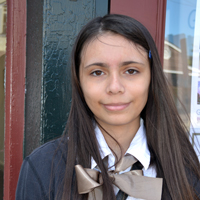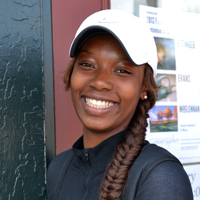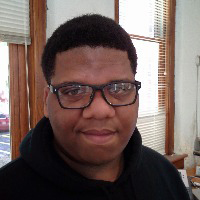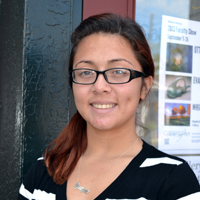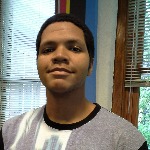 Students applying for gallery attendant positions please click here for more information.
Reserve the gallery for your special function. The gallery is an ideal venue for presentations of up to 30 people.