McKendree University Gallery of Art
Opening February 28
Mirror, Mirror 
Multimedia artworks by Sarah Paulsen
Artist reception Thursday, March 7, 5-7 pm
Brown Bag Lecture Wednesday, March 6, 12-12:50 in PAC 222
Sarah Paulsen's recent body of work includes animation, painting, and collage to investigate her white identity through both an individual and group context, questioning the common assumption of "Whiteness" as an implied norm and a kind of symbolic lack of cultural identity. Through this work, she attempts to untangle her ethnic and cultural identity by looking at the the social and historical construct of "whiteness". The resulting artwork is at times a documentation of her search, a reflection on her experience of whiteness, and/or an attempt to answer her own questions about the formation of racial identity. Paulsen believes that by understanding the invention of race in our country and our families, and the role she plays within it as a white woman, she can come closer to understanding the constructs of race, structural racism, and its tragic mechanisms and enduring legacy, while also reminding white audiences that they too have responsibility to understand the implications of their identity.
Learn more about Sarah Paulsen and her work at: http://www.sarahpaulsen.com/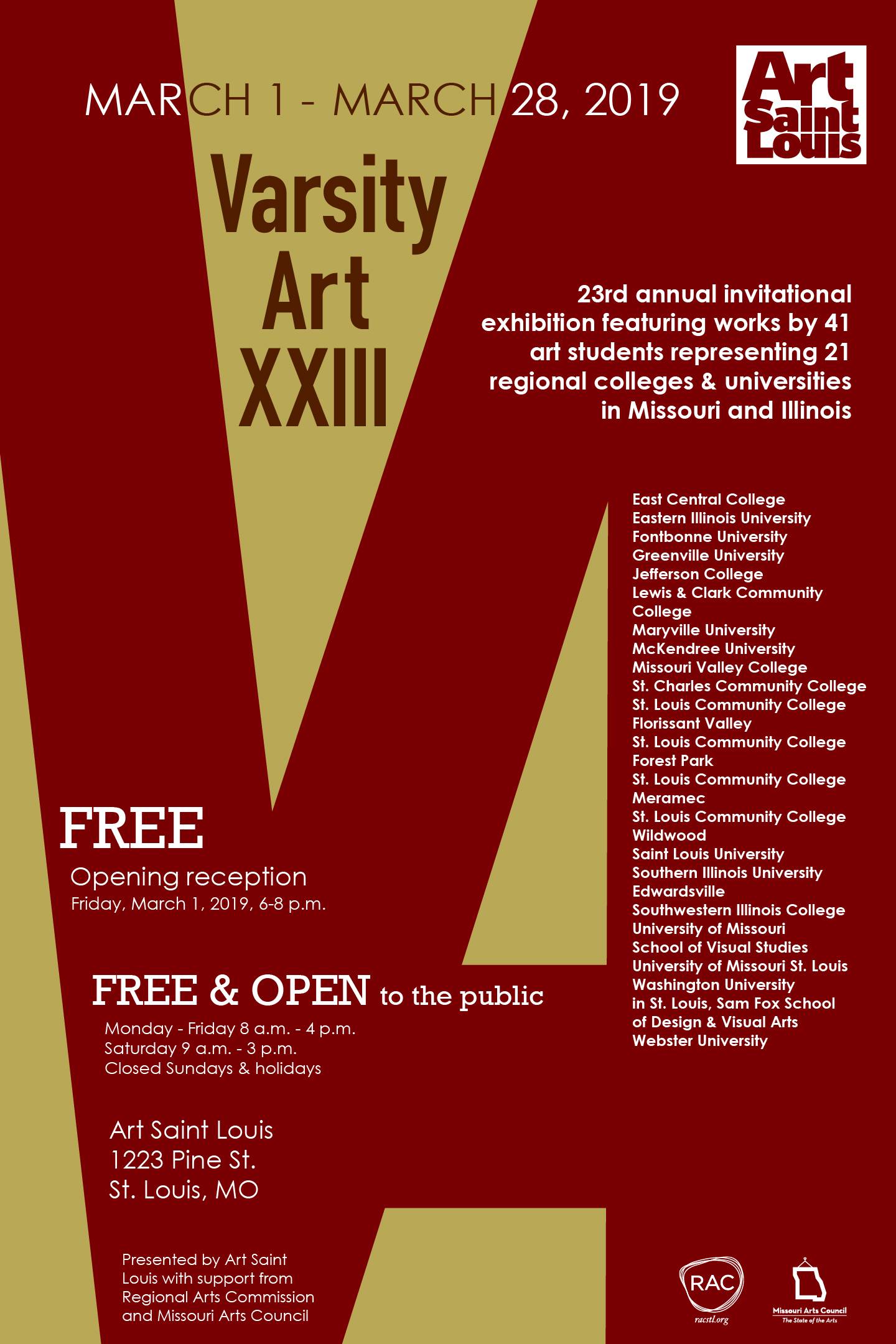 Art Saint Louis presents "Varsity Art XXIII," its 23rd annual invitational exhibition featuring 41 outstanding undergrad & graduate level art students representing 21 St. Louis regional universities and colleges from Missouri & Illinois.

The exhibit is presented March 1-28, 2019 and opens with a free reception on Friday, March 1 from 6-8 p.m. Gallery hours are Monday-Friday 8 a.m.-4 p.m. and Saturday 9 a.m.-3 p.m. Closed Sunday & holidays.
Congratulations to our Varsity Art XXIII artists, Darla Allen and Glen Patton! This year's exhibit will feature artwork by McKendree seniors Darla Allen and Glen Patton. We are delighted to be represented by two of our senior art majors!
We invite you to view images from the exhibit in the Facebook album here. You can also find the Facebook event here for the opening reception and exhibit.
The McKendree University Gallery of Art is located at 224 West Saint Louis Street
in historic Lebanon, Illinois. 
Hours: 1-4 Thursday-Saturday. Summer & winter break hours may vary.

Exhibitions and artist receptions are free and open to the public.
For more information about McKendree University Gallery of Art exhibitions and events contact gallery@mckendree.edu
Be an advocate for the arts in our community!
For more information contact gallery@mckendree.edu.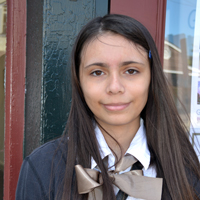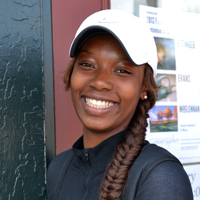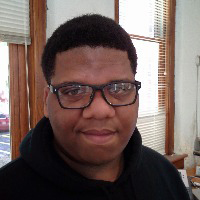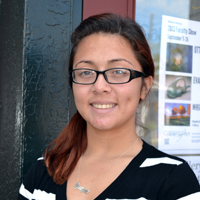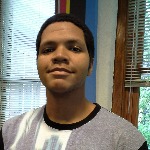 Students applying for gallery attendant positions please click here for more information.
Reserve the gallery for your special function. The gallery is an ideal venue for presentations of up to 30 people.