McKendree University Gallery of Art
All Student Exhibition
SUBMERSION
November 29-December 8
Reception Thursday, November 29, 5-7 pm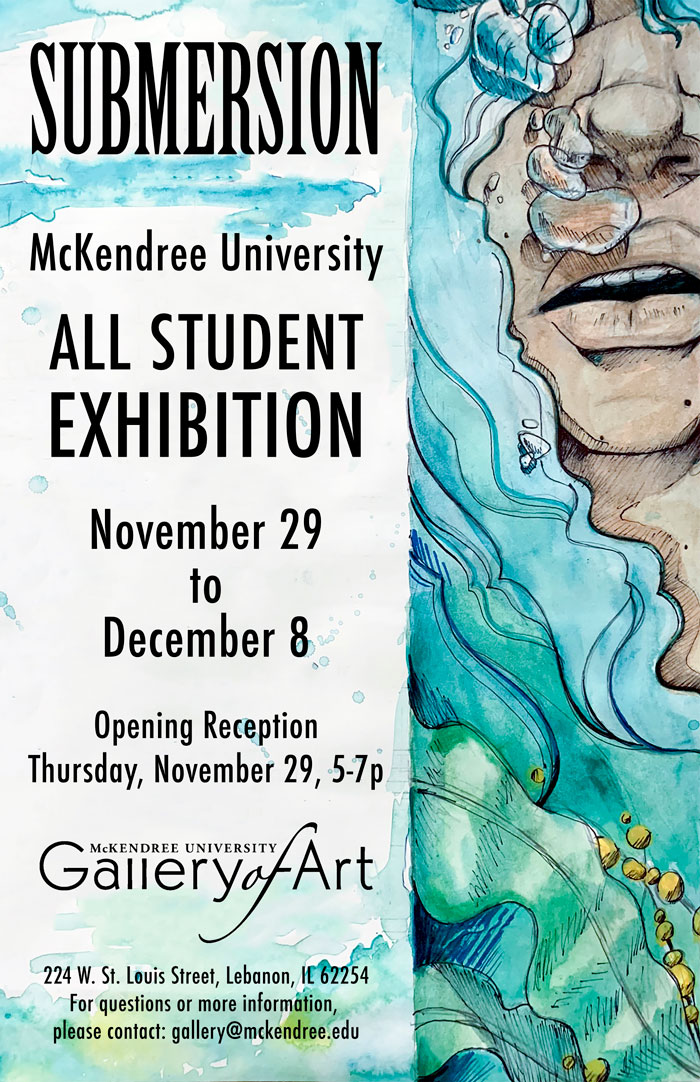 Poster design by McKendree Art major, Shakayla Clark
Hours: 1-4 Thursday-Saturday. Summer & winter break hours may vary.
The McKendree University Gallery of Art is located at 224 Saint Louis Street in historic Lebanon, Illinois. 
Exhibitions and artist receptions are free and open to the public.
For more information about McKendree University Gallery of Art exhibitions and events contact gallery@mckendree.edu
Congratulations to our Varsity Art XXIII artists, Darla Allen and Glen Patton!
Now in its 23nd year, Art Saint Louis presents "Varsity Art XXIII," an annual invitational exhibition featuring 40 outstanding undergrad & graduate level art students representing 20 St. Louis regional universities and colleges from Missouri & Illinois. This multi-media exhibit features 40 artworks in a variety of media including ceramics, digital imaging, drawings, graphic design, mixed media, painting, photography, printmaking, sculpture, video, and more.
We are delighted to be represented by two of our senior art majors!
Be an advocate for the arts in our community!
For more information contact gallery@mckendree.edu.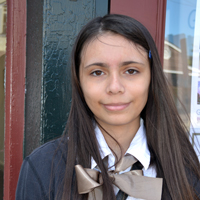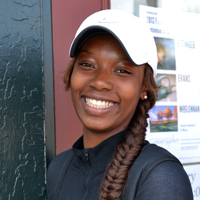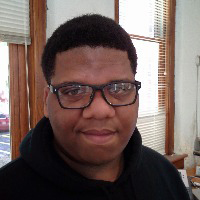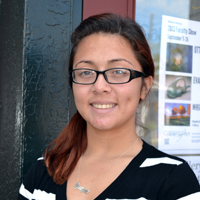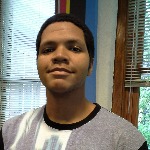 Students applying for gallery attendant positions please click here for more information.
Reserve the gallery for your special function. The gallery is an ideal venue for presentations of up to 30 people.