McKendree University Gallery of Art
Ex-Spiration is open to all McKendree students currently enrolled in a studio art course at McKendree University. Complete the online entry form using this link. If your work is selected by our juror you will be eligible for awards!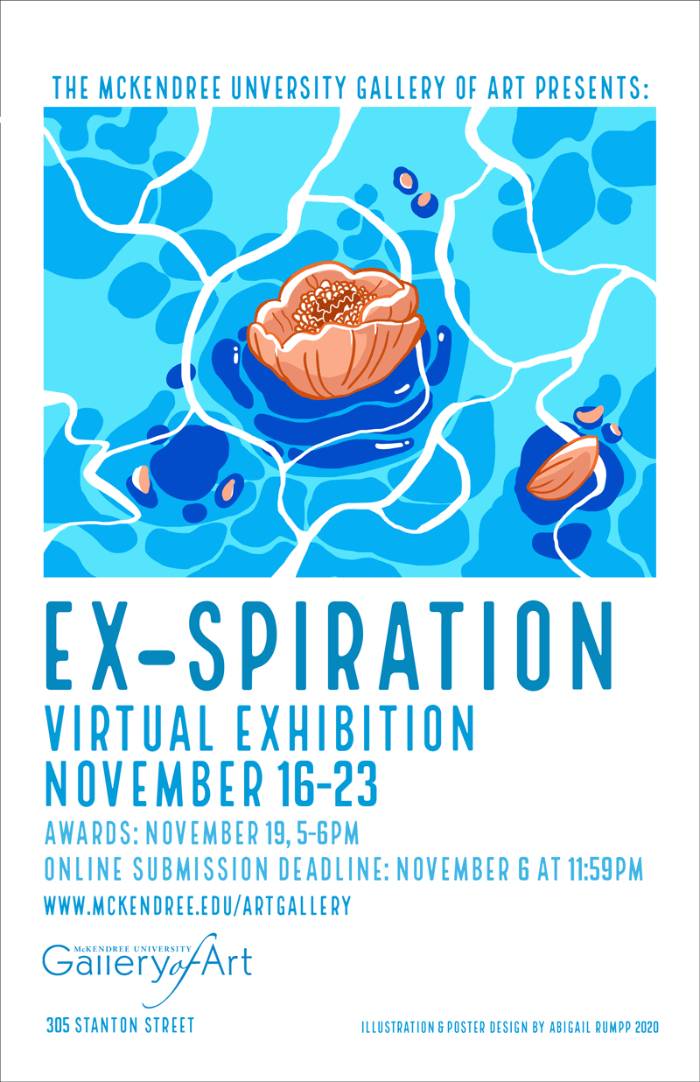 The McKendree University Gallery of Art is moving to a new, on campus location!
Our new space is under renovation and will open to the public in Spring 2020.
The Fall 2020 Juried Student Exhibition, Ex-Spiration, will be viewable online. Please watch this space for more information.
Did you know?
The McKendree University Gallery of Art has hosted more than 60 artist exhibitions since opening in 2011?
More than 3,000 guests have attended our public receptions?
The gallery has installed exhibitions at Hettenhausen Center for the Arts lobby four times since 2011?
We've displayed McKendree student artwork in 21 separate exhibitions!
Artists from all over the country have painted the town over six times during our annual Get Out! Paint Out! plein air painting event!
Celebrate our seniors, Toinette Jones and Allison Woodhouse!
Hidden in Art, paintings and digital artworks by Toinette Jones and
Life Behind the Lens, photography by Allison Woodhouse are available online.
 Congratulations to our Varsity Art XXIII artists, Kate Maag and Allison Woodhouse!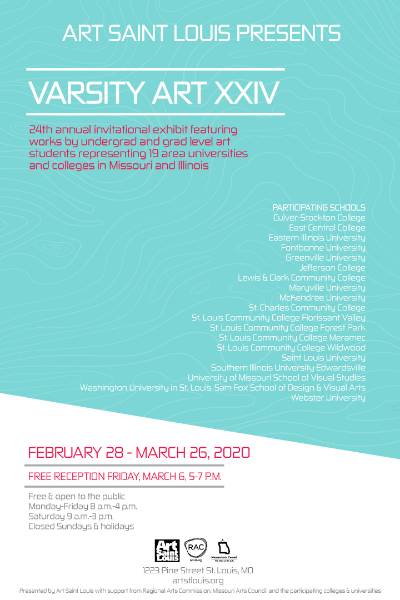 VARSITY ART 24th ANNUAL EXHIBIT "Varsity Art XXIV" is a multi-media invitational visual art exhibition featuring works by 40 undergrad and grad level art students of all ages representing 20 St. Louis regional colleges and universities from Missouri and Illinois. This annual exhibit is a collaboration between Art Saint Louis and the participating collegiate institutions, their art faculty and students. Art Saint Louis' Artistic Director works closely with art Professors & faculty at the area's colleges and universities, inviting the Professors to select two outstanding art students to represent their art department and institution in our annual show. This year's exhibit presents 40 artworks in a variety of media, including ceramics, drawing, mixed media, painting, photography, printmaking, sculpture, and video. The themes represented in this show are representative of contemporary art and trends. 
We invite you to view images from the exhibit in the Facebook album here. You can also find the Facebook event here for the opening reception and exhibit.
The McKendree University Gallery of Art is located at 224 West Saint Louis Street
in historic Lebanon, Illinois. 
Hours: 1-4 Thursday-Saturday. Summer & winter break hours may vary.

Exhibitions and artist receptions are free and open to the public.
For more information about McKendree University Gallery of Art exhibitions and events contact gallery@mckendree.edu
Be an advocate for the arts in our community!
For more information contact gallery@mckendree.edu.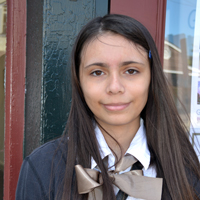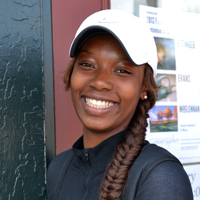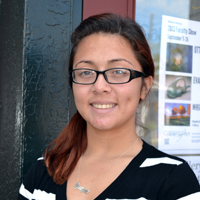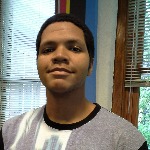 Students applying for gallery attendant positions please click here for more information.
Reserve the gallery for your special function. The gallery is an ideal venue for presentations of up to 20 people.