Engagement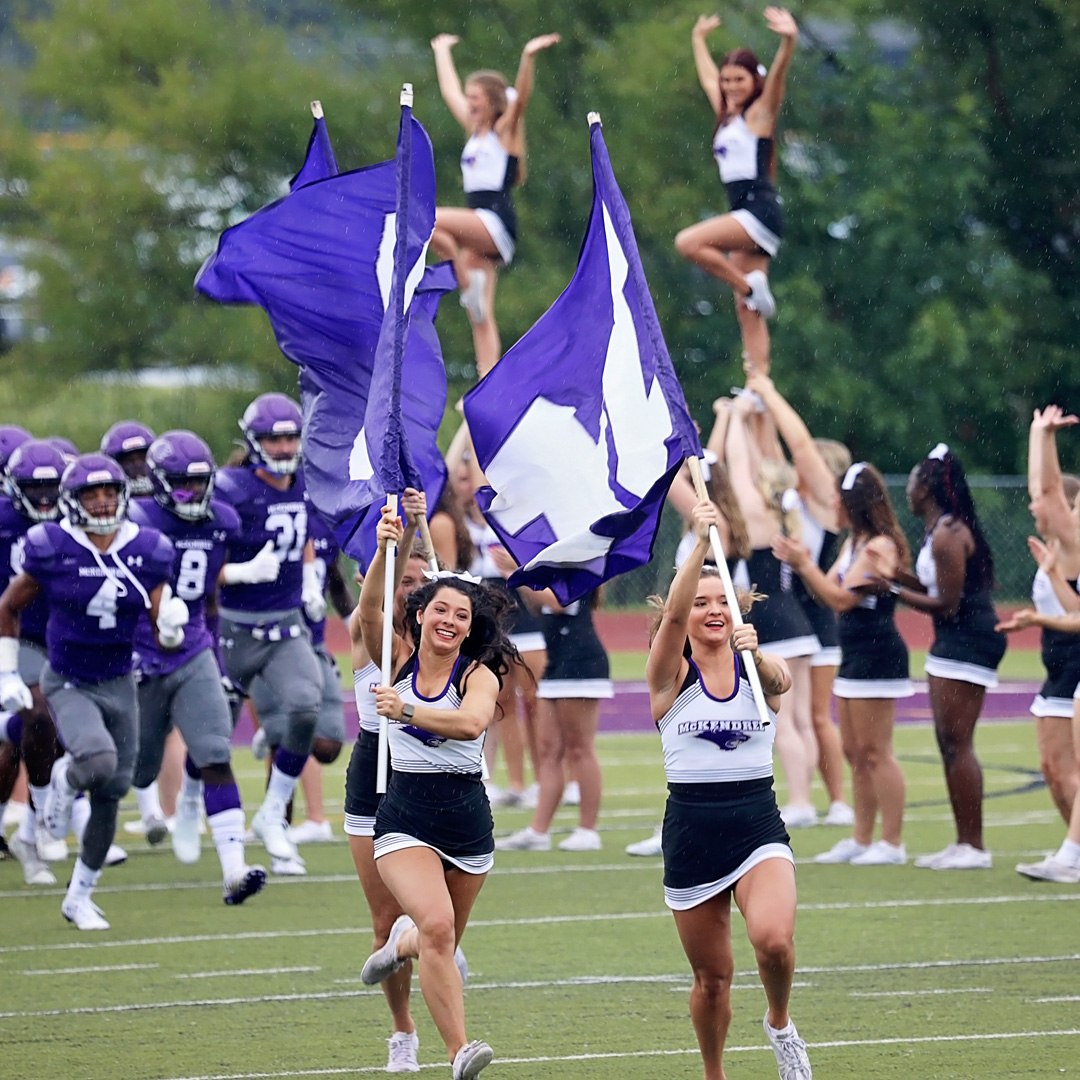 We seek to increase student engagement by offering a variety of inspiring opportunities for learning. McKendree has a long history of offering high-quality experiences inside and outside of the classroom, and we will recruit and retain students by promoting the value of those experiences to the campus community and beyond.  We will further use our engaging activities as a key distinguishing feature of the McKendree University experience.

Goal 1: Increase community engagement. 
Strengthen connections with our community of alumni, parents, and friends of the University by increasing the number of networking events, joint projects, and participants in campus events.

Strengthen connections with regional students by increasing faculty participation in K-12 school- and community-based events and increase the number of events on campus hosting K-12 students.

Increase corporate partnerships.

Encourage staff and faculty participation in their churches, community, schools, and other ways to foster greater connection.

Goal 2: Increase University engagement.
Increase campus-wide communication about events and University successes.

Increase programming and mentoring for specific student populations such as first-year students, second-year students, and first-generation students.

Use student and alumni engagement as a resource to increase recruitment for future students, retention of current students, placement of graduates, and development of alumni.

Engage our alumni to mentor our current students, provide opportunities for internships and job shadowing opportunities.


Goal 3: Increase academic engagement.
Use National Survey of Student Engagement (NSSE) results to monitor academic engagement.

Use NSSE results to improve student engagement.

Identify ways to engage students to help increase retention and graduation rates. 


Goal 4:  Increase and market co-curricular engagement.
Continue to work with athletics to an even greater extent to market the institution.

Develop and showcase other student activities (e.g., debate, music, research, theater, service) to promote these experiences and McKendree.