SCG Committee
The Senior Class Gift Committee is made up of graduating seniors who recognize the importance of annual giving and philanthropy at McKendree, and who are willing to serve as the liaison between staff and students. Check out more of what being a committee member is all about and get ready to have fun!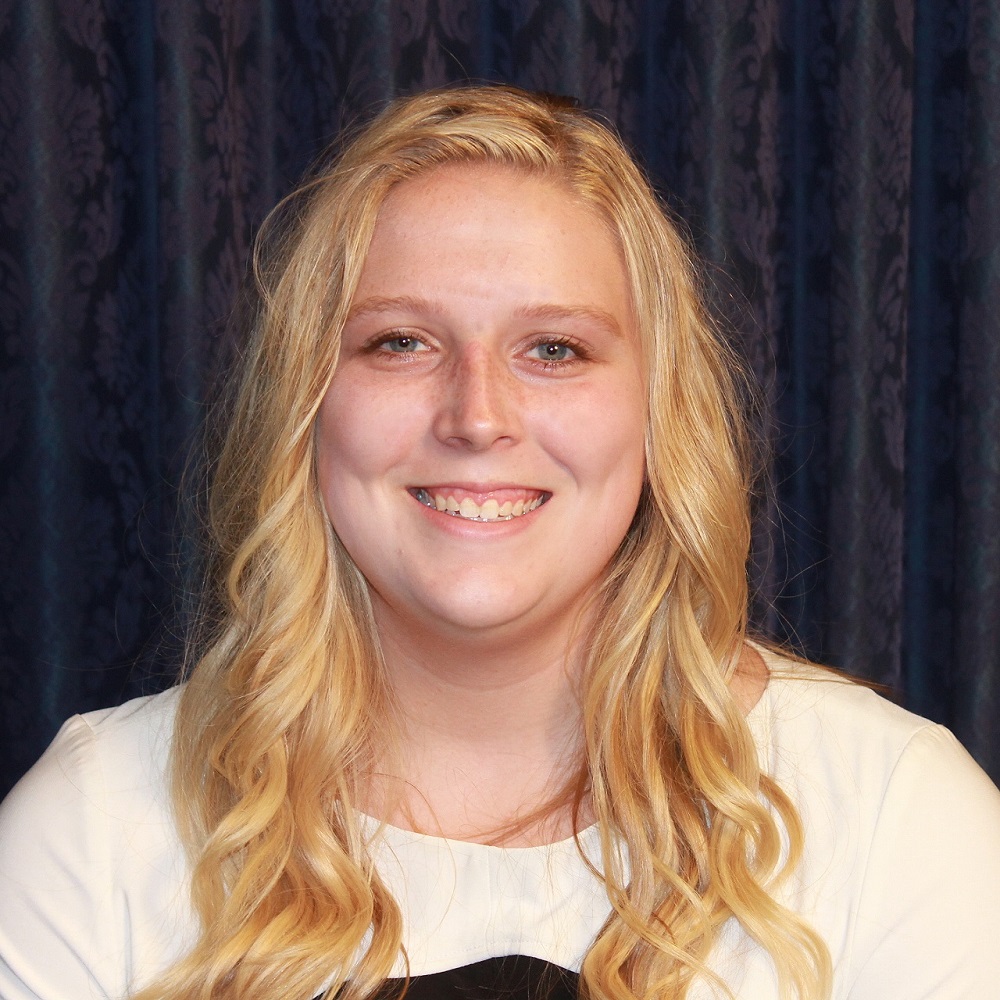 Jordan Morton

Hometown: Olathe, Kansas

Major: Psychology
Minor: Legal Studies & Social Work
Why I am Giving: I am choosing to give back to McKendree because McKendree has given so much to me. Throughout my four years here I have had more opportunities that I ever could have imagined that have challenged me and helped me to learn and grow. Being part of the Senior Class Gift campaign helps to ensure that the next generation of McKendree students can have the same opportunities that I did.
Activities: Women's Basketball, Student-Athlete Advisory Committee, Sigma Sigma Sigma, Honors College, Psi Chi International Honor Society, Phi Kappa Phi National Honor Society, Sigma Alpha Pi National Society of Leadership and Success, and Phi Eta Sigma National Honor Society
Favorite McKendree Experience: The best part of my McKendree experience was that I was able to be involved in a variety of activities and organizations on campus. I didn't have to sacrifice my education to continue playing basketball, and I didn't have to give up playing the game I love to expand my horizons. 
Advice for Freshmen: Get involved and take the time to get to know your professors because you will meet some of the most amazing people while you are here.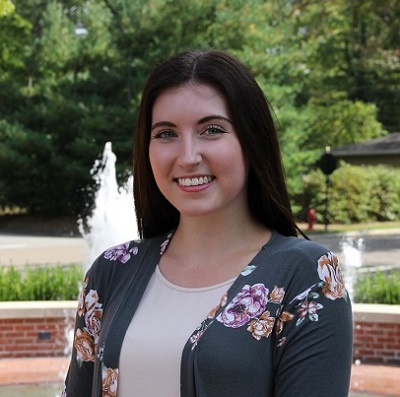 Mindy Ritchey
Hometown: Vandalia, Illinois

Major: Business Administration - Marketing
Why I am Giving: I gave my Senior Class Gift and encourage other McK students to do so as well because of everything this school has given me including lifelong friends, experience and knowledge. I want to be part of the effort to help future and existing students to have the same experience I had during my time at McKendree. Giving back is a great ay to make my mark at McK and leave my legacy at a school that has given me so much.
Activities: Phi Beta Lambda Business Fraternity, Kappa Sigma Tau Social and Service Sorority, Purple Diamond Society, National Society of Leadership and Success, Competitive Dance Team, and PomCats
Favorite Professor: My favorite professor is Dr. Darren Cross because he has been such an amazing mentor during my time at McKendree. He has devoted many hours to myself and other students and he has given me opportunities that I never would have achieved on my own. He is always there to lend a helping hand to anyone who needs it.
Advice for Freshmen: Make sure to take every chance you get during your time at McKendree. Join all of the clubs and organizations that you can to make the most of your four years here. Always look for new ways to get involved and make your mark, you won't regret it!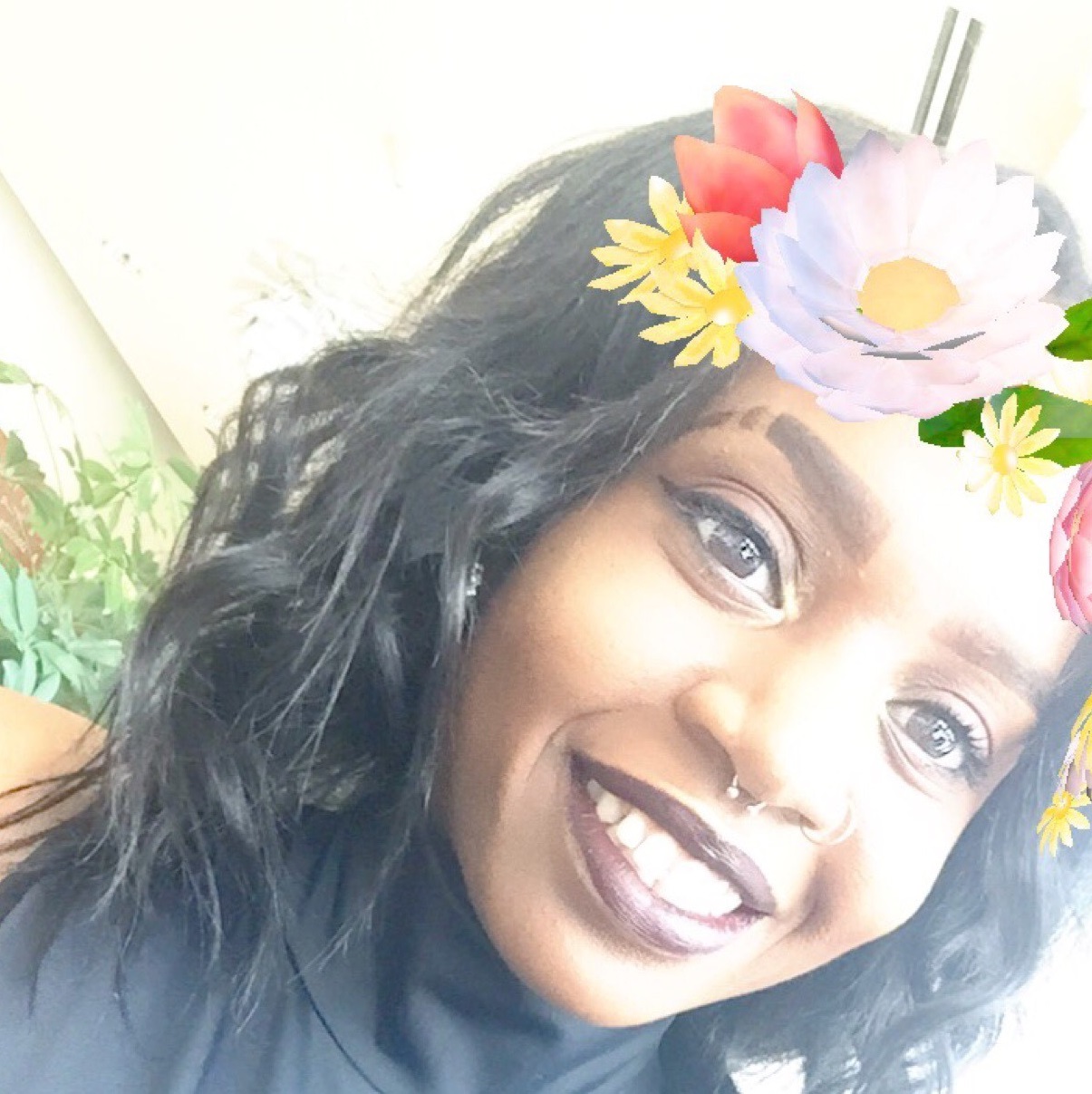 Katera Smith
Hometown: Belleville, Illinois

Major: Sociology - Criminal Justice
Minor: Dance
Why I am Giving: I give because I believe it is important to give back to a school that has given so much to us. I want to be able to give to the incoming students.
Activities: Dance Team, and Dance Ensemble
Favorite Professor: My favorite professor is Jennifer Guillen. She taught sociology here and during that time she taught me so much that I apply to my everyday life. Jennifer is a very tough teacher, but everyone came out of her class with improved knowledge of the world. 
Advice for Freshmen: My advice to freshmen would be to enjoy your time here. It will be hard and you will cry, but you will make it through. Read that book you want, find a group of friends, and get involved in groups on campus.