Engaged Learning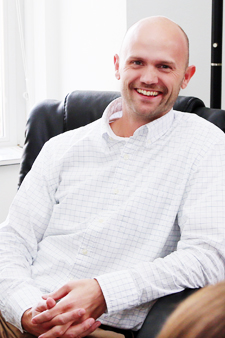 Guy Boysen, Ph.D.
Professor of Psychology

"The most valuable thinking skill I try to instill is the ability to 'consider the opposite'. People get stuck in evaluating evidence using the lens of what they already believe, and they miss ideas that do not fit with their preexisting beliefs. So, I try to get students to consider both sides of arguments, opposing viewpoints, and scientific evidence that contradicts the 'folk psychology' of everyday life that is full of myths and misconceptions."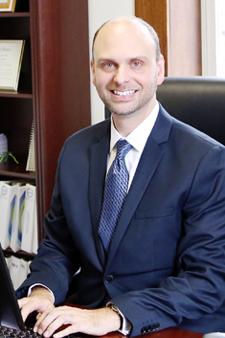 Professor of Mathematics

"I still lecture, but I punctuate my lectures with questions I ask of the students, and I often ask for on-the-spot presentations from them. Sometimes I provide 'teasers,' as in, 'Soon in this course, we will study a structure in which 1+1=0,' which never fails to make at least one student exclaim, 'Nah-ah!' I particularly love leaving the teasers for the end of the class period."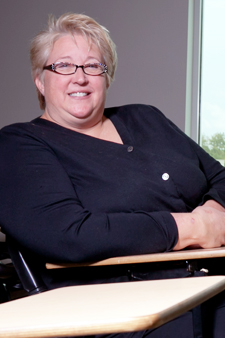 Jean M. Scheller-Sampson, D.Mgt.
Professor of Management & Marketing


"I try to have fun in class because I think students learn more when they are relaxed and have their hands at work on projects. I try to educate my students in a fun and relaxed atmosphere. They never sit in a desk the entire class time. We do many things such as cases, scavenger hunts, 'Classroom Feud,' Q & A, and many other projects to keep them going. I never lecture an entire class period!"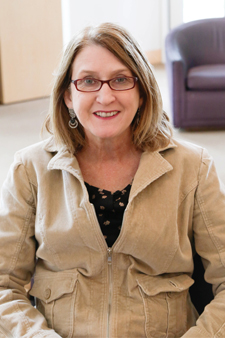 Professor of English


"I am excited about the research and writing I do and I bring this into the classroom in ways that I hope inspire students to see themselves as part of an intellectual community."