Choral Conducting Workshop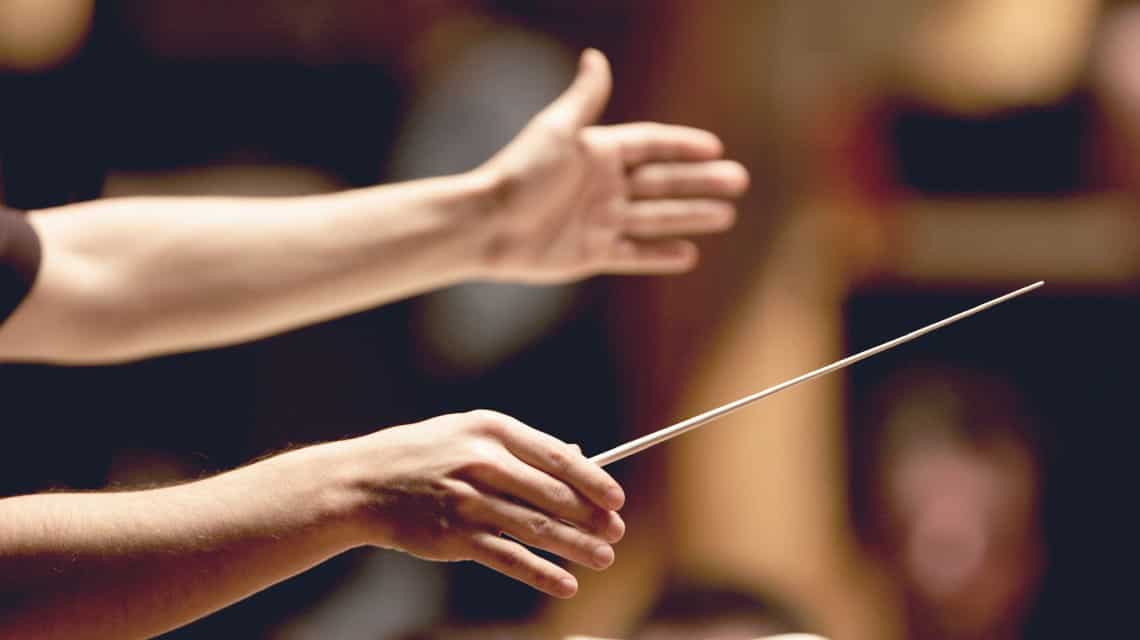 Saturday, September 19, 2020
Postponed - Check back soon for a Spring 2021 Date!
The Hettenhausen Center for the Arts
McKendree University - Lebanon, IL
What is this workshop?
This workshop will focus on skills and techniques that are essential to choral conductors at all levels: artistry, expression, technique, rehearsal strategies, clarity of gesture, and more. Each participant will receive podium time in front of a workshop choral ensemble and one-one-one instruction and feedback from clinicians. Attendees may also join as auditors, singing in the workshop ensemble and participating in group activities.

Who is this workshop for?
Open to conductors of any level. This workshop will provide applicable instruction and growth opportunities for K-12 choral music educators, church choir directors, community choir or youth choir conductors, collegiate music education students, or high school students interested in pursuing choral conducting. 

Who are the instructors?
Workshop clinicians include Featured Guest Instructor - Dr. Cory Ganschow from Bradley University, and Host Instructor - Dr. John McDonald from McKendree University. (See bios below)
Schedule (subject to change):
Saturday, September 19 Check back soon for new date!
The Hettenhausen Center for the Arts, 400 N Alton St., Lebanon, IL
8:30am Registration/Refreshments
9:00am Introduction and Group Activity
10:00am Masterclass #1(each participant conducts and receives feedback)
12:00pm Lunch (provided)
1:30pm Masterclass #2
3:30pm Wrap up and Reflection
4:00pm Workshop Ends - Optional Happy Hour Gathering
Workshop Participation Fees:
Participant - $75 - Includes lunch and cost of music
Auditor - $25 - Includes lunch and cost of music
Registration information coming soon!


Questions? Click here to e-mail Dr. John McDonald

---
Featured Guest Instructor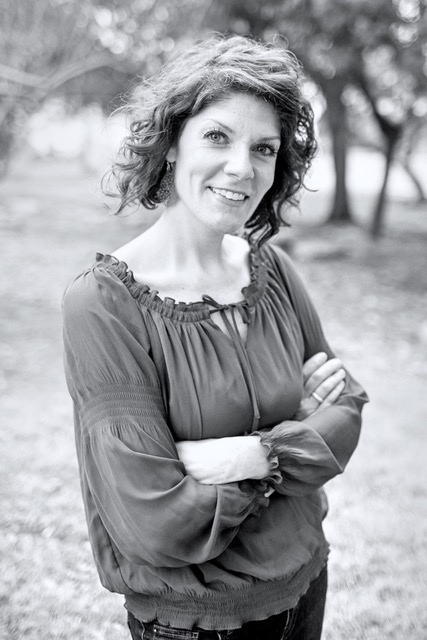 Dr. Cory Ganschow is currently Director of Choral Activities at Bradley University. She is extremely active as an adjudicator and clinician for honor choirs across the country including All-State, All-Region, and All-District Choirs. Prior to teaching at Bradley, Ganschow was Coordinator of Music Education and Associate Director of Choral Activities at Western Connecticut State University. She has taught choir in the Texas and Illinois public schools, continues to sing professionally, and is a published researcher and presenter in the areas of choral sound, rehearsal approaches, and transformational leadership. She is also currently the ACDA Central Region Collegiate R&R Chair.
Her life's work emerged from experiencing a moment of sound so profound that her core-beliefs about choral singing were transformed. That transformation lead to her infinite search for how to not only re-create that sound for her students to experience, but how to teach others to re-create that sound and experience for their students: a search that lead to the discovery that choral sound is more than a combination of perfected musical, acoustical, and technical elements. The greatest contribution to a choir's sound is its unified intention to create a moment that will change the human spirit. And so, Ganschow's mission continues as she works to define the exact phenomena that craft those moments, because, in the end, that change in the human spirit is the legacy left behind.
She holds a Ph.D. in Choral Music Education from the University of Missouri-Kansas City Conservatory of Music and Dance, MME from Illinois State University, and BME from Millikin University where she studied conducting with Dr. Brad Holmes.
---
Host Instructor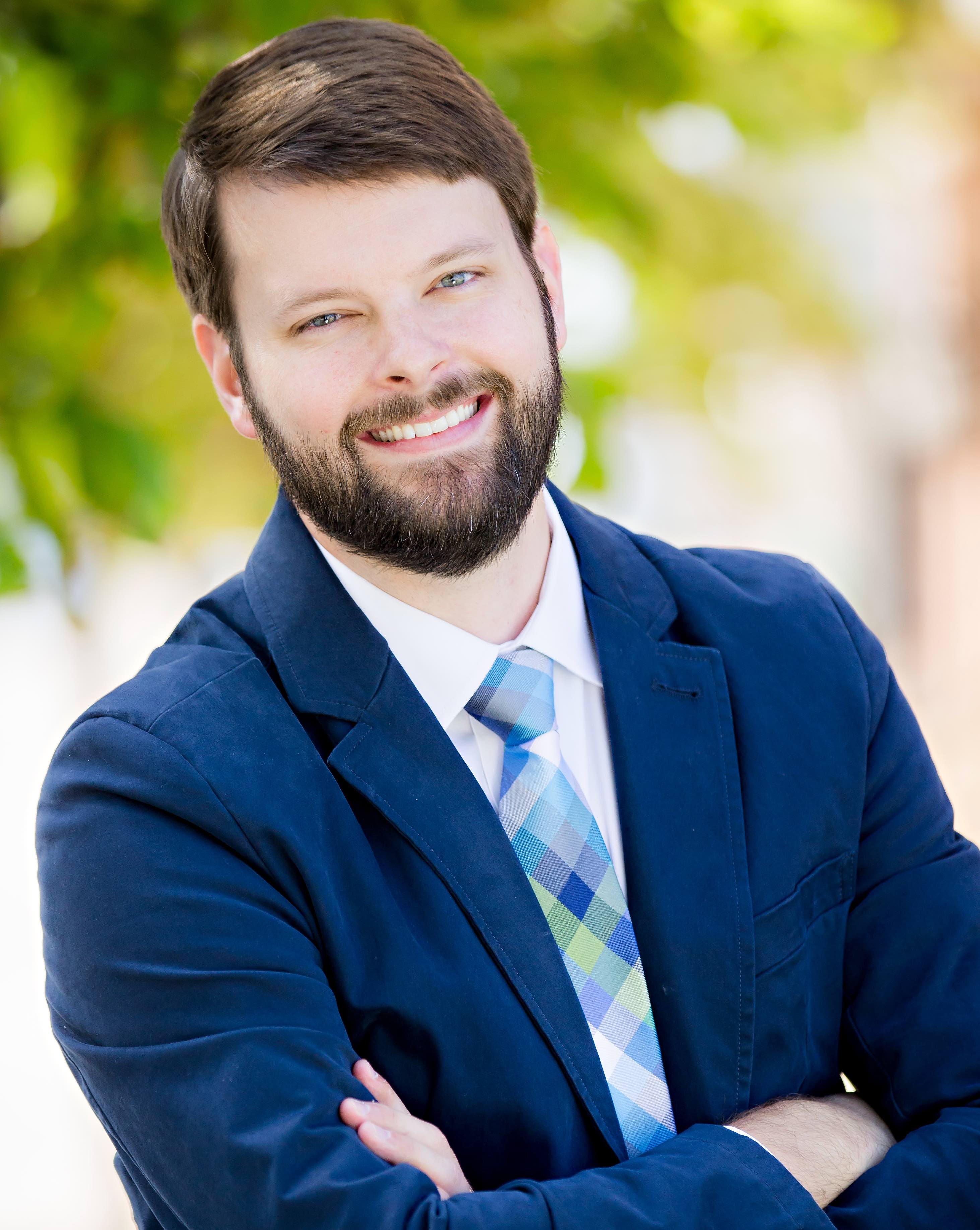 Dr. John McDonald is Assistant Professor of Music Education and Director of Choirs at McKendree University in Lebanon, Illinois where he conducts the Chamber Choir and Concert Choir, teaches courses in choral music education, and oversees the aural skills program. He is also the conductor of the St. Louis Children's Choir Young Men's Chorus. John is a sought after clinician, adjudicator, and conductor. He is actively involved in the choral community and is a member of the American Choral Directors Association Standing Committee on Communication and Education. John also serves as the Music Production Coordinator for the Tennessee Governor's School for the Arts summer program.
John holds a Doctor of Musical Arts degree in conducting from the University of Missouri-Kansas City Conservatory of Music and Dance where he studied with Dr. Robert Bode and Dr. Charles Robinson, a Master of Music degree in conducting from East Carolina University studying with Dr. Andrew Crane, and a Bachelor of Music Education degree from Middle Tennessee State University. He previously taught choral music at Oakland High School in Murfreesboro, Tennessee.
John also maintains a career as a professional ensemble singer with the Church of St. Michael and St. George in Clayton; Pro-Arte St. Louis; and the Missouri Choral Artists. He lives in Swansea, Illinois with his wife Alyssa, and two sons, Tyler and Charlie.