Alpha Delta Gamma, Alpha Eta Chapter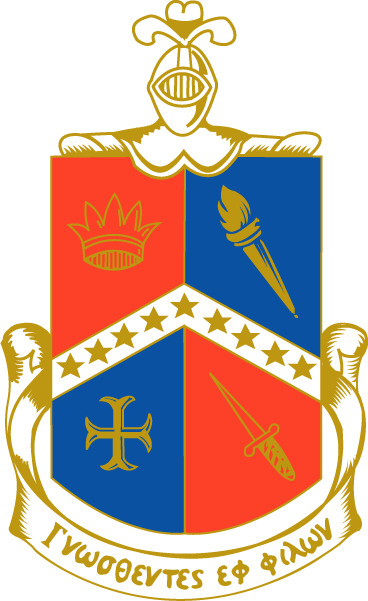 August 11, 2012.  On this date, the Alpha Eta Chapter of Alpha Delta Gamma National Fraternity was chartered at McKendree University.

After attending the 81st National Convention in Louisville, Kentucky in August, the formally known McKendree Colony was chartered as the Alpha Eta (AH) Chapter.  Currently, the chapter has 9 active brothers with 3 alumni.  AH Chapter is still getting of the ground from finishing its colonization, and it expanding quickly.  Since the chapter is still in its growing phase, it is becoming a popular organization in the Greek Community and on McKendree campus.  The brothers of Alpha Delta Gamma (ADG) are always welcoming young men who want to know more about what it means to be a leader.

Since 1924, ADG has been helping men attain their goals in an atmosphere of achievement, self government, and close mutual cooperation.