Welcome to the Holman Library!
May is Mental Health Awareness Month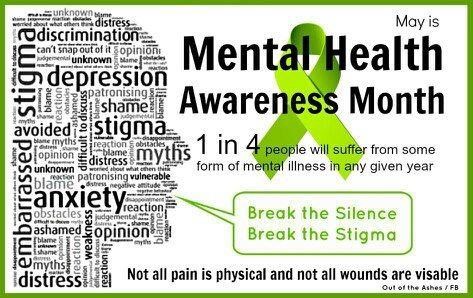 Did you know that in 2014, about:
•  One in five American adults experienced a mental health issue
•  One in 10 young people experienced a period of major depression
•  One in 25 Americans lived with a serious mental illness, such as schizophrenia, bipolar disorder, or major depression
Suicide is the 10th leading cause of death in the United States. It accounts for the loss of more than 41,000 American lives each year, more than double the number of lives lost to homicide.
Holman Library's research guide on Mental Health includes information on mental health disorders, FAQs, the rise of mental illness on college campuses, information on recovery, where to find help and a list of books/DVDs available in the library.
 EBSCO Discovery Service