Welcome to the Holman Library!
Celebrate Black History Month 2016!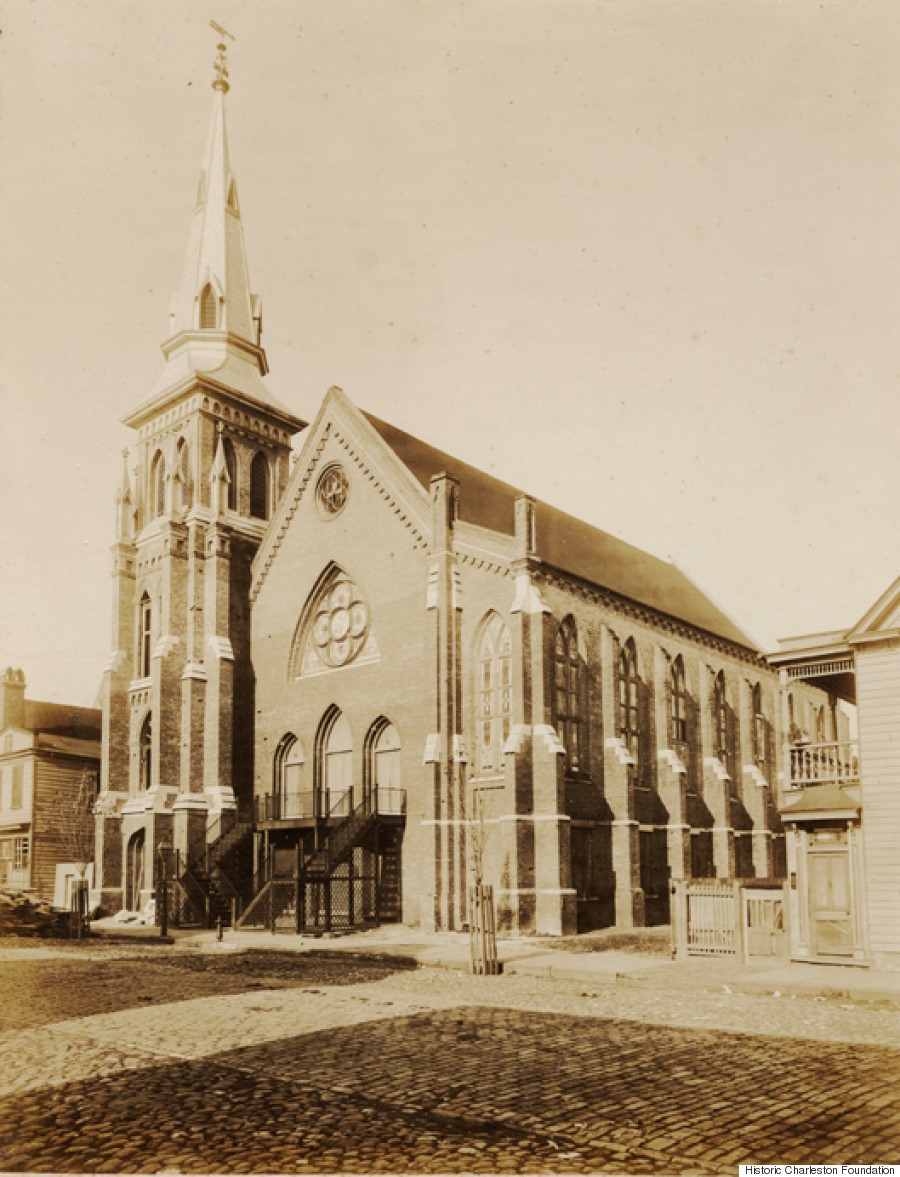 This year's national theme is "Hallowed Grounds: Sites of African American Memories ."  The history of African Americans unfolds across the canvas of America, beginning before the arrival of the Mayflower and continuing to the present. From port cities where Africans disembarked from slave ships to the battle fields where their descendants fought for freedom, from the colleges and universities where they pursued education to places where they created communities during centuries of migration, the imprint of Americans of African descent is deeply embedded in the narrative of the American past. These sites prompt us to remember and over time became hallowed grounds.  See Holman Library's Black History Month website: http://mckendree.libguides.com/BHM2016 and our display on the second floor of the library.