2016 SCG Committee
The Senior Class Gift Committee is made up of graduating seniors who recognize the importance of annual giving and philanthropy at McKendree, and who are willing to serve as the liaison between staff and students. Check out more of what being a committee member is all about and get ready to have fun!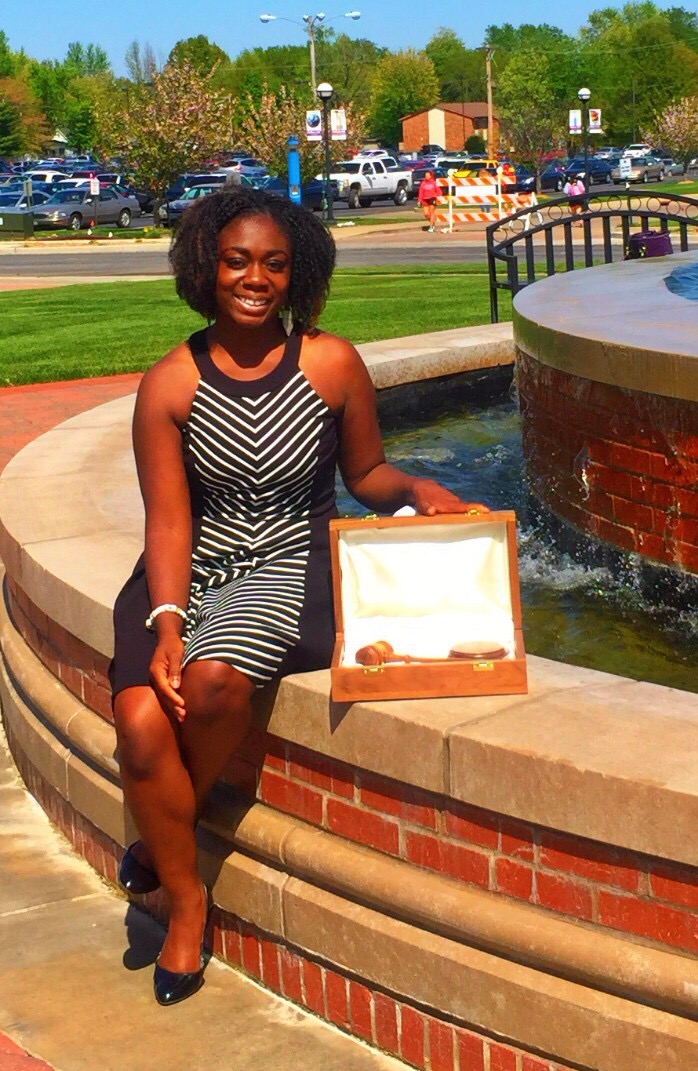 Rhoda Warner
Hometown: Springfield, IL 

Major: Psychology & Religious Studies
Why I am Giving: My gift is a small thank you to the many people, resources and opportunities I've had along the way. I also give in hopes that it will be an example to those that grow to love this University. 
After graduation I plan to: I plan to work in the area of student affairs while furthering my education in both Psychology and Religious Students through a masters program.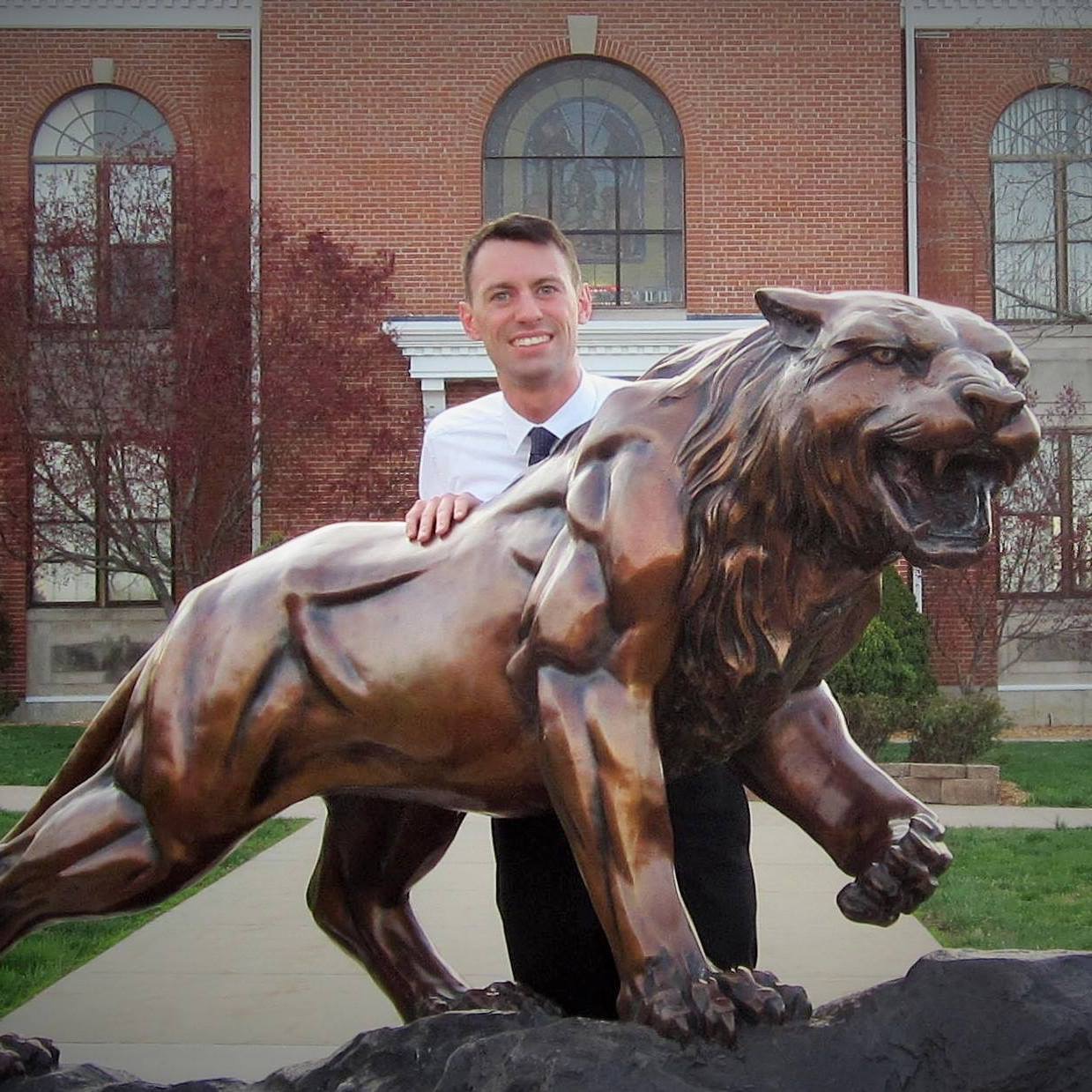 Anthony Viviano
Hometown:  Saint Jacob, IL 

Major: Business Administration Management
Why I am Giving: My sister is just starting at McKendree and it is important to give because that will directly impact the quality of her education and others. 
After graduation I plan to: I plan to work so I can pay off my student loans!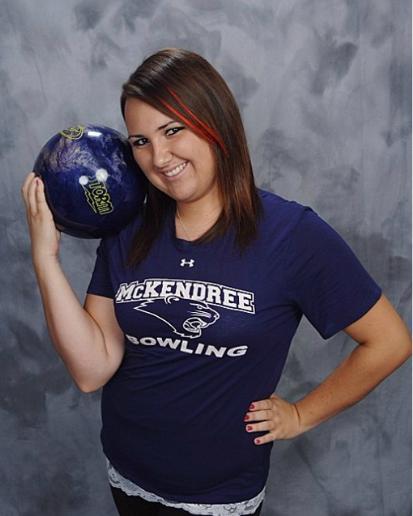 Tegan Clinton
Hometown:  Downers Grove, IL

Major: Secondary Education - Math
Why I am Giving: Honestly, my journey at McKendree has been one that has changed my life in so many ways.  I will never forget what this school and the people here have done for me.  I want to help out in any way that I can!
Who is your favorite professor and why: Dr. Alewine.  I look to him as the type of teacher I want to be!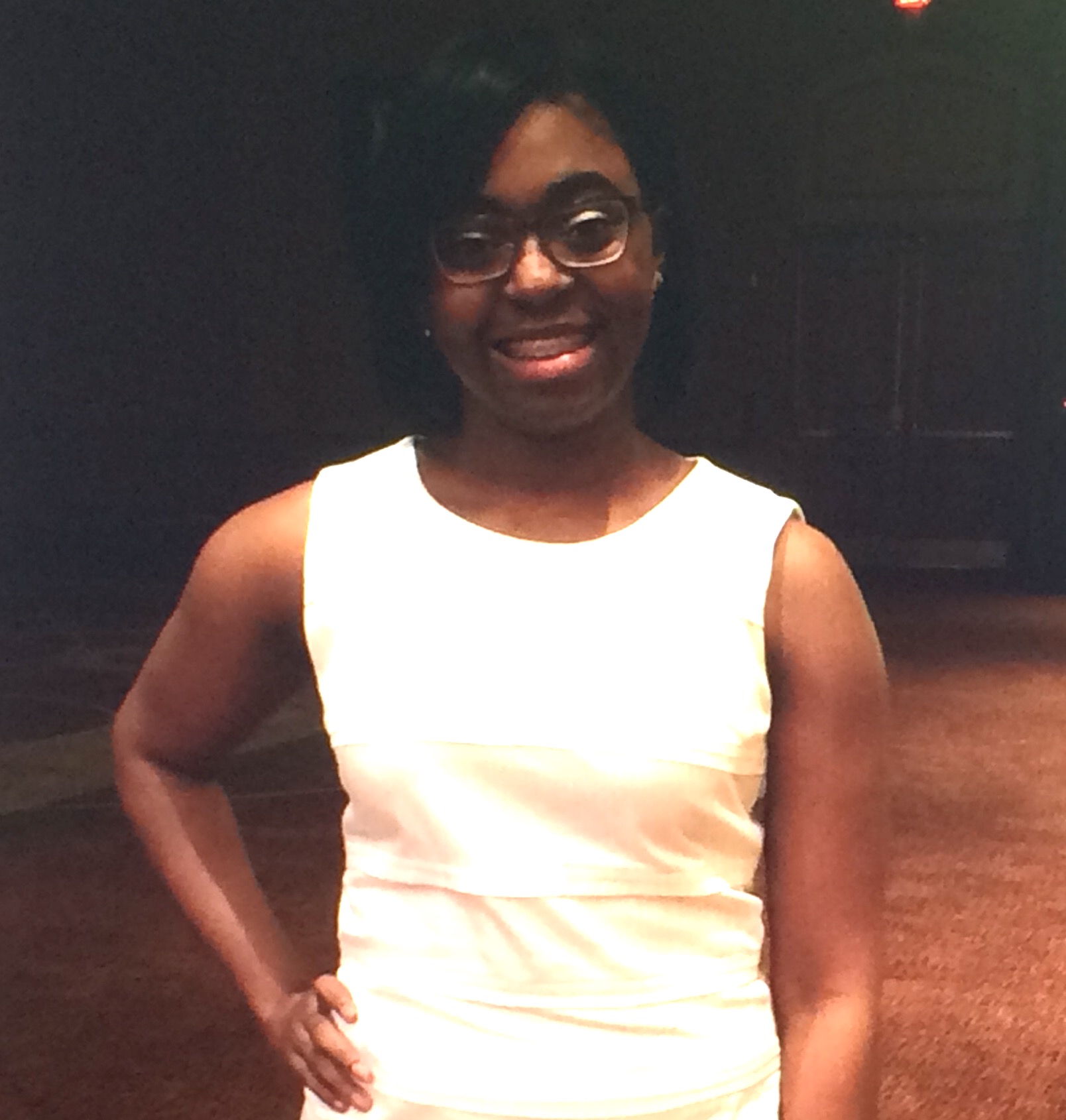 Lauren Cook 
Hometown:  Chicago, IL

Major: English Literature & Sociology - Criminal Justice

Why I am Giving: I give because I believe in McKendree's mission to provide a high quality educational experience and their commitment to achieving it. McKendree has offered me more opportunities than I could have ever imagined. I consider it my responsibility to donate in support of McKendree because I have been a direct beneficiary of those who have graduated and done the same.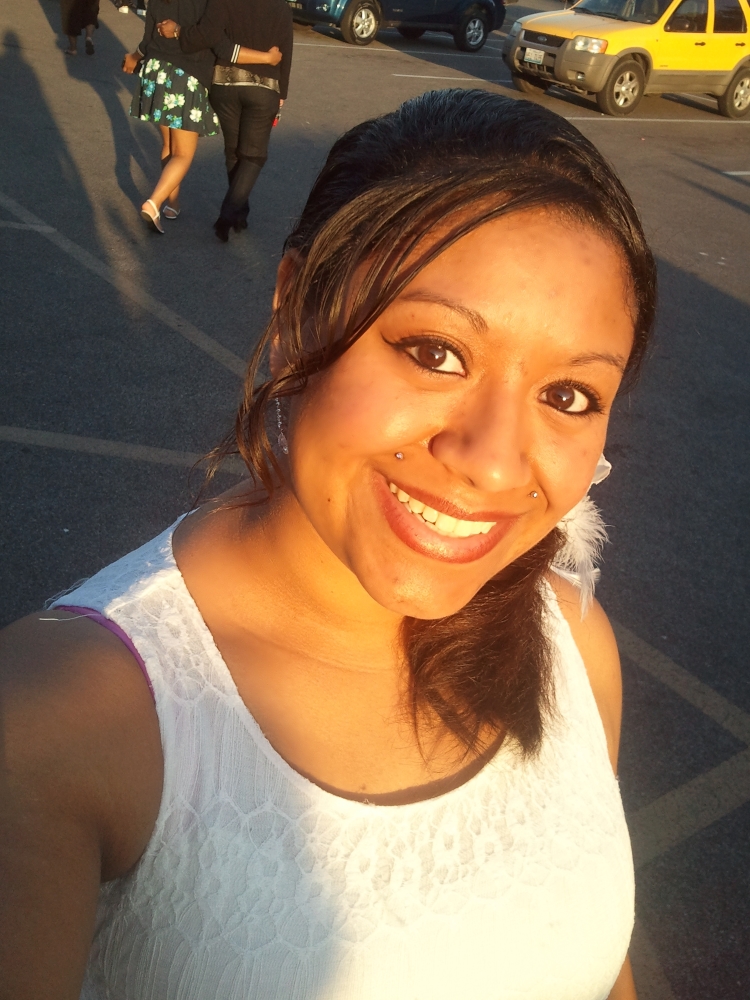 Constance Lyles
Hometown:  New Baden, IL  
Favorite Professor: My favorite professor is J. L. Kemp. She is in the psychology department and has been my adviser since day one. When you lose hope in yourself, Dr. Kemp is always there to push the hope back into you. She believes in you, even when you don't believe in yourself. Dr. Kemp is great for a listening ear, college and career advice, and truly loves building connections with her students.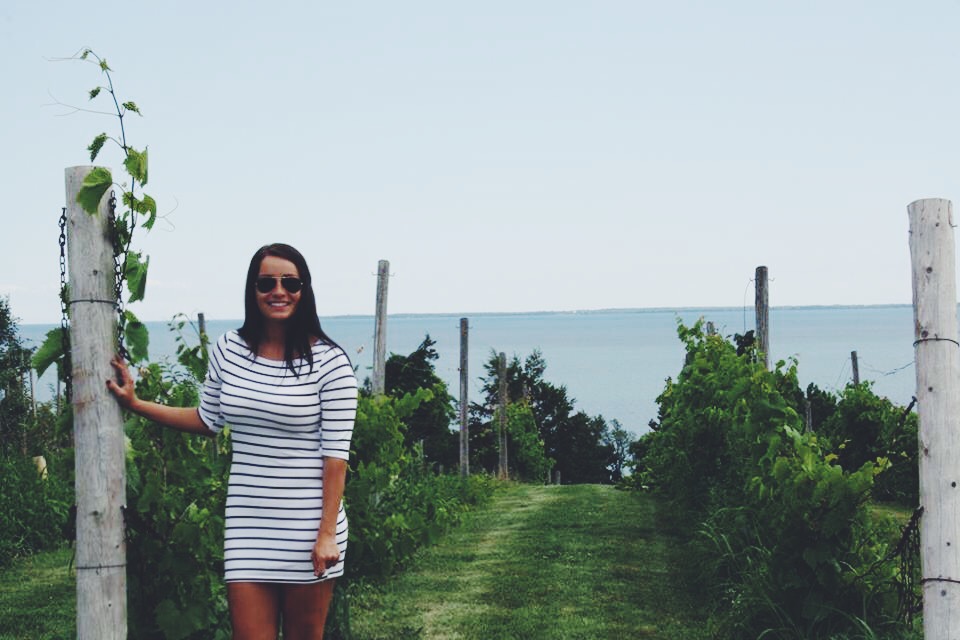 Krystin Major
Hometown:  Arnold, Maryland
Advice for Freshmen:  Get involved! The best decision I made was to get involved on campus in many organizations. That is how I was able to meet so many great friends and make connections. Even if you are nervous coming into a new school, branch out and attend the involvement fair and sign up for things that interest you! 

Any senior interested in joining the committee for the SCG 2017 campaign should contact Tony Viviano, Coordinator of Annual Giving and Advancement Services.