SCG Committee
The Senior Class Gift Committee is made up of graduating seniors who recognize the importance of annual giving and philanthropy at McKendree, and who are willing to serve as the liaison between staff and students. Check out more of what being a committee member is all about, or check out our 2013 committee, and get ready to have fun!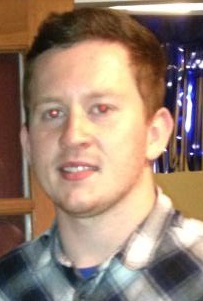 Matthew Roddy
Hometown:  New Athens, IL

Major: Sociology
Why I am Giving: Because it is important for us to give back to the school where we have made so many memories.  McKendree has given me so many opportunities and I feel that I should give back to the McKendree community.
If I could do one thing different it would be: I would try to be more diligent with my studies my freshman year.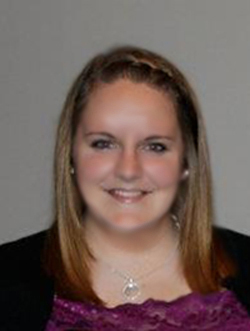 Julianna Swanson
Hometown: Godfrey, IL
Major: Psychology
Why I am Giving: Because of the importance of giving back to McKendree.
Who is your favorite professor and why: My favorite professor is Sarah Klucker.  Sarah goes above and beyond the role of professor by giving her whole heart to her students and McKendree as a whole.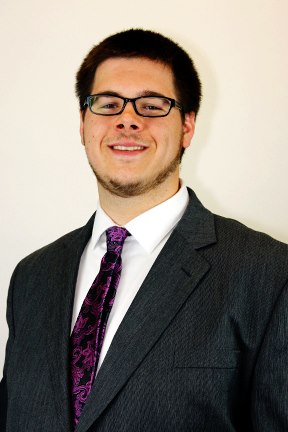 Austin Vuichard
Hometown: Coulterville, IL
Major: Accounting and Economics & Finance
Why I am Giving: I am giving to the Senior Class Gift campaign solely because of everything McKendree University has given me.  When I transferred here, I was unsure of myself, my abilities, and what I truly wanted out of my life.  Fast forward to today and I am a new person.  I have found myself.  McKendree has provided me with numerous opportunities that would not have happened at my previous school.  My professors have taught me so much, not only in class, but out of class as well.  McKendree is and will always be my home.
One piece of advice for first year students: First year students, GET INVOLVED!  Although you will hear it from seemingly everyone, seriously, do it! Some of my favorite memories of McKendree would have never happened had I not become involved in things such as NSO and the leadership program.  Everything you get involved in will teach you something and cause you to grow as a person.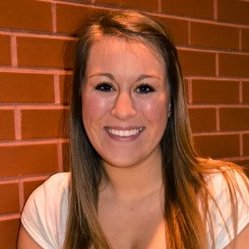 Caitlyn Westfall
Hometown: Alhambra, IL
Major: Psychology
Why I am Giving: I am giving to the SCG because in my four years at McKendree, I have grown and changed into the person I've always dreamed of being.  I am so passionate about this community and the things it can do for students, faculty and staff and I want to ensure that it will always have the resources it needs to thrive.
What will you miss most about McKendree:  The community as a whole.  Being around so many friendly, open and inviting people of all different ages every single day is such an amazing luxury to have.  I'll absolutely miss that when I move on.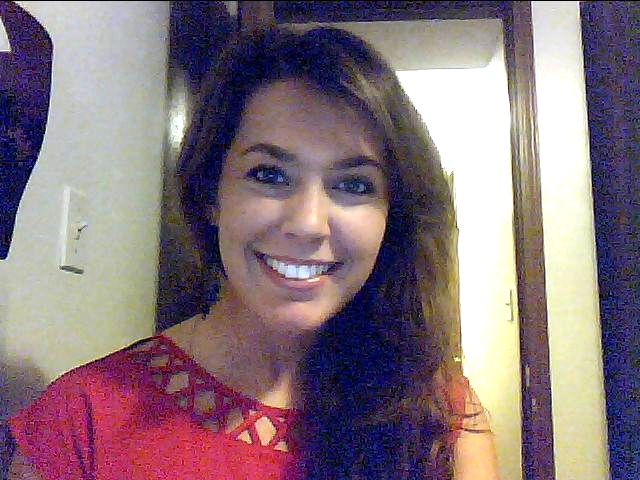 Melanie Young
Hometown: Germantown, IL
Major: Business Management
Why I am Giving: To help out future McKendree students.
One piece of advice for first year students: Speak your mind.  Being shy won't get you anywhere.  It took me until my senior year to realize this.

Any senior interested in joining the committee for the SCG 2015 campaign should submit the online survey or contact Vincent Piazza, Director of Annual Giving and Advancement Systems at vppiazza@mckendree.edu.