SCG Committee
The Senior Class Gift Committee is made up of graduating seniors who recognize the importance of annual giving and philanthropy at McKendree, and who are willing to serve as the liaison between staff and students. Check out more of what being a committee member is all about and get ready to have fun!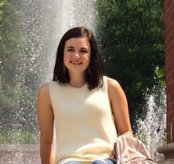 Madelaine Zinser
Hometown: Mascoutah, IL

Major: Computational Science
Why I am Giving: McKendree has been a great growing platform for me both professionally and personally. I feel it is my duty to continue to support the institution.
Advice for Freshmen: My biggest advice for first year students is "be fearless". College is the one time in life you can try new things and focus on developing yourself. Try networking with new people. Experiment with different internships. Attending different events and RSO meetings may help you find new skills and interests you did not know you had.
Diana Nevarez
Hometown: El Paso, TX

Major: Sociology with an emphasis in Social Work
My Favorite Professor: Dr. Stephen Hagan is my favorite professor because I can count on his criticism and support in any matter that I approach with him.
After graduation I plan to: I plan to pursue a Master's degree either at the University of Chicago or Loyola University.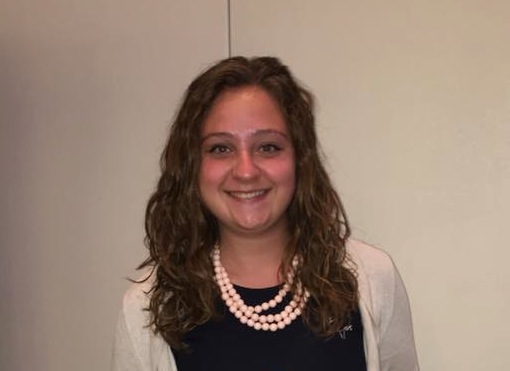 Stephanie Lake
Hometown: St. Louis, MO

Major: Secondary Education - Math
Why I am Giving: McKendree has allowed me so many opportunities to grow as a person and a leader. I am so happy I chose to attend McKendree and want to help make McKendree a great place for future students.
Who is your favorite professor and why: Dr. Alewine! He absolutely loves math and really makes learning fun. It sounds cliche', be he always seems happy to be in class and makes his students want to learn!
Jalyn King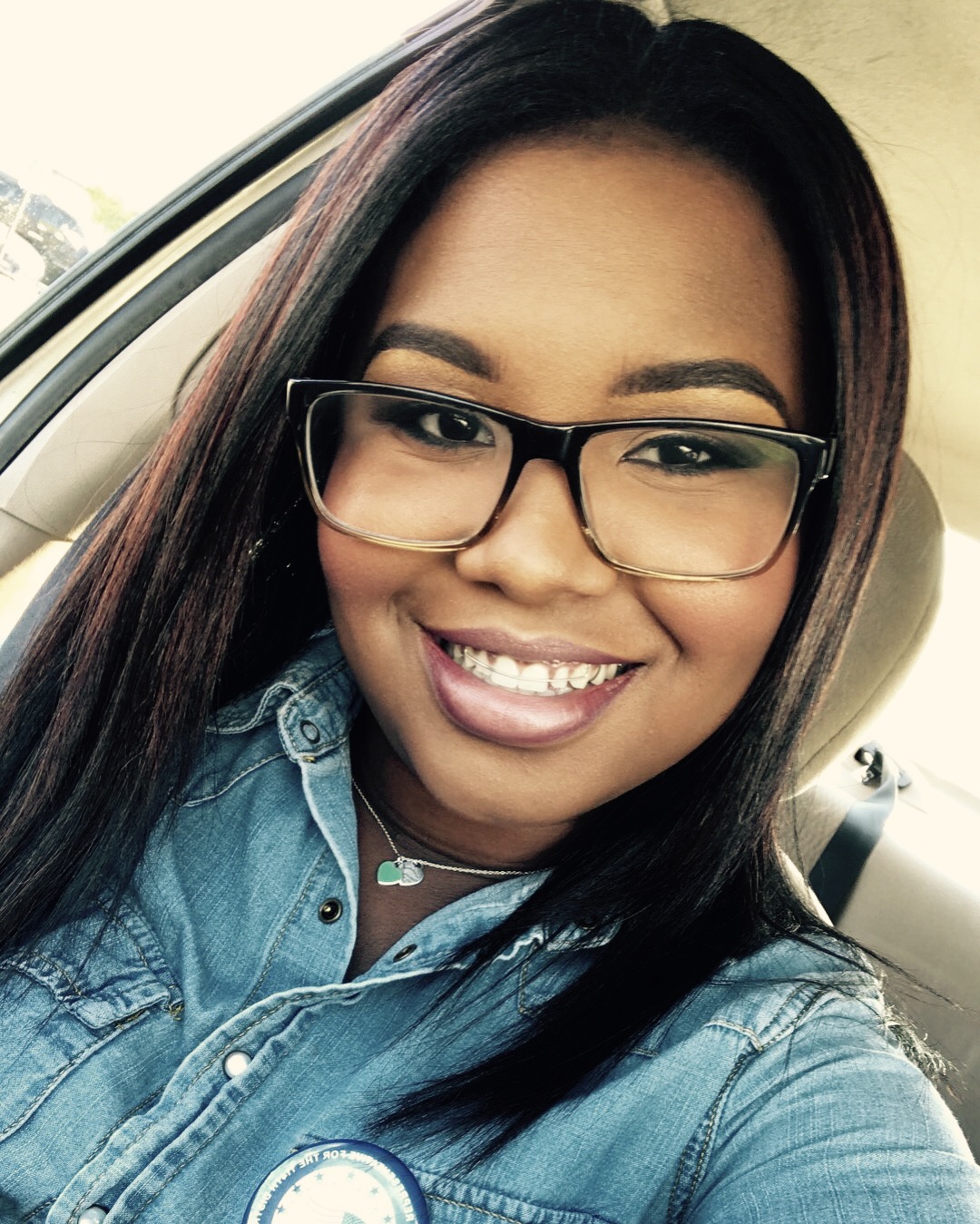 Hometown: East Saint Louis, IL
Major: Clinical Health and Wellness
Why I am Giving: I give because my gift will help provide other with additional opportunities and to leave my Mark at McKendree.
Advice to Freshman: Always take the time to thoroughly do your homework right after class, participate in class, stay organized, find friends in each of your classes,  definitely attend the school's social events. Most importantly always stay focused on the reason you are in college. 

Any senior interested in joining the committee for the SCG 2017 campaign should contact Tony Viviano, Coordinator of Annual Giving and Advancement Services