Transfer Now to McKendree University!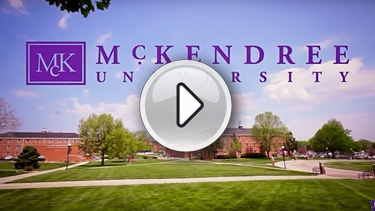 A Vibrant Experience
Since 1828, McKendree University has provided a high quality, personalized education in a vibrant, engaging and nurturing environment. Total enrollment is over 3,000. Our 236-acre campus in Lebanon, Illinois, near downtown St. Louis, offers students unlimited internship opportunities.

The University is mission-driven to encourage broader vision, enriched purpose, engagement with community, commitment to responsible citizenship, openness to new ideas and dedication to lifelong learning.  We bring together faculty, staff, students and community members from a variety of backgrounds and perspectives to engage in a mutual exchange of ideas and experiences; encourage respect and understanding of human and cultural differences; and embrace many viewpoints.  From class curricula, to guest speakers, to interfaith programs, to film discussions, to global awareness week activities, McKendree offers a variety of activities that allow our students to experience and celebrate diverse perspectives.

History

Established in 1828 by pioneer Methodists, McKendree is the oldest college in Illinois, and the oldest in the nation with continuous ties to the United Methodist Church.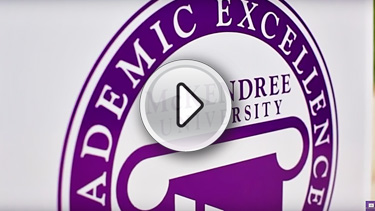 Academics

McKendree University confers degrees from four colleges and schools and offers over 50 undergraduate majors, seven graduate programs and two doctoral degrees.

Faculty

Classes are taught by faculty who are leaders in their fields, with nearly all having earned a terminal or doctoral degree. The student-faculty ratio is 14 to 1.

Financial Aid

McKendree is the only college in Illinois to be recognized as one of America's 100 Best College Buys for over ten years and was recognized by U.S. News & World Report as a "Best Value School" in the Midwest regional universities category for 2019.  Scholarships and need-based aid are offered to many admitted students.

Diverse Perspectives

International students are an important part of the McKendree community. With 31 countries and six continents represented on campus, it is our mission prepare students to live and work in a diverse and intercultural world.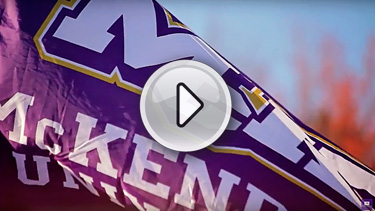 Student Life

With 32 men's and women's sports, 21 at the NCAA Division II level, and a variety of activities including music ensembles, theater, cheerleading, dance team, Greek life, debate and speech team, cyber defense team, community service, campus ministries and study abroad, students have numerous opportunities to be involved. 

Residence Life

Ninety-one percent of McKendree first-year students live on campus.  McKendree offers three different types of residence halls-traditional dorm style, suite style, and apartment style. Traditional style halls are predominantly freshmen and are co-ed by floor.

Interested in Applying or Transferring?

Learn more about our admission or transfer process.
Check out McKendree University