New Orientation Group Leaders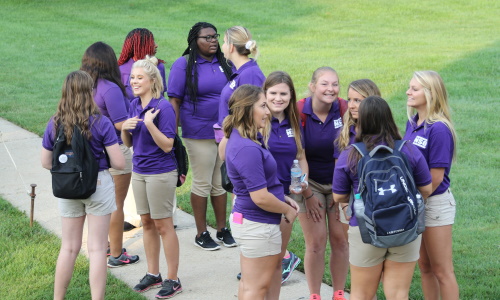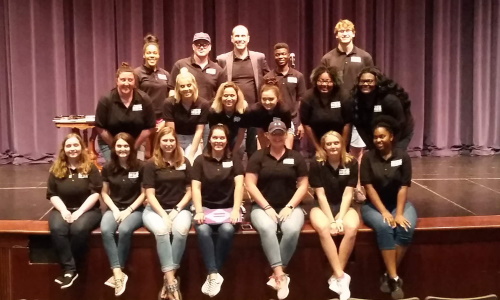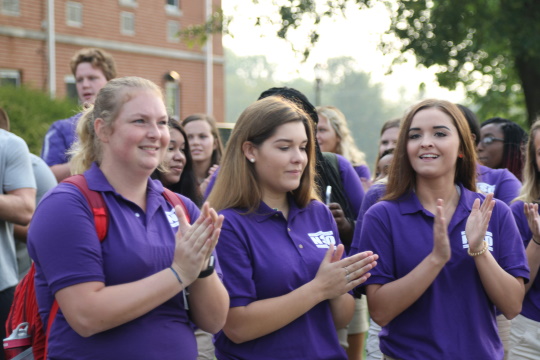 2022 New Orientation Staff Applications




Thank you for your interest in becoming a New Student Orientation Staff Member! Applications for the 2022-23 New Student Orientation Staff are now available! Please see below for general positions.
Orientation Group Leader/Peer Mentor

Orientation Group Leader Only
Peer Mentor Only
Group Leader/Peer Mentor (Honors) or Peer Mentor Only (Honors)
Orientation Coordinator - Junior status, previous NSO staff experience preferred, but not required
Application Information Download:
Online Applications:

Group Leader/Peer Mentor Applications are Due:

April 16 by 12:00pm

Orientation Coordinator Applications are Due:

April 29 by 5:00pm

Group Leader and/or Peer Mentor:  Online Application
Orientation Coordinator:  Online Application
 
If you have questions, please contact the Office of Campus Activities at (618) 537-6856 or email Craig Robertson at croberts@mckendree.edu .