New Orientation Group Leaders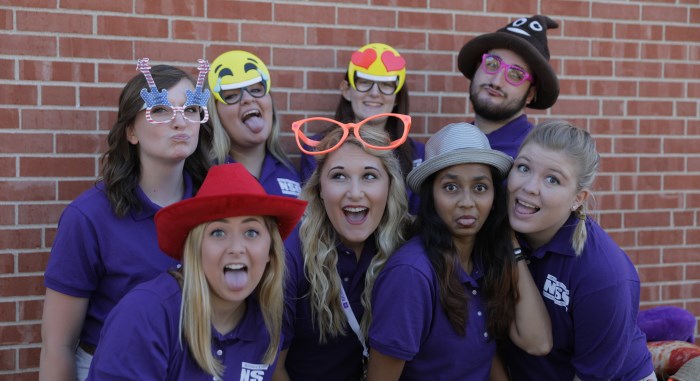 New Orientation Group Leader/Peer Mentor Application




Thank you for your interest in becoming a New Student Orientation Group Leader/Peer Mentor. Applications for the 2018-19 New Student Orientation Staff are now available. Please see the links below for a general Job Description.
Applications Due:

January 26, 2018



Returning Staff Member Information
Applications Due: January 16, 2018

If you have questions, please contact the Office of Campus Activities at (618) 537-6856.