Alpha Phi Omega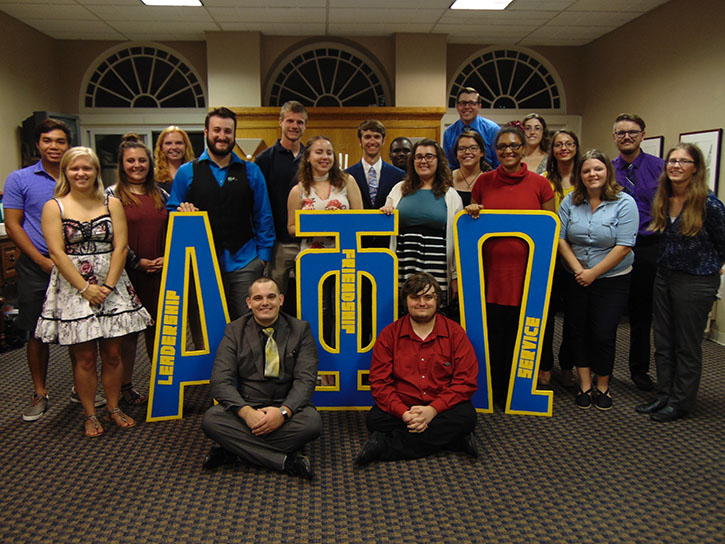 ΑPΩ: ΧΩ
Leadership. Friendship. Service.

"Alpha Phi Omega National Service Fraternity has more than 17,000 male and female student members at 366 college campuses nationwide. Its mission is to prepare campus and community leaders through service. Its purpose is to develop leadership, to promote friendship and to provide service to humanity. Founded at Lafayette College in Easton, Pennsylvania in 1925, it is a 501(c)(3) not-for-profit organization headquartered in Independence, Missouri. More than 350,000 members have joined Alpha Phi Omega since its founding." ~ Taken from www.apo.org

This web site is intended for public viewing and is provided solely for personal reference. It should not be considered an authoritative source nor an official publication of Alpha Phi Omega. Inquiries regarding Alpha Phi Omega and its official publications should be directed to:

Alpha Phi Omega
1441 East 104th Street
Kansas City, MO 64131

Alpha Phi Omega is a copyrighted, registered trademark in the United States of America. All rights reserved.