Public Safety
In order to ensure the safety of members of the McKendree community, the Office of Public Safety is responsible for maintaining a safe and orderly environment on the campus; assisting members of the University community as needed; responding to emergency situations including fire alarms, inclement weather alarms, and other incidents; and enforcing parking and other university policies. Public Safety officers work to create an environment where people can feel safe to learn, work, live and visit and is committed to providing safety and protection to the entire University community.


Hours of Operation: Monday - Sunday, 24 hours a day/7 days a week
535 N. Monroe St. (house on corner of Summerfield and Monroe)
Telephone: (618) 537-6911
When leaving a message for the Office of Public Safety, please be sure to include your name, your location, and a phone number where you can be contacted. Students in the residence halls should also contact the residence life staff on duty, who can summon public safety officers by phone.

Services


Lockouts and Jumpstarts:
Public Safety officers often assist students locked out of their rooms, as well as community members who are locked out of their vehicles. Anyone needing a jump start is also encouraged to contact the Office of Public Safety.
Campus Parking & Decals:
ALL STUDENTS, FACULTY AND STAFF are required to display a University issued parking permit on their vehicle when parked in a campus parking lot. Decals can be obtained from the Office of Public Safety.
Lost and Found:
Lost something? Call or stop by the Office of Public Safety Office and we can check our records. Found something? Please bring it to the Office of Public Safety Office.

Meet the Staff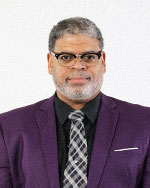 Director of Emergency Services
(618) 537-6511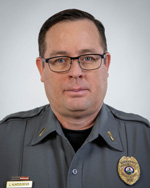 Larry Hundsdorfer
Lieutenant, Public Safety
(618) 537-6911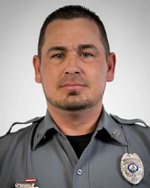 Jerred Conklin
Public Safety Officer
(618) 537-6911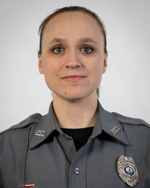 Caren Cyvas
Public Safety Officer
(618) 537-6911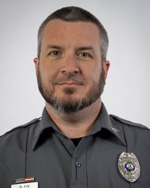 Brian Fix
Public Safety Officer
(618) 537-6911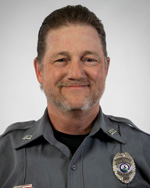 John Harriss
Public Safety Officer
(618) 537-6911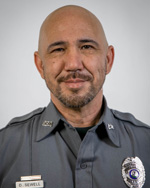 Danny Sewell
Public Safety Officer
(618) 537-6911