Hours & Staff
Library Hours
Fall Semester Hours
August 20th - December 7th
Monday - Thursday: 7:00AM - Midnight
Friday: 7:00AM - 5:00PM
Saturday: Noon - 5:00PM
Sunday: 3:00PM - Midnight
Thanksgiving Holiday Hours: 
Monday, 11/20/23: Open 7:00AM - Midnight
Tuesday, 11/21/23: Open 7:00AM - Midnight
Wednesday, 11/22/23 - Saturday, 11/25/23: CLOSED
Reopen Sunday, 11/26/23: 3:00PM - Midnight
Outside visitors to the archives need to make an appointment before visiting. Digital archives can be found at https://mckendree.libguides.com/archives. Persons who wish to access the archives should contact Debbie Houk at djhouk@mckendree.edu.
Library Faculty and Staff
Director of Holman Library
Assistant Professor
djhouk@mckendree.edu
(618) 537-6951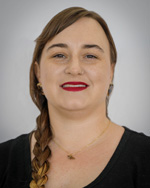 Access Services Librarian
Assistant Professor
jafunk@mckendree.edu
(618) 537-6515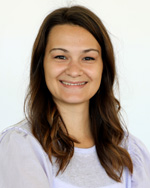 Research & Instruction Librarian
Instructor
cnreinert@mckendree.edu
(618) 537-6514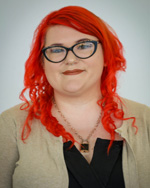 Library Assistant
Evening Supervisor
klnoble@mckendree.edu
(618) 537-6558