2020 Instrument Development Nights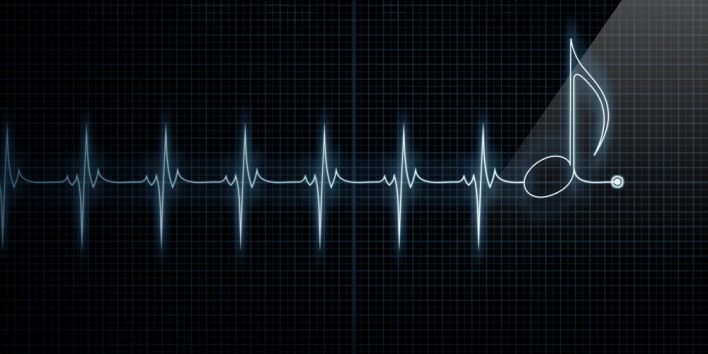 Join the McKendree applied faculty from 5:00—7:00pm at the
Hettenhausen Center for the Arts for Instrument Development Nights
(to register please click on the appropriate link below)
Tuesday, February 11 – Saxophone with Ryan Janus
Wednesday, February 12 – French Horn with Cara Kizer and Trombone with Amanda Stewart
Registration - French Horn and Trombone
Tuesday, February 25 – Clarinet with Mary Nan Jordan
Thursday, February 27 – Trumpet with Dustin Shrum and Euphonium/Tuba with Matt Kuebler 
Registration - Trumpet, Euphonium, and Tuba
Thursday, March 26 – Oboe with Dawn Striker-Roberts and Bassoon with Robert Jordan
Registration - Oboe and Bassoon
Tuesday, March 31 – Flute with Laura Dwyer
All instrument development nights (consisting of masterclasses and chamber music) are free and open to high school and community college students
as well as advanced 8th grade musicians.
For more information, please contact Dr. Jennifer A. Moder-Bell at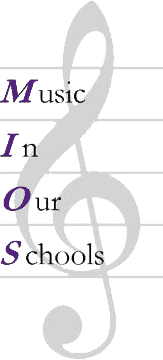 The Music In Our Schools, or MIOS, educational series are interactive and educational clinics, concerts and events designed to help children ages 2-18 gain a better understanding, appreciation and love of music. MIOS Events regularly take place throughout the school year and summer months.