Upcoming Events
Mock Election-Tuesday, November 1, 2016
Piper Lobby
10 a.m.-2 p.m.
Come out and vote for your choice for President and get a cookie!

GRE Workshop-November 8, 2016
PAC 222
4:00 p.m.
Come learn about GRE!  A Kaplan Rep will be explaining the admissions timeline, detailed test overviews, 10 minutes of realistic practice, the strategy portion, and a discussion of Kaplan course features.  After the event there will be detailed answers and explanations for the realistic practice and a $200 discount code for a Kaplan GRE Course.

Tapping Ceremony-February 2017
Each year in February, the members of the McKendree chapter of Phi Kappa Phi hold a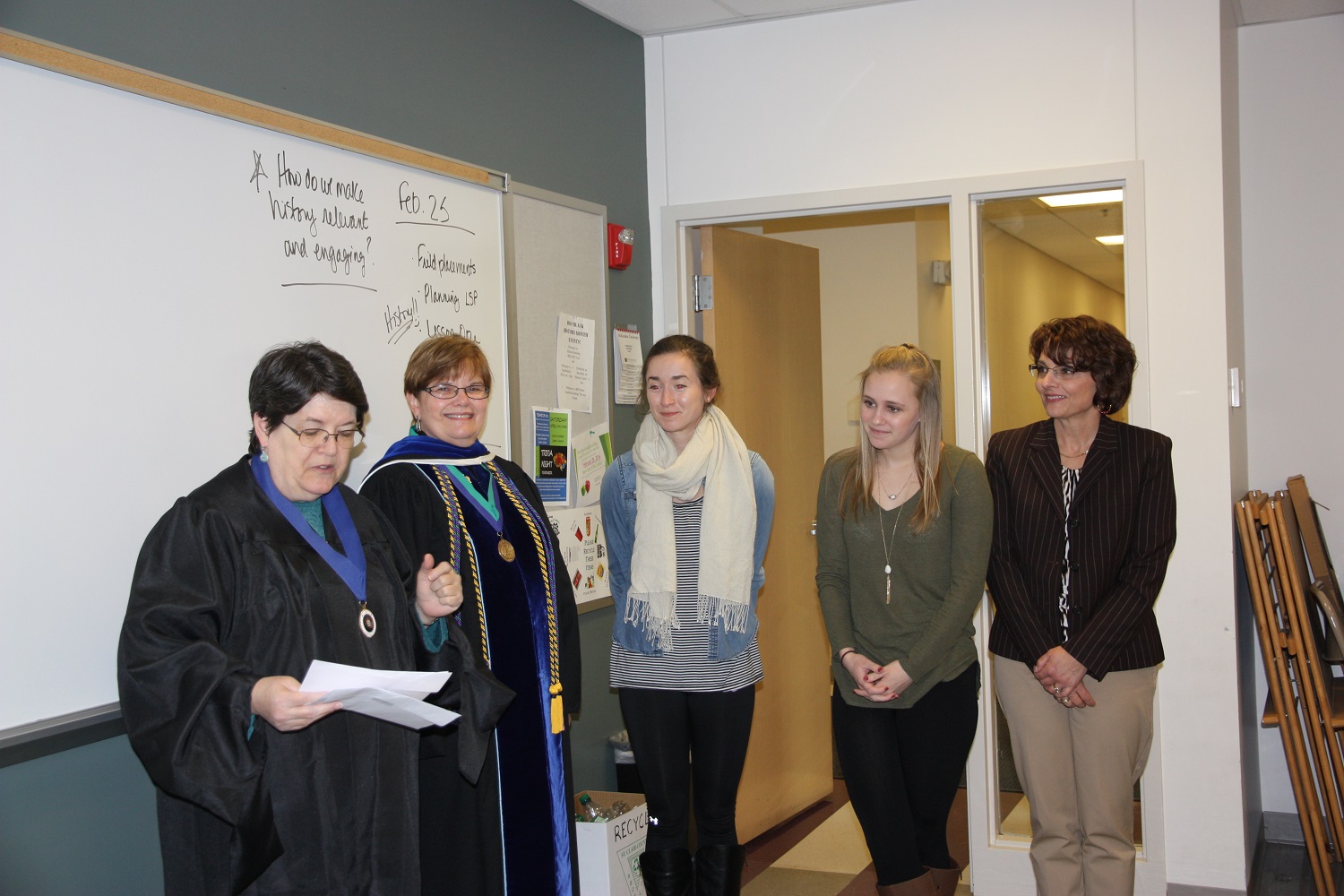 tapping ceremony to invite new members to join.  The tapping ceremony is held during individual class times.


Induction Ceremony-April 27, 2017 @ Lebanon Campus; May 2017 @ Kentucky Center
An induction ceremony is held in April at the Lebanon campus and May for the Kentucky center.