Professor, Alumna Receive Grant for Books to Promote Hispanic Heritage
(LEBANON, Ill., August 8, 2019) — Dr. Darryn Diuguid, associate professor in the McKendree University School of Education, and Jennifer Stroot, a McKendree alumna and first grade teacher at Kreitner Elementary School, have received a $1,700 Illinois Reading Council grant to promote Hispanic heritage at the Collinsville, Ill., school. The grant focuses on the American Library Association's Pura Belpre book award, which "portrays, affirms, and celebrates the Latino cultural experience."

Kreitner students, in kindergarten through fourth grade, will examine eight recent Belpre winner or honor books and collect schoolwide monthly votes to select a book, which will advance each month in a "Battle of the Books" competition. The school's overall winner will be announced in April at the Sunrise Celebration, where each student will receive a book celebrating Hispanic culture.

It is Diuguid and Stroot's second grant, and Diuguid's 24th grant overall. Stroot, a 2014 McKendree graduate, received a master's degree in education from the university in 2017.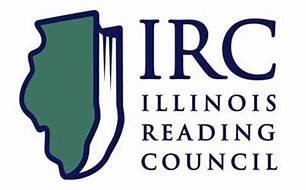 -McK-