Join Bands at McKendree University!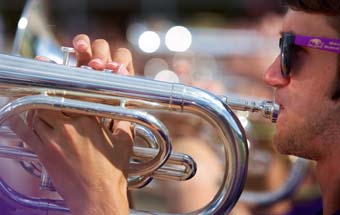 Band

The Band is the most visible performing ensemble on the McKendree University campus. The Band performs at all home football games!  Join today!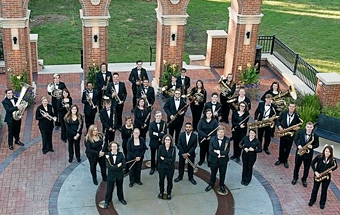 Wind Ensemble

The McKendree Wind Ensemble has a long history of excellence, recently performing at the 2017 Bands of America Regional Concert Band Festival as well as commissioning a work featuring the band and McKendree alumna and Grammy award winning soprano Christine Brewer.  The personnel are composed of both music and non-music majors and the Wind Ensemble is our premier instrumental performance ensemble.  Request an audition now!
Learn more about the Music Department
Make It McKendree  Apply Today!