McKendree Recollections - A Pictorial History Book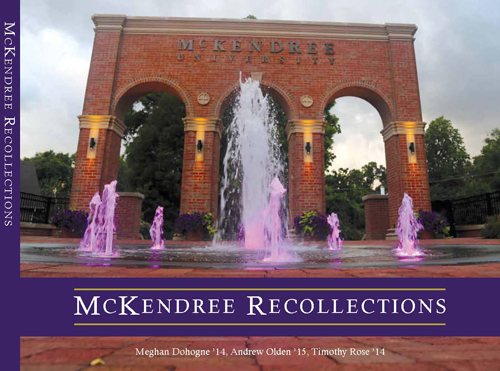 This 8 ½ x 11 inch hard covered commemorative coffee-table book captures McKendree's rich history.  "McKendree Recollections" contains 128 pages and more than 350 photographs documenting McKendree's 186-year history including Academics, The Arts, Student Life, McKendree at War and Athletics.
BOOK ORDERS ARE AVAILABLE NOW! 
The cost is $46 (if picked up) or $50 (if delivered).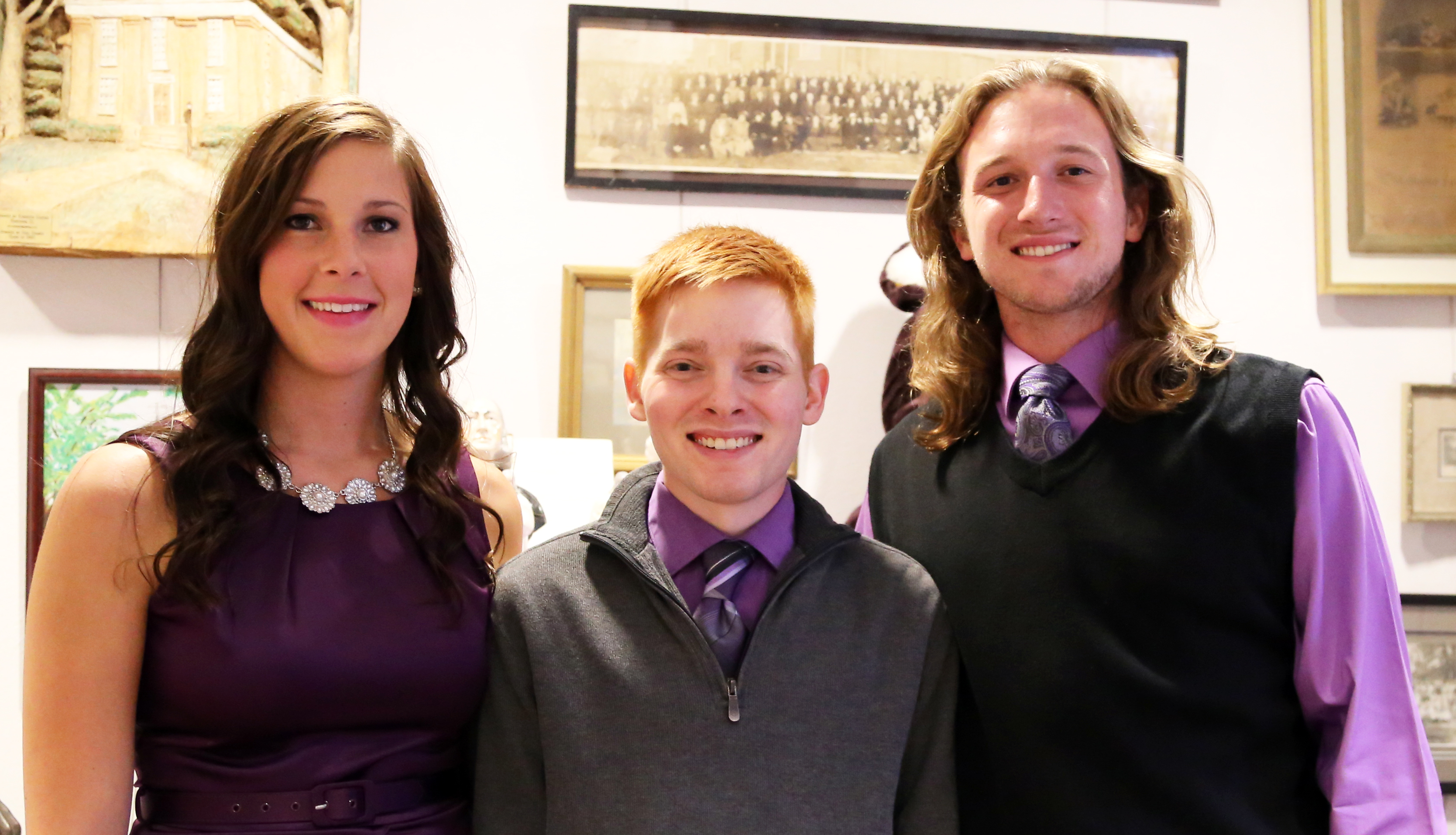 The limited edition book was produced by Meghan Dohogne '14, Andrew Olden '15, and Timothy Rose '14 and printed by Reedy Press in St. Louis, Mo.