Military Benefits for Online Students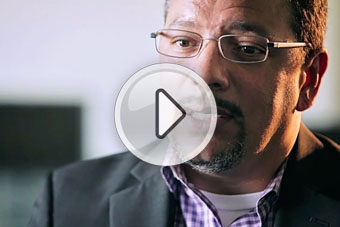 Thank you for your service, now let McKendree University serve you and your family.

Military students eligible for Tuition Assistance will receive a discounted tuition of $250 per credit hour to the online program. Students receiving military tuition assistance will not be charged technology fees for online courses.
Helpful Resources
Post 9/11 GI Bill Reference Tool (.pps) - Please select "Save" when dialog box appears
Admission

Recruiter for Online Programs
121 Merrill Street, Lebanon, Illinois
(618) 537-6898
ejgraham@mckendree.edu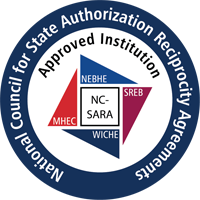 Continue Your Story  Apply Today!