McKendree Worldwide Partner Agreements
McKendree University values our corporate and organization partnerships. We are honored to partner with these companies and organizations to provide a McKendree Worldwide tuition discount.
The Greater Belleville Chamber of Commerce
Girl Scouts of Southern Illinois
Hardin County Chamber of Commerce
Hospice of Southern Illinois
Kentucky Association of Professional African American Women
Lawrence County Health Department
Meade County Chamber of Commerce
O'Fallon-Shiloh Chamber of Commerce
Southern Illinois Public Health Consortium
Troy/Maryville/St. Jacob/Marine Chamber of Commerce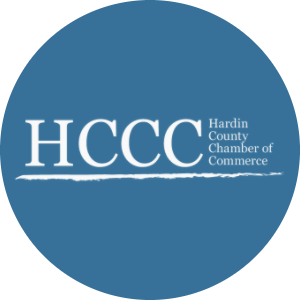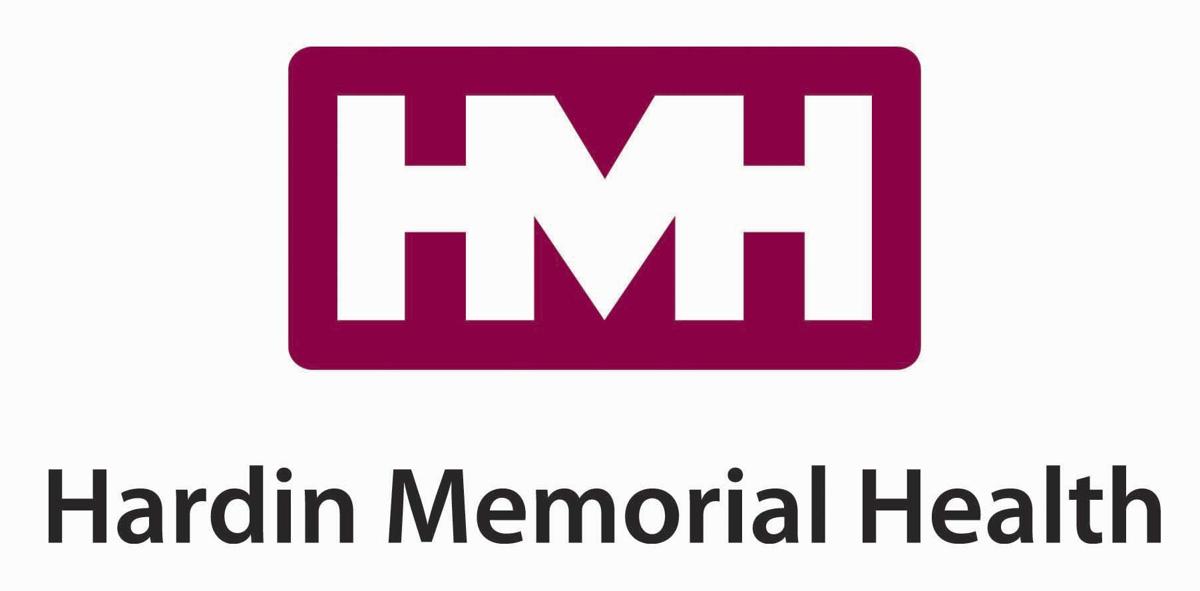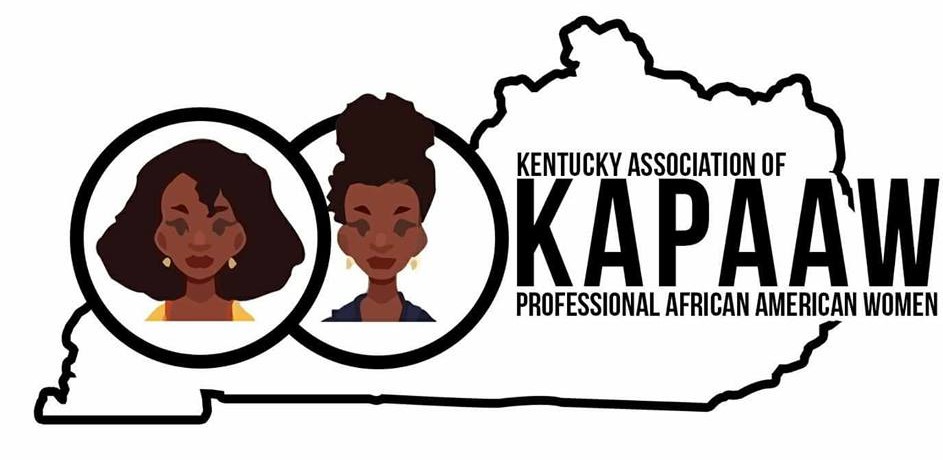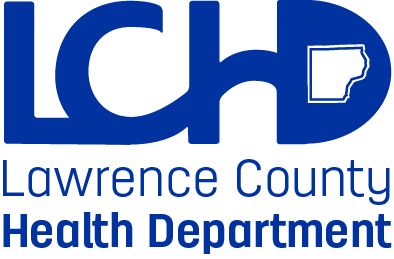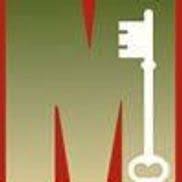 For additional information, please contact (618) 537-6462 or McKWW@mckendree.edu.