Services

The Virtual Center for Teaching for Excellence sponsors support services to foster collegiality and hone teaching skills among the faculty.  In the fall we host Teaching Circles and in the spring faculty can participate in a book study.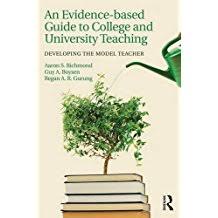 Spring 2018 Teaching Book Study Syllabus

     Stay tuned for the Spring 2019 Book Announcment!