2022 Classical Solo Vocal Competition

Saturday, April 9, 2022
Bothwell Chapel on the campus of McKendree University - Lebanon, Illinois
Open to all high school singers
$40 Entrance Fee
Results:
First Place - Arielle Pedersen
Second Place - Callie Barks
Third Place - Olivia Knopf
Honorable Mentions - Lars Gindler
9:00am-12:00pm - Competition
12:00pm - Lunch break (dining options on campus available)
1:00-3:00pm - Masterclass for top three and honorable mentions
3:00pm - Break and rehearsal for recital
4:00pm - Recital featuring top three, honorable mentions, Christine Brewer, Amy Prince, and McKendree vocal students
Competition Repertoire Requirements:
Each singer must perform two pieces classical in nature (art song, aria, or folk song). It is preferred, but not required, to have one piece in a foreign language. Singers will perform both pieces in their entirety for the competition. Pieces must be performed by memory. A collaborative pianist, Jessica Anderson, will accompany singers for the competition, masterclass*, and recital*.
* - if selected
1st Place - $100 cash prize, masterclass with Christine Brewer and Amy Prince, and performance on recital
2nd Place - $75 cash prize, masterclass with Christine Brewer and Amy Prince, and performance on recital
3rd Place - $50 cash prize, masterclass with Christine Brewer and Amy Prince, and performance on recital
Honorable Mentions - Masterclass with Christine Brewer and Amy Prince, and performance on recital
The masterclass and performance will be professionally recorded and distributed to participants
All participants are welcome and encouraged to attend the masterclass and recital
Registration Deadline: March 18 by 11:59pm
Participants must submit PDFs of their sheet music by March 25 at 11:59pm (upload instructions emailed after March 18)
Competition time will be emailed by March 25
Questions? E-mail Dr. John McDonald
Adjudicators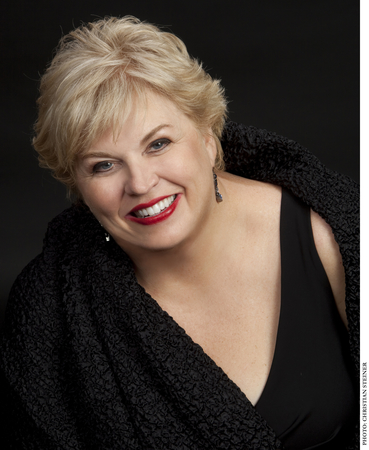 Christine Brewer
McKendree University Esteemed Alumna
Grammy Award-winning American soprano Christine Brewer's appearances in opera, concert, and recital are marked by her own unique timbre, at once warm and brilliant, combined with a vibrant personality and emotional honesty reminiscent of the great sopranos of the past. Named one of the top 20 sopranos of all time (BBC Music), her range, golden tone, boundless power, and control make her a favorite of the stage and a highly sought-after recording artist, one who is "in her prime and sounding glorious" (Anthony Tommasini, New York Times).
​
On the opera stage, Brewer is highly regarded for her striking portrayal of the title role in Strauss's Ariadne auf Naxos, which she has performed with the Metropolitan Opera, Opéra de Lyon, Théatre du Chatelet, Santa Fe Opera, English National Opera, and Opera Theatre of St. Louis. Attracting glowing reviews with each role, she has performed Wagner's Tristan und Isolde at San Francisco Opera, Gluck's Alceste with Santa Fe Opera, the Dyer's Wife in Strauss's Die Frau ohne Schatten at Lyric Opera of Chicago and the Paris Opera, and Lady Billows in Britten's Albert Herring at Santa Fe Opera and the Los Angeles Opera.  She created the role of Sister Aloysius in the world premiere of Doug Cuomo's opera Doubt with the Minnesota Opera in 2013 and reprised the role in 2016 with the Union Avenue Opera in St. Louis.
​
Ms.  Brewer begins the 2017/2018 season with Mahler's Symphony No. 8 to open the Dresden Philharmonic season conducted by Michael Sanderling.  She sings the title role in Ariadne auf Naxos with the Kentucky Opera before returning to the St. Louis Symphony for Berg's Seven Early Songs led by music director David Robertson.  She sings Barber's Knoxville: Summer of 1915 with Symphony NH, Strauss' Four Last Songs with the Duluth Superior Symphony Orchestra, and scenes from Wagner's Götterdämmerung with the Jacksonville Symphony led by Courtney Lewis.  During the summer of 2017 she sang Lady Billows in Albert Herring for Union Avenue Opera and Act II from Die Walküre with baritone Alan Held for the Miami Music Festival.
​
Ms. Brewer continues her work with the Marissa, Illinois 6th graders in a program called Opera-tunities, which is now in its 14th year.  She also works with the voice students at Webster University.  On April 29, 2015, Christine Brewer joined 140 other notable celebrities receiving a bronze star on the St. Louis Walk of Fame.  
Brewer's discography includes over 25 recordings.  Her most recent recording, Divine Redeemer on Naxos contains selections with concert organist Paul Jacobs.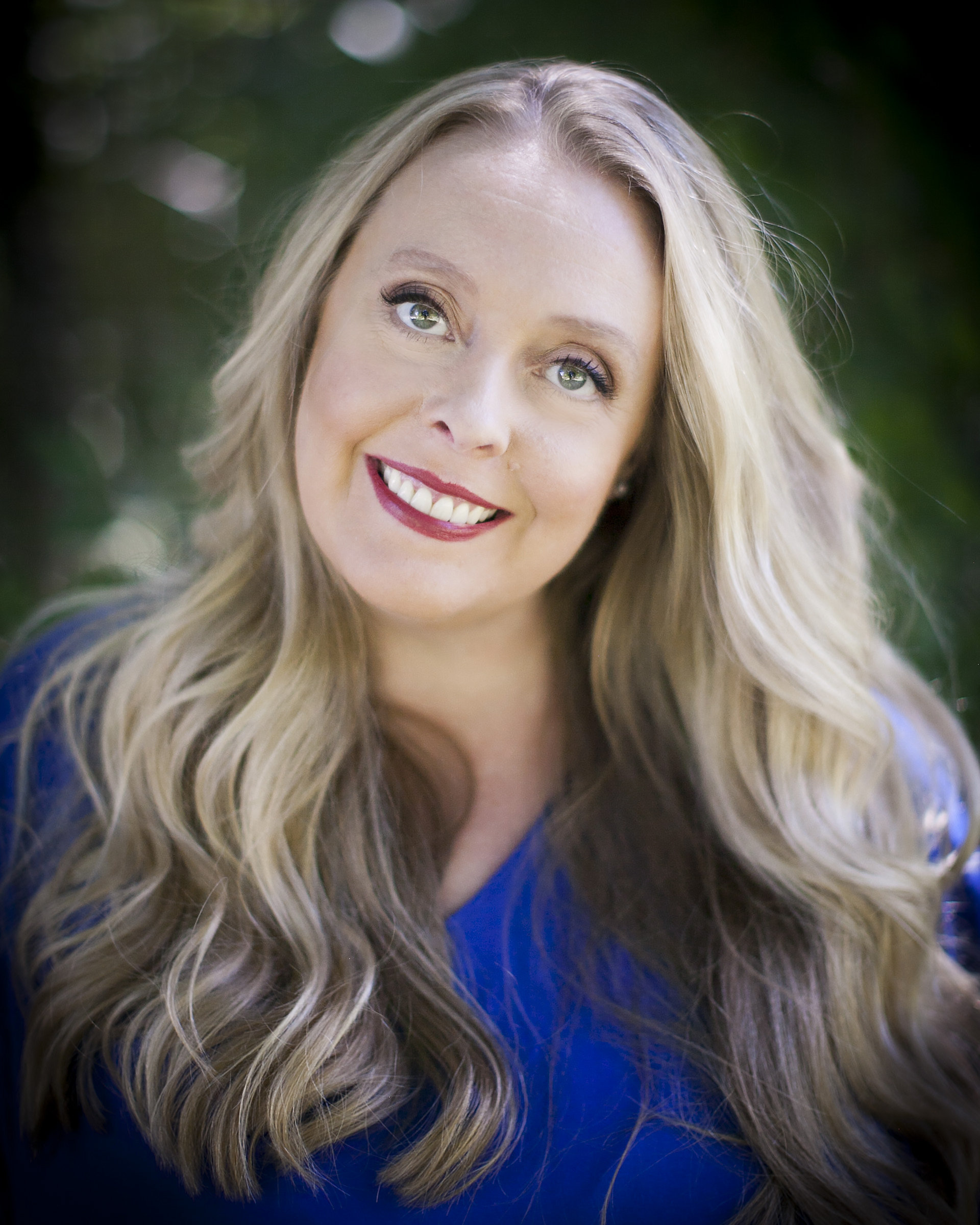 Amy Prince
McKendree University Instructor of Voice
Soprano Amy E. W. Prince teaches applied voice at McKendree University and serves as Director of Choral Music at St. John's United Methodist Church, Edwardsville. She teaches applied voice at Southern Illinois University, Edwardsville, sings in the Saint Louis Symphony Chorus and continues to perform locally and abroad in concert and recital series.
Mrs. Prince is completing a Doctorate in Vocal Performance at Indiana University, Jacobs School of Music. A Native of Waterloo, Ontario, Mrs. Prince completed a Masters in Vocal Performance at The University of Western Ontario and undergraduate degrees in Music at University of Waterloo, Conrad Grebel College, and English at Wilfrid Laurier University. Mrs. Prince previously served as professor of vocal pedagogy, voice class and studio voice at Knox College and Wilfrid Laurier University.
Mrs. Prince is reviewed as an impressive vocal talent with a wide-ranging soaring voice and a natural and genuine stage presence, described by Opera Canada as exquisite. Recent performances include Straus's Last Four Songs with The Wellington Winds and Guest Soloist with The Highland Community Chorus. Performance Roles include Giove in Gluck's La Caduta de Giganti, Madame Pompous in Penhorwood's Too Many Sopranos, The Foreign Woman in Menotti's The Consul, Mrs. Fiorentino in Kurt Weill's Street Scene, Gontran in Chabrier's Une Education Manique, Fatime in Gluck's Der Betrogene Kadi, Cunegonde in Bernstein's Candide, and Rapunzel in Sondheim's Into The Woods. Gilbert and Sullivan roles include Phyllis in Iolanthe, Casilda in The Gondoliers and Mabel in The Pirates of Penzance. Partial Roles include Donna Anna in Mozart's Don Giovanni, Frau Fluth in Niccolai's The Merry Wives of Windsor, Fiordiligi in Mozart's Cosi fan Tutte, Butterfly in Puccini't Madame Butterfly, Alice in Verdi's Falstaff and title roles in Mozart's Zaide and Dvorak's Rusalka.
Mrs. Prince has received scholarships and awards from NATS, Mu Phi Epsilon, Ontario Research Entrance Scholarship, Textbook and Technologies Grant, Ontario Student Opportunity Grant, The London Music Scholarship Foundation Endowment, The Singers Theatre Company, The Bernice Adams Awards, and The Royal Conservatory of Music. Publications include "The Shaking Jaw: Potential Sources and Remedies", New Voice Educators Symposium and "I Have Lost my Flageolet", Vocal Pedagogy Festschrift, The University of Western Ontario.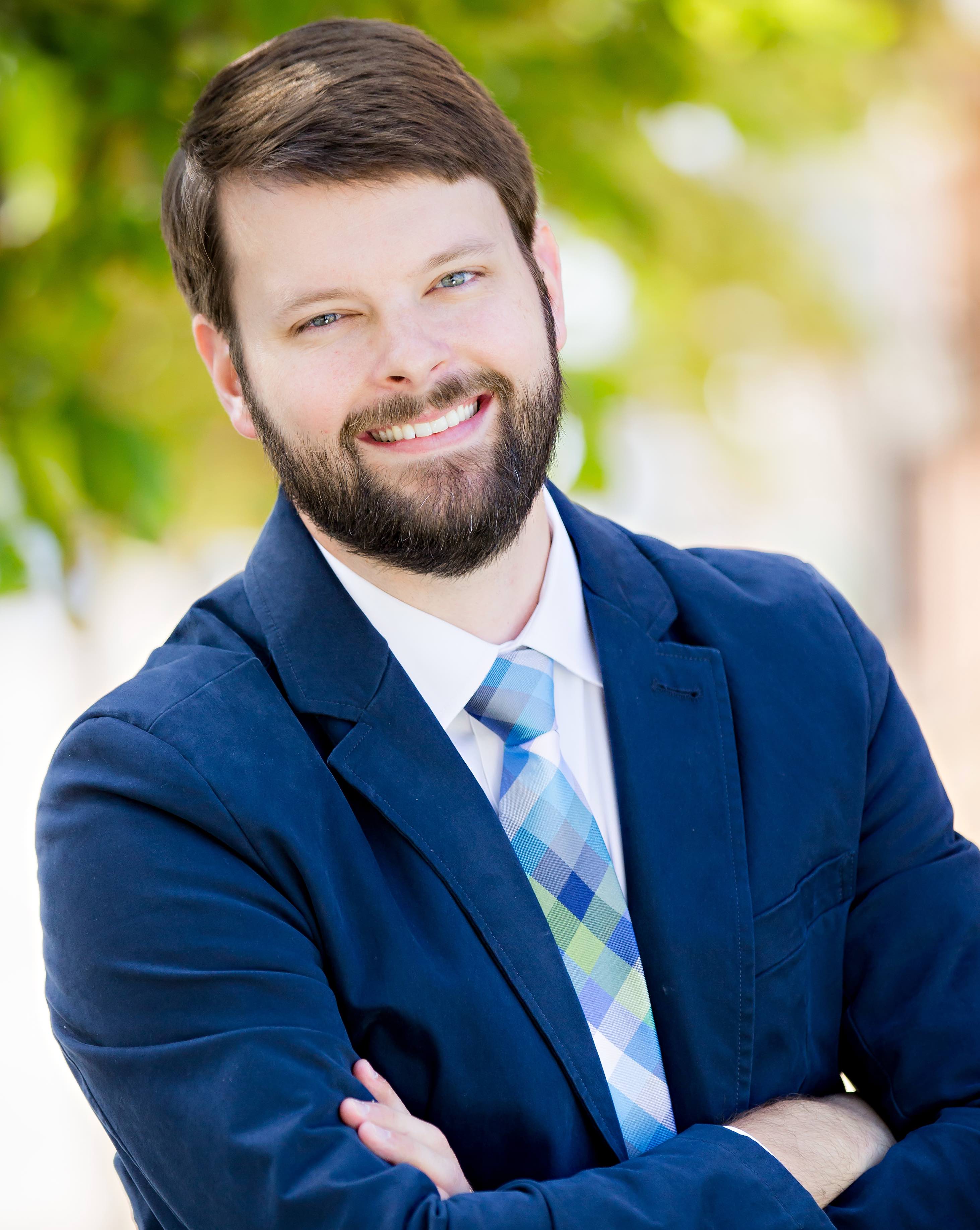 John McDonald
McKendree University Assistant Professor of Music Education and Director of Choirs
John McDonald is Assistant Professor of Music Education and Director of Choirs at McKendree University in Lebanon, Illinois. He also serves as director of the St. Louis Children's Choir Young Men's Chorus. At McKendree, John teaches undergraduate courses in vocal and general music education, directs the Chamber Choir and Concert Choir, and is Chair of the Student Affairs Committee. He is an active member of the American Choral Directors Association where he serves on the National Standing Committee for Education and Communication and is the District 6 Representative for the Illinois chapter. He also maintains a professional ensemble singing career performing with the Missouri Choral Artists and the Church of St. Michael and St. George. John earned degrees from the University of Missouri-Kansas City (D.M.A.), East Carolina University (M.M.), and Middle Tennessee State University (B.M.E.). 
Collaborative Pianist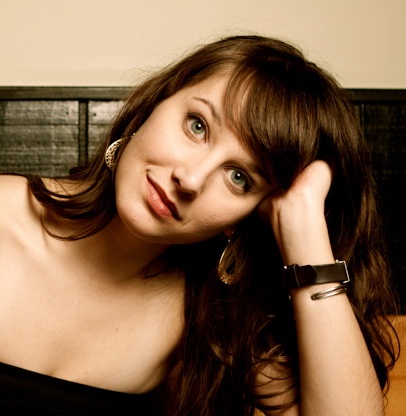 Jessica Anderson
McKendree University Vocal Coach
Jessica Anderson comes to McKendree after a decade as an active solo pianist, Steinway Educational Partner, and vocal collaborator in New York City. While in New York, she participated in many concerts including with the Astoria Music Project and was awarded a Sokoloff Arts Fellowship for her lecture concerts of Les Six. Before New York, Jessica was employed by Roosevelt University in Chicago where she served as vocal coach and rehearsal pianist. She completed her Master of Music Degree in Piano Performance from the same institution where she studied solo repertoire with Dr. Winston Choi and collaborative with Dr. Dana Brown. While attending Roosevelt, she was active as both a soloist and collaborator, featured in their production of Poulenc's Mamelles des Tiresias, three seasons of Roosevelt's Operafest, opera scenes, multiple chamber groups, many vocal recitals, and solo performances. While earning her Bachelor of Music Degree in Piano Performance from Southern Illinois University Edwardsville she studied with Dr. Linda Perry. She currently maintains an active private studio while teaching piano at the Music Academy at Southeast Missouri State University and piano and vocal coaching at McKendree University.