Fall Family Weekend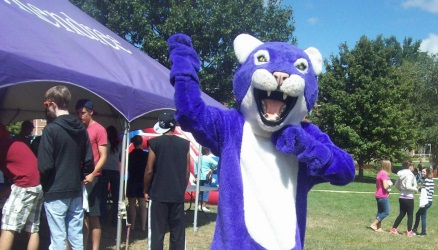 Dates for Fall Family Weekend 2017 are yet to be determined.
We are pleased to extend this invitation to you and your family to join your McKendree student for Fall Family Weekend. This annual event promises several things: a chance to learn about your student's life at McKendree, activities for the mind, body and soul, as well as entertainment for the whole family.

If you have additional questions, please contact the McKendree University Office of Campus Activities at (618) 537-6856 or email us at campusactivities@mckendree.edu.