Supporters
McKendree Presents thanks our sponsors, donors and funders for their generous support of our programs and mission.

This program is partially supported by a grant from the Illinois Arts Council, a state agency.

Funded in part by the Monsanto Fund Rural Community Arts Education Program.

Sponsor of Tomas Kubinek and Celtic Nights - Spirit of Freedom.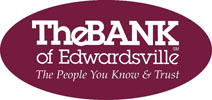 Sponsor of Classic Albums Live performs: Pink Floyd's Dark Side of the Moon

Official Hotel Sponsor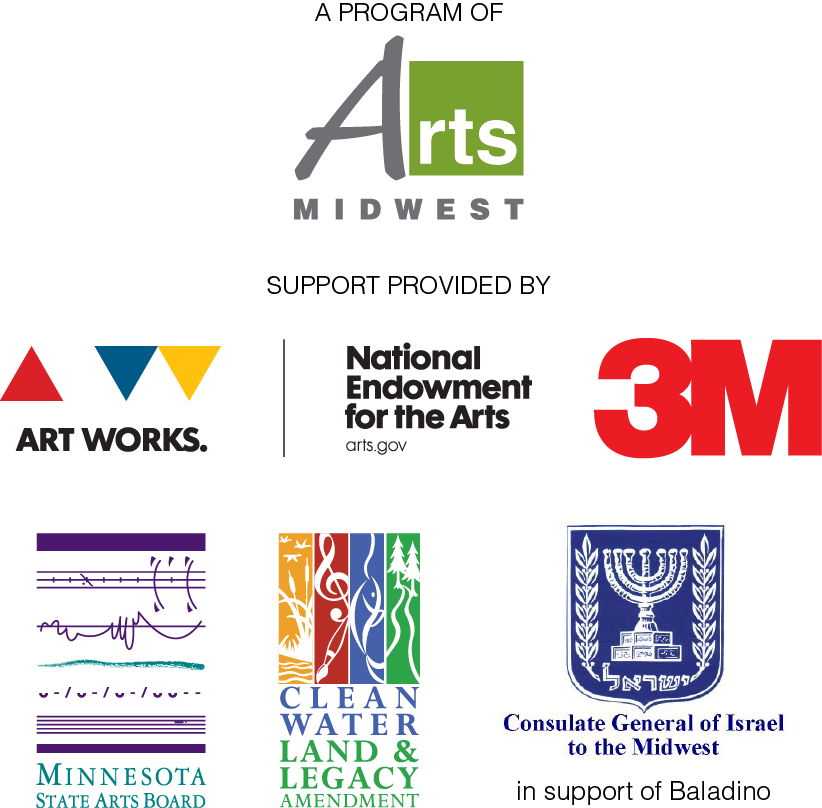 Sponsor of Arts Midwest World Fest: Aysenur Kolivar, World Fest: Baladino, and support for Eisenhower Dance: The Light Show under the Arts Midwest Touring Fund, a program of Arts Midwest that is funded by the National Endowment for the Arts, with additional contributions from the Illinois Arts Council Agency, the Crane Group and General Mills Foundation.

Generously supported this season with a grant from Ameren Illinois
Additional Sponsors

McKendree University
Friends of the Hett
The Leon and Helen Church Family Foundation (Sponsor of the Film Series)
David, Lynn, Jerry and Sharon Cornell (Sponsor of Count Basie Orchestra)
George Obernagel (Sponsor of The Vienna Boys' Choir)
Robert and Grace Renner Welch Endowment (Sponsor of Aquila Theatre Company: The Adventures of Sherlock) 

Betsy Gordon (Sponsor of Eisenhower Dance: The Light Show)

Betty H. Ford and the late Col. William Ford (Sponsor of Cameron Carpenter featuring the International Touring Organ)

Dr. Frank Spreng and Jane Spreng (Sponsor of COCA presents: The Little Dancer)
Fred Robinson, Betty Gerth-Robinson and the friends and family of the later Bonnie Robinson (Sponsor of St. Louis Brass Band)