Russel E. and Fern M. Hettenhausen Center for the Arts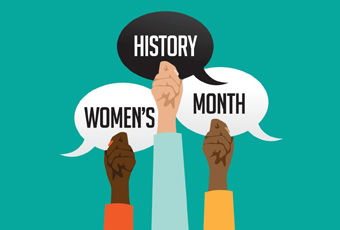 Women of McKendree Virtual Concert
Tuesday, March 30, 2021 @ 7 p.m.

A Women's History celebration of music, art and poetry featuring Christine Brewer, the Visual and Performing Arts Division, and our women faculty and staff.

Concert will premiere on the Hett's YouTube Channel at 7:00 pm on March 30, 2021.

Link to concert will be sent 24 hours before show time.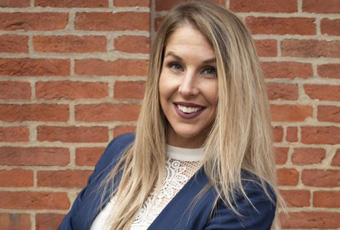 Campus Speaks, Hear their Story
Tuesday, April 6, 2021 @ 7 p.m.


... Featuring Dr. Lauren (LT) Thompson.
LT gives an in-depth preview into her book Friendly Enemies: Soldier Fraternization during the American Civil War, published in August 2020 by the University of Nebraska Press.

GET TICKETS NOW!
In Case You Missed It

Check out some of our previous virtual shows:


The Traveling Salvation Show, Giving Tuesday
The Soul of St. Louis, Black History Month Concert
Campus Speaks; Hear their Story: Dr. Martha Patterson
Please consider making a gift to support future programming!