Russel E. and Fern M. Hettenhausen Center for the Arts
"The Hett" is Southern Illinois' premier performing arts venue, presenting world class dance, drama, classical music and jazz. The 488-seat auditorium is located on the McKendree University campus in Lebanon, Illinois, 25 miles from St. Louis.


Neil Berg's 50 Years of Rock and Roll, Part 2

Thursday, March 23 @ 7:30 p.m.
Rock Retrospective

From the progenitors of rock 'n' roll in the 1940s through the glory years of the '50s, '60s, and '70s up until MTV in the early '80s, Neil Berg's 50 Years of Rock & Roll uses fascinating stories and groundbreaking music to pay tribute to iconic rock stars and groups as Chuck Berry, Little Richard, Elvis Presley, The Beatles, Aretha Franklin, Elton John, Aerosmith, Journey, and more. With a cast consisting of stars from Broadway's greatest rock musicals and incredible rock singers, Neil shares the often-unknown stories from the 50-year history of the music that changed the world forever.

FRIENDS: ADULT/SENIOR/YOUTH $30.00 / $28.00 / $10.00
PUBLIC: ADULT/SENIOR/YOUTH $37.50 / $35.00 / $12.50

Silent Sky
by Lauren Gunderson
presented by McK University's Theater Department
Thursday, March 30 @ 10 a.m.  (Arts Education; Recommended for All Ages)


The true story of 19th-century astronomer Henrietta Leavitt explores a woman's place in society during a time of immense scientific discoveries, when women's ideas were dismissed until men claimed credit for them. Produced by arrangement with Dramatists Play Services.

Arts Education Series Generously Supported By: Ameren Illinois

ADMISSION: $5
Reduced Prices for Groups: Call the box office at (618) 537-6863 to purchase tickets, priced at $5 per child; 1 free chaperone/ adult for every 10 tickets purchased.

The Guess Who

Thursday, April 13 @ 7:30 p.m.
'70s Rock

One of the most successful Canadian rock groups of the late '60s and '70s, The Guess Who charted 14 songs on the Top 40 Hit Singles chart during their career, including "American Woman," "No Sugar Tonight," and "These Eyes." During their most successful period, The Guess Who released 11 studio albums, all of which reached the charts in Canada and the United States. Younger audiences may recognize "American Woman" from Lenny Kravitz's 1999 cover, which was used on the soundtrack of the Austin Powers: The Spy Who Shagged Me motion picture.


Generously Supported By: George Obernagel '78 and Mr. Frank Wojcik and Mrs. Judith Wojcik '70

FRIENDS: ADULT/SENIOR/YOUTH $45.00/ $43.00 / $10.00
PUBLIC: ADULT/SENIOR/YOUTH $56.25 / $53.75 / $12.50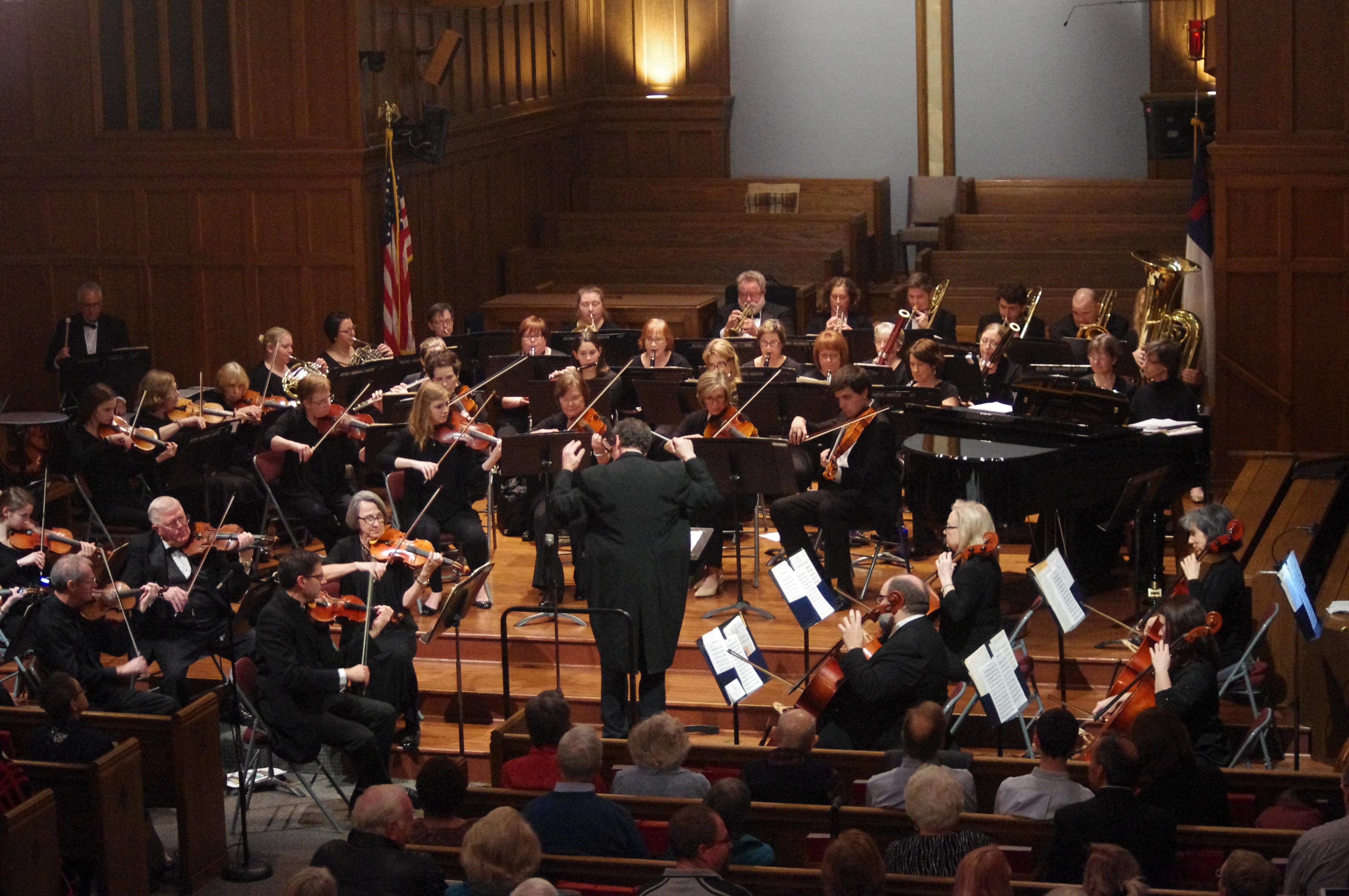 Ethereal Visions: A Sight and Sound Creative Journey with the Belleville Philharmonic

Saturday, April 22 @ 11:00 a.m., 3:00 p.m., and 6:00 p.m.

Join artist Gary Karasek and the Belleville Philharmonic in this unique multi-sensory immersive experience. With Edward Elgar's evocative Enigma Variations as a rich musical canvas performed live by the Philharmonic, the audience will travel through an up-close and enveloping exhibit of large scale art installations and projections on the Hett stage and then observe the artist create a monumental painting in real-time inspired by the music of the moment. The Belleville Philharmonic is a full symphony orchestra founded in 1866, the second-oldest continuously performing orchestra in the nation. Gary Karasek is a licensed architect with a passion for art. He has experience with a wide variety of art media including drawing, watercolor, oil and acrylic painting, sculpture, experiential art theatrics and on a large scale, architecture as habitable sculpture.

Admission: Friends: $15 / Public: $18.75