Russel E. and Fern M. Hettenhausen Center for the Arts
"The Hett" is southern Illinois' premier performing arts venue, presenting world class dance, drama, classical music and jazz. The 488-seat auditorium is located on the McKendree University campus in Lebanon, Illinois, 25 miles from St. Louis.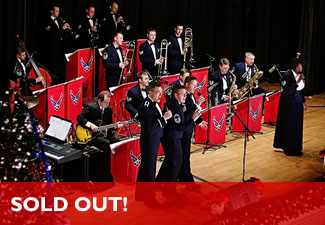 United States Air Force Band of Mid-America - SOLD OUT!
Wednesday, December 12, 2018 @ 7:30 p.m.
Thursday, December 13, 2018 @ 7:30 p.m.

The concert band represents the professionalism and excellence found throughout the U.S. Air Force.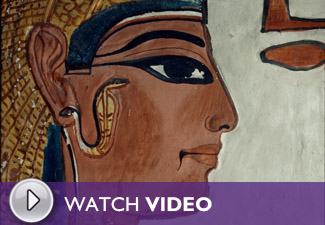 Dr. Kara Cooney, Egyptologist
Wednesday, January 23, 2019 @ 7:30 p.m.

Dr. Kathlyn (Kara) Cooney, professor of Egyptology, examines a time in ancient history when women ruled the world.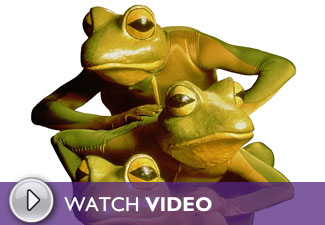 Imago Theatre: FROGZ
Wednesday, January 30, 2019 @ 10:00 a.m.
(School matinee: $5 child; for every 10 children, one FREE ticket for chaperone)


Wednesday, January 30, 2019 @ 7:00 p.m.