Russel E. and Fern M. Hettenhausen Center for the Arts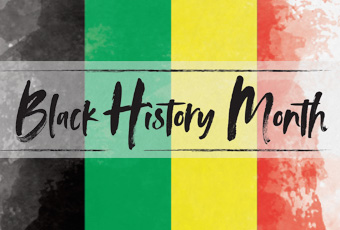 Campus Speaks, Hear their Story
Tuesday, February 9, 2021 @ 7 p.m.


... Featuring Dr. Martha Patterson.
Dr. Martha Patterson, professor of English at McKendree University, discusses her research and books on African American studies.

Virtual Event - View Performance Live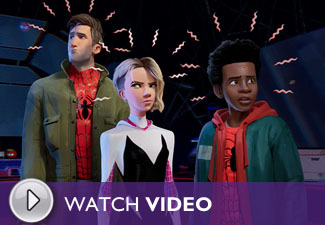 Spider-Man: Into the Spider-Verse (2018)
Thursday, February 11, 2021
Bitten by a radioactive spider in the subway, Brooklyn teenager Miles Morales suddenly develops mysterious powers that transform him into the one and only Spider-Man.

ScreenTalk host: Dr. Brenda Boudreau, professor of English

Rated PG; 1 hour, 57 minutes.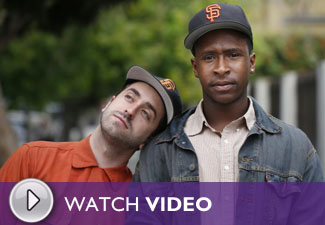 The Last Black Man in San Francisco (2019)
Tuesday, February 16, 2021 @
12 p.m.

3 p.m.
6 p.m.
Jimmie and his best friend Mont try to reclaim the house built by Jimmie's grandfather, launching them on a poignant odyssey that connects them to their past, even as it tests their friendship and sense of belonging in the place they call home.

ScreenTalk host: Amy MacLennan, M.F.A., associate professor of art

Rated R; 1 hour, 42 minutes.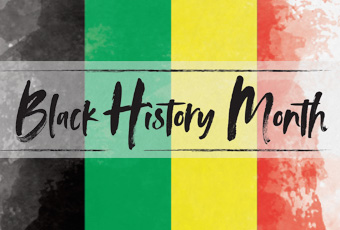 Music from the Metro East
Tuesday, February 23, 2021 @ 7 p.m.

Celebrate Black History Month with a soulful concert featuring talent from throughout the Metro East. Features: Courtney Walker, the Anthony Wiggins Band, the Owens family, and McKendree students, faculty, and staff
Sponsored by Ameren Illinois and the SJEC McKendree

Virtual Event - View Performance Live
Please consider making a gift to support future programming!