Sponsors
McKendree Presents thanks our sponsors.

This program is partially supported by a grant from the Illinois Arts Council, a state agency.

Funded in part by the Monsanto Fund Rural Community Arts Education Program.

Sponsor of The Improvised Shakespeare Company and The Willis Clan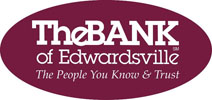 Sponsor of Classic Albums Live: Led Zeppelin II


Official Hotel Sponsor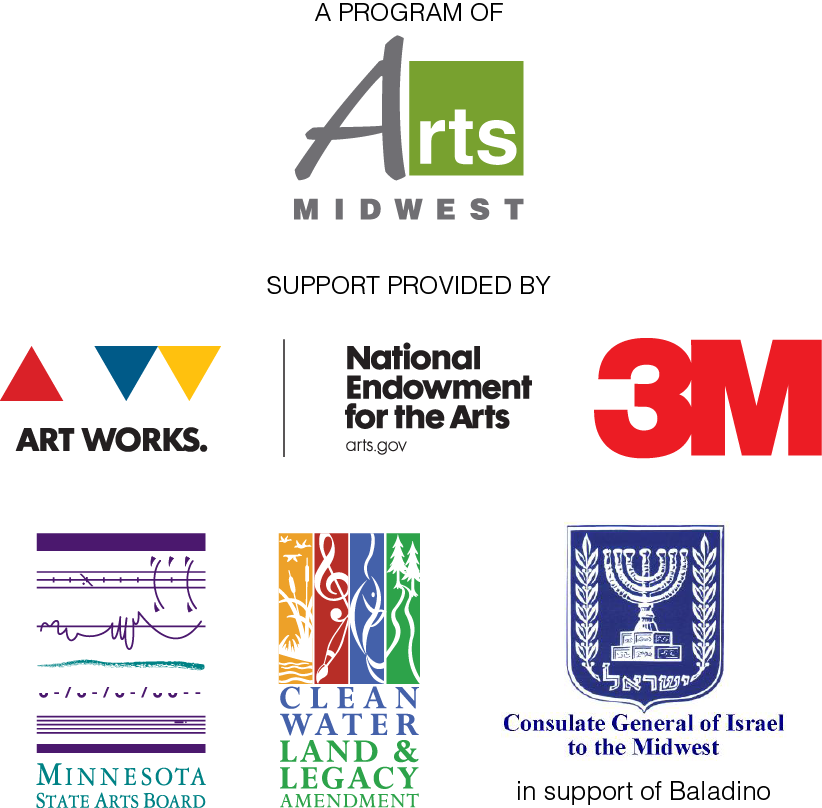 Sponsor of Arts Midwest World Fest: Anda Union, World Fest: La Vent du Nord, and support for Parsons Dance: The Light Show under the Arts Midwest Touring Fund, a program of Arts Midwest that is funded by the National Endowment for the Arts, with additional contributions from the Illinois Arts Council Agency, the Crane Group and General Mills Foundation.

Generously supported this season with a grant from Ameren Illinois
Additional Sponsors

McKendree University
Friends of the Hett
The Leon and Helen Church Family Foundation (Sponsor of the Film Series)
David, Lynn, Jerry and Sharon Cornell (Sponsor of The Four Freshman)
George Obernagel (Sponsor of Danú: A Christmas Gathering:Féile na Nollag)
Robert and Grace Renner Welch Endowment (Sponsor of Philip Fortenberry)

Betsy Gordon (Sponsor of Division of Visual & Performing Arts Musical- "Curtains" by Kander and Ebb)

Betty H. Ford and the late Col. William Ford (Sponsor of Beyond Glory)

Dr. Frank Spreng and Jane Spreng (Sponsor of Mermaid Theater of Nova Scotia)
Mr. Randy Wells (Sponser of Russian National Ballet Theatre: Chopiniana/ Romeo & Juliet)

Mr. Gary Graham and Mrs. Lucia K.S. Graham (Sponsor of Parsons Dance)