Russel E. and Fern M. Hettenhausen Center for the Arts
"The Hett" is southern Illinois' premier performing arts venue, presenting world class dance, drama, classical music and jazz. The 488-seat auditorium is located on the McKendree University campus in Lebanon, Illinois, 25 miles from St. Louis.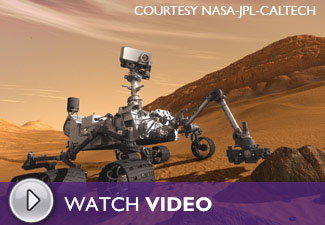 Kobie Boykins, NASA Engineer:
Exploring Mars

Friday, September 14, 2018 @ 7:30 p.m.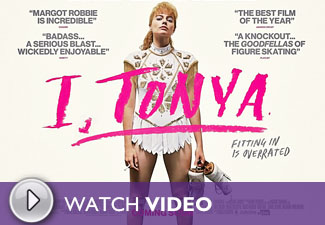 I, Tonya (2017)
Wednesday, September 26, 2018 @ 7:00 p.m.

The story of competitive ice skater Tonya Harding, who rose among the U.S. figure skating ranks but whose future was thrown into doubt when her ex-husband intervened.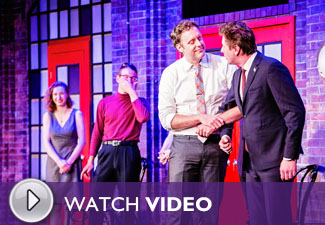 The Second City
Friday, September 28, 2018 @ 8:30 p.m.

The Second City opened its doors on a snowy Chicago night in December 1959, and a comedy revolution began. The small cabaret theater grew to become the most influential and prolific comedy empire in the world, developing a unique way of creating art and fostering generations of superstars.