Russel E. and Fern M. Hettenhausen Center for the Arts
"The Hett" is Southern Illinois' premier performing arts venue, presenting world class dance, drama, classical music and jazz. The 488-seat auditorium is located on the McKendree University campus in Lebanon, Illinois, 25 miles from St. Louis.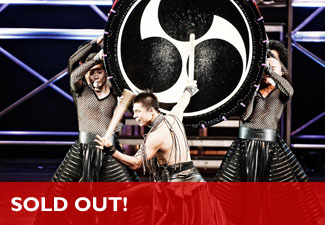 TAO: Drum Heart

- SOLD OUT!



Wednesday, March 28, 2018 @ 7:30 p.m.

Japan's most celebrated company of martial arts drummers combines musicianship, athleticism, humor, and choreography with the ancient art of taiko drumming to create an explosive and dazzling experience.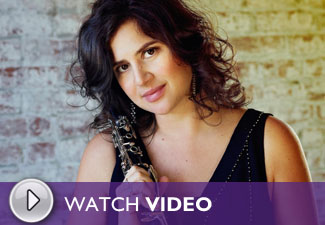 Anat Cohen Tentet

Musical Director, Oded-Lev Ari

Tuesday, April 10, 2018 @ 7:30 p.m.

Voted "Clarinetist of the Year" for eight years in a row by the Jazz Journalists Association, Anat Cohen returns to the Hett after her showstopping performance at our 10th Anniversary Gala.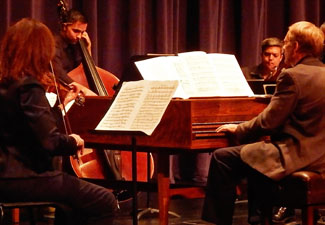 STL Symphony In Your College

Tuesday, April 17, 2018 @ 7:30 p.m.

Stravinsky's L'Histoire du soldat (The Soldier's Tale)

Join musicians of the St. Louis Symphony Orchestra for the musical telling of a returning soldier's unholy bargain.

This event that is FREE and open to the public.