Russel E. and Fern M. Hettenhausen Center for the Arts
"The Hett" is Southern Illinois' premier performing arts venue, presenting world class dance, drama, classical music and jazz. The 488-seat auditorium is located on the McKendree University campus in Lebanon, Illinois, 25 miles from St. Louis.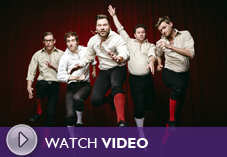 The Improvised Shakespeare Co.
Thursday, January 26, 2017 @ 7:30 p.m.

Based on one audience member's suggestion, the cast creates a fully improvised play in Elizabethan style. Each play is completely unplanned, unrehearsed and therefore entirely new.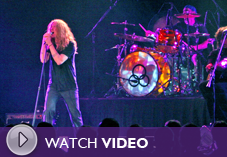 Classic Albums Live: Led Zeppelin II
Thursday, February 2, 2017 @ 7:30 p.m.

After two sold-out shows, these professional studio musicians and vocalists are back to recreate another of rock's greatest sounds—the thundering swagger of Led Zeppelin II.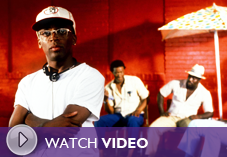 Do the Right Thing (1989)
Tuesday, February 7, 2017 @ 7:00 p.m.

In a predominantly black neighborhood, a pizzeria's Italian actor-only Wall of Fame becomes a neighborhood flashpoint in this drama which focuses on the question of urban racism.