Russel E. and Fern M. Hettenhausen Center for the Arts
"The Hett" is Southern Illinois' premier performing arts venue, presenting world class dance, drama, classical music and jazz. The 488-seat auditorium is located on the McKendree University campus in Lebanon, Illinois, 25 miles from St. Louis.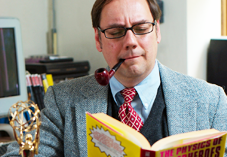 Dr. James Kakalios: The Physics of Superheroes
Wednesday, December 2, 2015, @ 7:30 p.m.

A professor of physics at the U. of Minnesota, Dr. James Kakalios explores physics with wit and charm, to make for an enjoyable learning experience.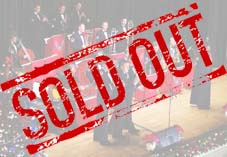 United States Air Force Band of Mid-America

Tuesday, December 8, 2015, @ 7:30 p.m. - SOLD OUT!
Wednesday, December 9, 2015, @ 7:30 p.m. - SOLD OUT!

The annual holiday concert by the musical ambassadors of Scott Air Force Base return for two nights.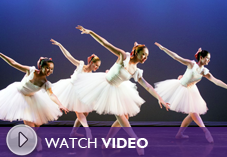 COCA Presents: The Little Dancer

Sunday, December 20, 2015, @ 3:00 p.m.

COCA's Ballet Eclectica presents the tale of Degas' famous statuette that comes to life and finds herself dancing through various works of art.