Russel E. and Fern M. Hettenhausen Center for the Arts
"The Hett" is Southern Illinois' premier performing arts venue, presenting world class dance, drama, classical music and jazz. The 488-seat auditorium is located on the McKendree University campus in Lebanon, Illinois, 25 miles from St. Louis.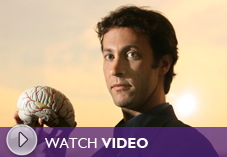 David Eagleman: Distinguished Speaker Series

Tuesday, September 22, 2015 @ 7:30 p.m.

Neuroscientist David Eagleman directs the Laboratory for Perception and Action at the Baylor College of Medicine, where he also directs the Initiative on Neuroscience and Law.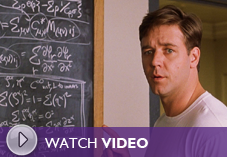 A Beautiful Mind (2001): Film Art Series

Thursday, September 24, 2015, @ 7:00 p.m.

The story of brilliant mathematician and Nobel Laureate John Nash and his nightmarish struggle with mental illness. Russell Crowe stars. Rated PG-13; 135 min.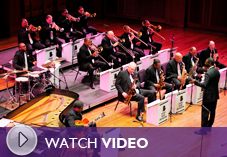 Count Basie Orchestra

Friday, October 2, 2015, @ 7:30 p.m.

A phenomenon born in 1935 in Kansas City is still going strong today! Perhaps the finest swing band in the world, the CBO has won every jazz award there is to win.