Russel E. and Fern M. Hettenhausen Center for the Arts
"The Hett" is Southern Illinois' premier performing arts venue, presenting world class dance, drama, classical music and jazz. The 488-seat auditorium is located on the McKendree University campus in Lebanon, Illinois, 25 miles from St. Louis.
La La Land (2016)
Sunday, April 9, 2017 @ 3:00 p.m. & 7:00 p.m.

A contemporary musical starring Emma Stone and Ryan Gosling centers on the relationship between a jazz musician and an aspiring actress.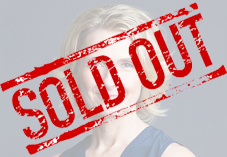 Elizabeth Gilbert - SOLD OUT!
Wednesday, April 12, 2017 @7:30 p.m.

Author Elizabeth Gilbert has been a finalist for both the PEN/Hemingway Award and the National Book Award. Her blockbuster, Eat, Pray, Love, spent 57 weeks at #1 on The New York Times Bestseller List.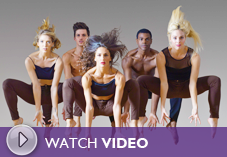 Parsons Dance
Tuesday, April 25, 2017 @ 7:30 p.m.

One of the great creators of contemporary dance in America, David Parsons' New York company is universally hailed for its athleticism, joyfulness and technical skill.