Hettenhausen Center for the Arts Announces Leadership Change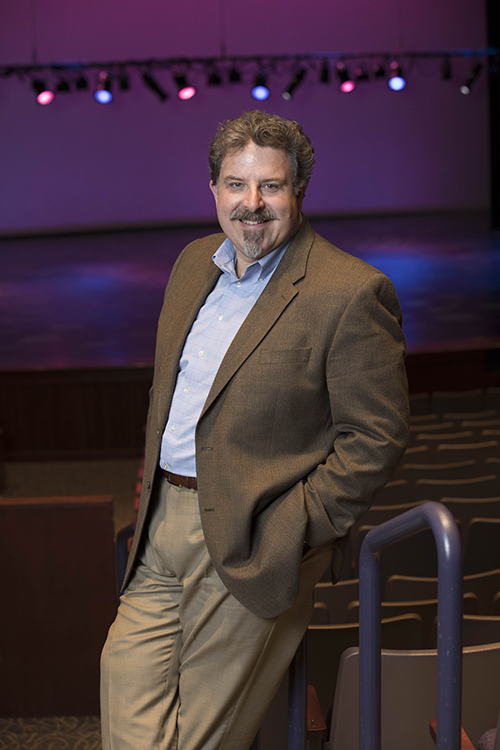 McKendree University and the Hettenhausen Center for the Arts wish to thank Peter Palermo for his outstanding leadership of The Hett for the past 12 years. We wish him well as he assumes his new role as Executive Director of The Sheldon Arts Foundation in St. Louis, Mo., effective Dec. 3. He was selected as the result of an extensive national search to succeed Executive Director Paul Rueter, who is retiring after serving for 24 years.

Peter was appointed founding director of the Russel E. and Fern M. Hettenhausen Center for the Arts in February 2006 and worked closely with operations during its final stages of construction. Since its opening in November 2006, the Hett has become the premier performing arts venue in Southern Illinois. Peter has managed the artist selection, scheduling, promotion and production for a wide variety of "McKendree Presents" programs and the McCammon Distinguished Speaker Series. He has ensured student performances and productions have been an important part of the Hett's programming.

Peter has certainly made his mark on the arts, entertainment and education not only at McKendree University but also our region. We congratulate him on 12 remarkable years and we wish him continued success at The Sheldon Concert Hall & Art Galleries. 

The University has announced a national search for a new Director of the Hettenhausen Center for the Arts.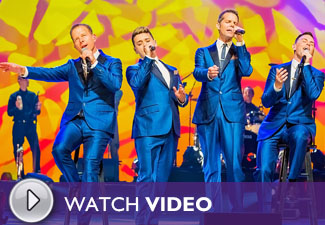 The Midtown Men
Stars from the Original Cast of Jersey Boys
Thursday, October 25, 2018 @ 7:30 p.m.
Friday, October 26, 2018 @ 7:30 p.m. - SOLD OUT!

Four Broadway veterans deliver a musical tour de force celebrating the best of the Sixties.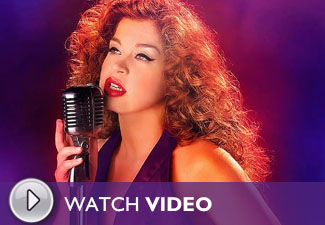 Jaimee Paul featuring trumpeter Leif Shires
Tuesday, November 13, 2018 @ 7:30 p.m.

A jazz maven with sultry, bluesy pipes delivers impressive tributes to Etta James, Billie Holiday, and Nina Simone.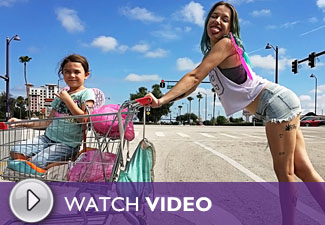 The Florida Project (2017)
Monday, November 26, 2018 @ 7:00 p.m.

Precocious six-year-old Moonee courts mischief and adventure with her ragtag playmates and bonds with her rebellious but caring mother, while living in the shadows of Walt Disney World.