Russel E. and Fern M. Hettenhausen Center for the Arts
"The Hett" is Southern Illinois' premier performing arts venue, presenting world class dance, drama, classical music and jazz. The 488-seat auditorium is located on the McKendree University campus in Lebanon, Illinois, 25 miles from St. Louis.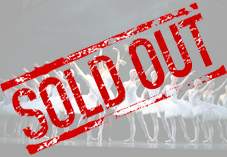 Russian National Ballet Theatre: Swan Lake
Saturday, January 3 @ 7:30 p.m.- SOLD OUT!

The popular holiday concert by the musical ambassadors of Headquarters Air Mobility Command at Scott Air Force Base returns.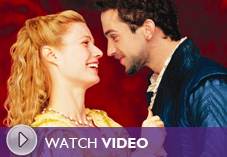 Shakespeare in Love(1998): Film Art Series
Thursday, January 22 @ 7:00 p.m.

Witty, beautiful and deliciously romantic - an irresistible comedy.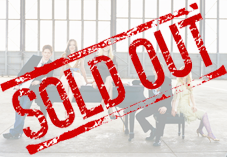 The 5 Browns
Wednesday, February 4 @ 7:30 p.m. - SOLD OUT!

The Julliard School's own quintet of siblings bring orchestral works to life as never heard before, performing individually or in combinations.