Russel E. and Fern M. Hettenhausen Center for the Arts
"The Hett" is Southern Illinois' premier performing arts venue, presenting world class dance, drama, classical music and jazz. The 488-seat auditorium is located on the McKendree University campus in Lebanon, Illinois, 25 miles from St. Louis.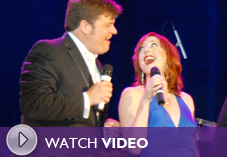 Neil Berg's 101 Years of Broadway
Wednesday, September 24 @ 7:30 p.m. - New Show Added!
Thursday, September 25 @ 7:30 p.m. - Sold Out!
Back by popular demand with a new show! This musical revue of hits features a cast of five Broadway stars, accompanied by an all-star band.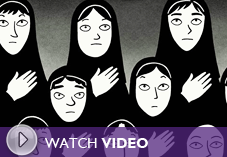 Persepolis (2007): Film Art Series
Tuesday, September 30 @ 7:00 p.m.

Animated film adaptation of Marjane Satrapi's autobiography, a
coming-of-age story of an outspoken young girl growing up in Iran.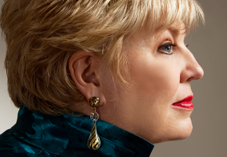 Christine Brewer with Craig  Terry & Hugh Russell 
Sunday, October 5 @ 7:30 p.m.

Our own superstar soprano returns for a special recital with friends Craig
Terry, associate conductor of the Chicago Lyric Opera, and Hugh Russell.