Russel E. and Fern M. Hettenhausen Center for the Arts
"The Hett" is Southern Illinois' premier performing arts venue, presenting world class dance, drama, classical music and jazz. The 488-seat auditorium is located on the McKendree University campus in Lebanon, Illinois, 25 miles from St. Louis.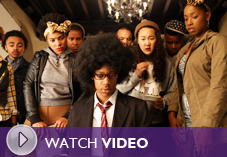 Dear White People (2014)
Thursday, February 23, 2017 @ 7:00 p.m.

A campus culture wear between blacks and whites at a predominantly white school comes to a head when the staff of a humor magazine stages an offensive Halloween party.



Arts Midwest World Fest: Le Vent du Nord (Canada)
Friday, February 24, 2017 @ 7:30 p.m.

Considered a driving force in progressive folk music, the Canadian musicians infuse their traditional Québécois repertoire with a breath of fresh air in catchy songs and innovative arrangements.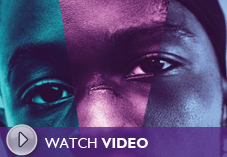 Moonlight (2016)
Tuesday, February 28, 2017 @ 3:00 p.m. & 7:00 p.m.

This drama chronicles the life of a black gay youth from childhood to adulthood, as he struggles to find his place in the world while growing up in a rough Miami neighborhood.