Russel E. and Fern M. Hettenhausen Center for the Arts
"The Hett" is Southern Illinois' premier performing arts venue, presenting world class dance, drama, classical music and jazz. The 488-seat auditorium is located on the McKendree University campus in Lebanon, Illinois, 25 miles from St. Louis.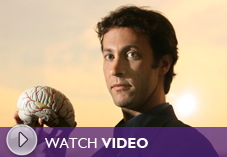 David Eagleman: Distinguished Speaker Series

Tuesday, September 22, 2015 @ 7:30 p.m.

Neuroscientist David Eagleman directs the Laboratory for Perception and Action at the Baylor College of Medicine, where he also directs the Initiative on Neuroscience and Law.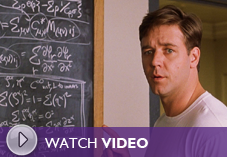 A Beautiful Mind (2001): Film Art Series

Thursday, September 24, 2015, @ 7:00 p.m.

The story of brilliant mathematician and Nobel Laureate John Nash and his nightmarish struggle with mental illness. Russell Crowe stars. Rated PG-13; 135 min.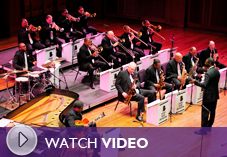 Count Basie Orchestra

Thursday, October 1, 2015, @ 7:30 p.m. - JUST ADDED!
Friday, October 2, 2015, @ 7:30 p.m. - SOLD OUT!
A phenomenon born in 1935 in Kansas City is still going strong today!

Become a Friend of the Hett to receive an advanced ticket purchase privilege!