Russel E. and Fern M. Hettenhausen Center for the Arts
"The Hett" is Southern Illinois' premier performing arts venue, presenting world class dance, drama, classical music and jazz. The 488-seat auditorium is located on the McKendree University campus in Lebanon, Illinois, 25 miles from St. Louis.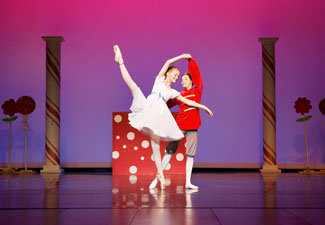 State Street Dance Company & the Hett present: The Nutcracker

Friday, December 15, 2017 @ 7:30 p.m.
Saturday, December 16, 2017 @ 2:00 p.m. - SOLD OUT!

Saturday, December 16, 2017 @ 7:30 p.m.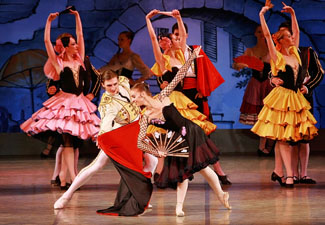 Moscow Festival Ballet: Don Quixote

Sunday, January 21, 2018 @ 7:30 p.m.

Leading dancers from across Russia, forged under Bolshoi Ballet veteran Sergei Radchenko's direction, perform a new production of the timeless tale of chivalrous ideals – Don Quixote.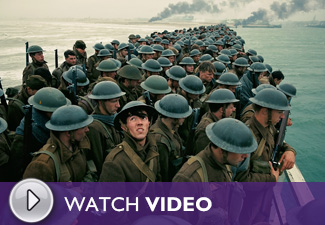 Dunkirk (2017)

Sunday, January 28, 2018 @ 3:00 p.m. & 7:00 p.m.

In May 1940, Germany advanced into France, trapping Allied troops on the beaches of Dunkirk.