Russel E. and Fern M. Hettenhausen Center for the Arts
"The Hett" is Southern Illinois' premier performing arts venue, presenting world class dance, drama, classical music and jazz. The 488-seat auditorium is located on the McKendree University campus in Lebanon, Illinois, 25 miles from St. Louis.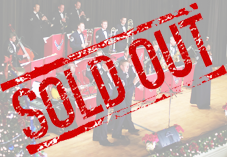 United States Air Force Band of Mid-America
Wednesday, December 7, 2016 @ 7:30 p.m. - SOLD OUT!
Thursday, December 8, 2016 @ 7:30 p.m. - SOLD OUT!

The popular holiday concert by the musical ambassadors of Headquarters Air Mobility Command at Scott Air Force Base is a perennial Hett favorite!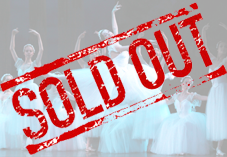 Russian National Ballet Theatre: Chopiniana/Romeo & Juliet
Sunday, January 8, 2017 @ 7:30 p.m. - SOLD OUT!

The enchanting music of Chopin and Tchaikovsky and the story of Shakespeare's star-crossed lovers is interpreted by dancing, costumes and elegance.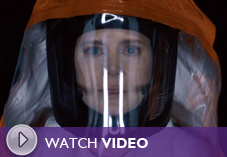 Arrival (2016)
Sunday, January 22, 2017 @ 3:00 p.m. & 7:00 p.m.

A linguist recruited by the military tries to communicate with aliens which have suddenly arrived at various locations on Earth.