Russel E. and Fern M. Hettenhausen Center for the Arts
"The Hett" is Southern Illinois' premier performing arts venue, presenting world class dance, drama, classical music and jazz. The 488-seat auditorium is located on the McKendree University campus in Lebanon, Illinois, 25 miles from St. Louis.
Dr. Mario Livio

Wednesday, February 21, 2018 @ 7:30 p.m.

Dr. Mario Livio is an internationally renowned astrophysicist who has worked for 24 years with the Hubble Space Telescope. He is a Fellow of the American Association for the Advancement of Science.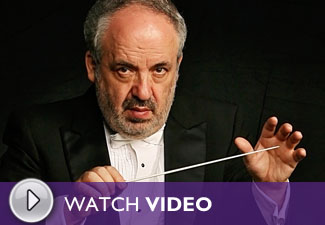 Russian String Orchestra

Tuesday, March 6, 2018 @ 7:30 p.m.

The 14-piece orchestra, under the creative baton of founder and Music Director Misha Rachlevsky, has mesmerized audiences around the world since 1991.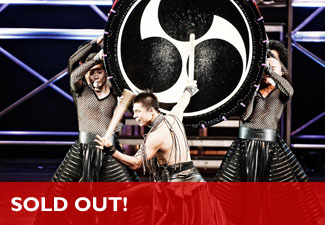 TAO: Drum Heart

- SOLD OUT!



Wednesday, March 28, 2018 @ 7:30 p.m.

Japan's most celebrated company of martial arts drummers combines musicianship, athleticism, humor, and choreography with the ancient art of taiko drumming to create an explosive and dazzling experience.