Transfer New Student Orientation (NSO)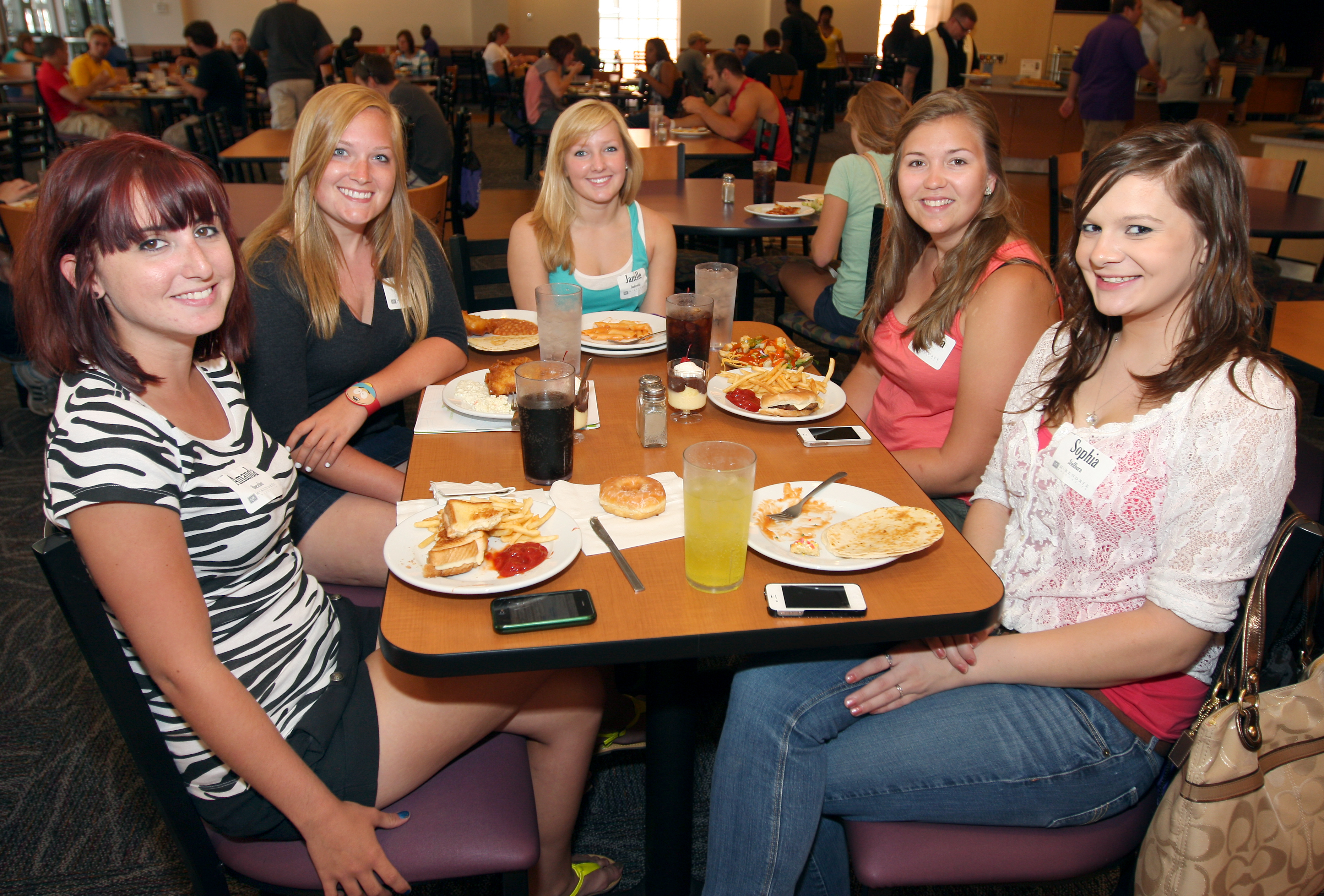 We are excited to see you on campus soon and are eager to help make your transition to McKendree as smooth as possible.

Transfer Orientation is now online!


Online Transfer Orientation is now open, to complete the orientation, click here.

Suggested steps for you to consider taking before you begin coursework at McKendree.

Complete the online transfer orientation anytime prior to your first day of classes.
Visit the housing and residence life web page for information
about moving into the residence halls and on community standards of behavior.


Verify submission of any outstanding documents, such as your Confidential
Medical Exam, financial aid documents, and your final transcripts.


Review the Student Handbook, found online.


Secure your McKendree University Parking Pass by visiting
our Department of Public Safety Office,

Hours of Operation: Monday - Sunday, 24 hours a day/7 days a week

535 Monroe St. (house on corner of Summerfield and Monroe)

Please let us know if you have any questions: (800) BEARCAT or (618) 537-6831.