McK Competitive Dance Team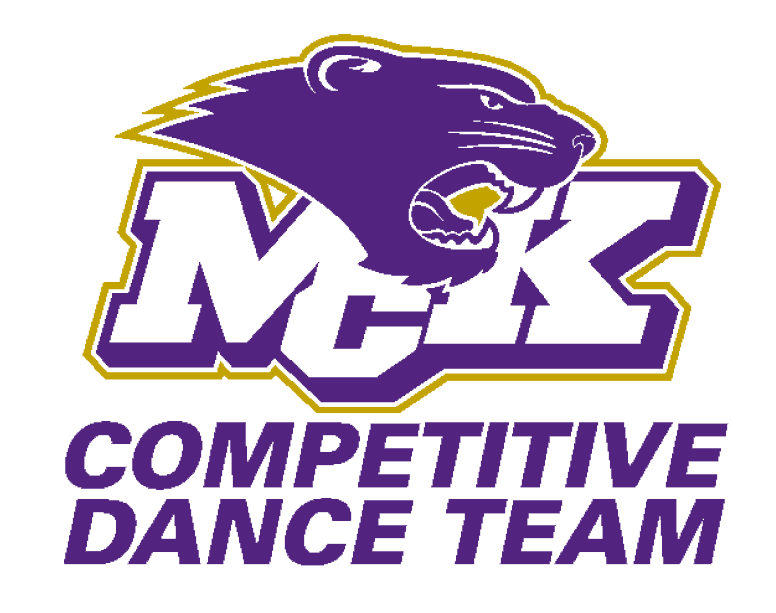 Welcome to the McKendree University Competitive Dance Team page. McK Competitive Dance Team provides an opportunity for previous, experienced dancers to continue their love and passion for the sport, while also using their dance technique and abilities to compete and perform on a collegiate level. Be a part of something great and Make Your Dance Mark at McKendree!

Email skmiller@mckendree.edu for application and further information. All McK Dancers receive scholarships as part of their financial aid package! Don't delay!

Tryout Information

McKendree University is looking forward to building both the PomCats and McK competitive Dance Team to continue working on our success from this past season. McKendree is excited to sell all incoming talent!

Tryouts will be held Saturday, April 28th from 10-2pm. Tryouts will be held at the Eisenmayer Dance Studio!  Scholarships are available. 
Please read through and fill out all required forms for tryouts. 
REQUIRED FORMS:
 /offices/student-affairs/DanceTeamApplication.pdf
/offices/student-affairs/danceteamtryoutpackage22017.pdf
/offices/student-affairs/DanceLiabilityform.pdf
 Registration Form College Prep Clinic

Skills

Double and Triple Pirouette Turns, Calypso Jumps, Toe Touch, Various Leaps. Turn combinations including turns in second.  Students will learn and perform school song and a jazz and hip hop combo.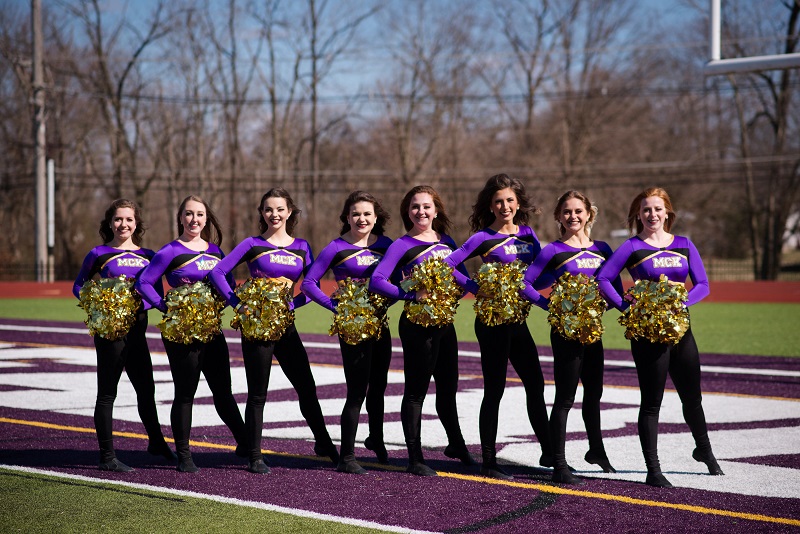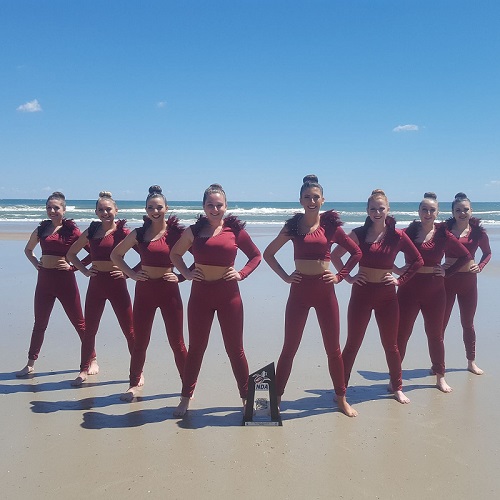 Team Involvement
Attendance at NDA Summer Camp. We were awarded a bronze bid for NDA Nationals in April!!
Community & Half-time Game Performances
Exhibitions and Local Competitions
NDA College Nationals in Daytona, Florida
McK Competitive Dance Team members are required to have Jazz, Hip Hop, and Pom skills; triple, turns in second and various leaps along with a strong emphasis on performance and movement quality. Dancers should be able to commit approximately 8-10 hours per week for practices that includes technique class while maintaining the GPA requirement. Attendance during some holidays and school breaks is required.

Schedule a visit to McKendree! For a tryout application and more information about the dance team, please contact Sara Miller skmiller@mckendree.edu Also, be sure to check out the fan page on Facebook for up to date information, photos, and videos!
Twitter: McKDT Dance Team