AU-ABC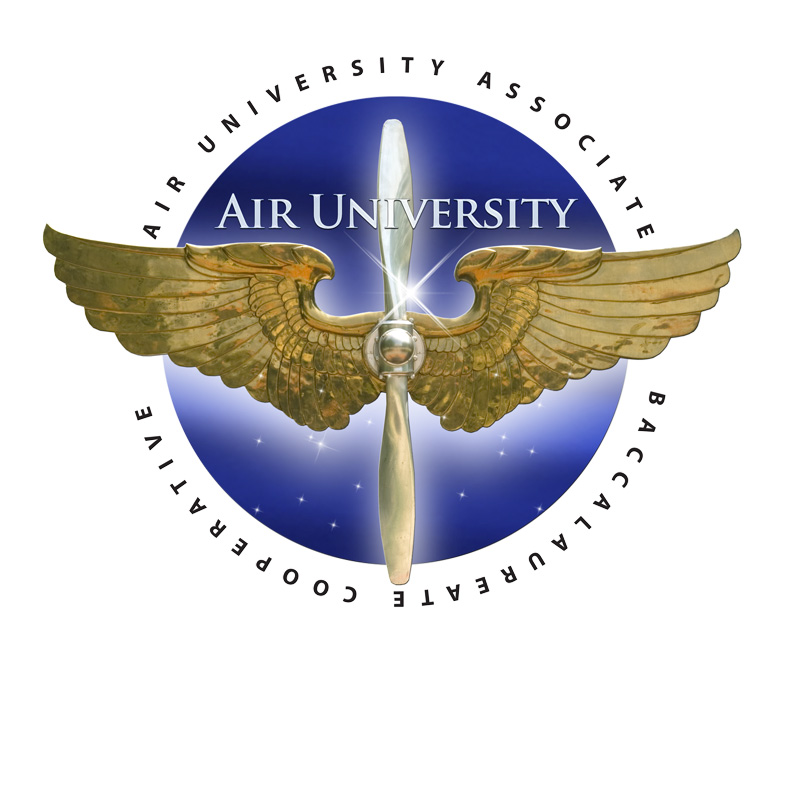 McKendree University is a partner school to Air University. This partnership links CCAF to McKendree University bachelor programs. Your CCAF degree fulfills your general education courses allowing students to move into major courses. Students can complete a bachelor degree in as few as 60 hours.
Programs
Application Process
Students should complete an application for admission.
Request official CCAF transcript be sent to:
McKendree University
701 College Road
Lebanon, IL 62254
Tuition
Tuition for all active duty military, National Guard, and Reservists is $250 per credit hour.  All lab fees are waived.
Course Format
Our program is designed to meet the needs of the adult learner with eight-week online or sixteen-week face-to-face courses. Online courses use the Brightspace course management system. Many students choose to take two courses during each eight week session.
Academic Services and Support
The Student Success and Advising Center provides students academic advising and tutoring support. They can be reached at 618-537-6538 or student_success_office@mckendree.edu.
Technology support - helpdesk@mckendree.edu or 618-537-6445
Holman Library - 618-537-6950 
Course Transferability - Transfer Coordinator jerix@mckendree.edu or 618-537-6816
General Information about AU-ABC - Dean of Worldwide Programs - mlmeeker@mckendree.edu or 618-537-6834